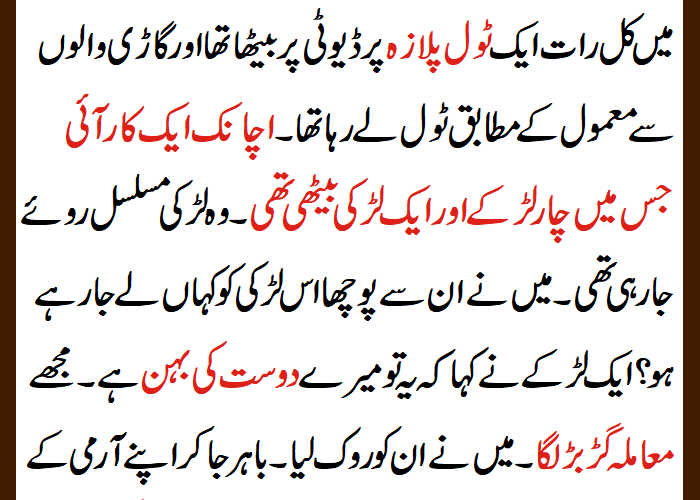 Living with low vision can make everyday tasks harder. Even regular glasses, contact lenses, or medical treatments might not fix it completely. This can affect how well you see things in the center on the sides, or sometimes both. It makes things like reading, driving, and recognizing faces a bit tricky. People with low vision need special tools and a lot of help to handle these challenges.
In this guide, we'll talk about low vision in simple terms. We'll also share useful tips to help people with low vision live better. We want to give them the knowledge and tools they need.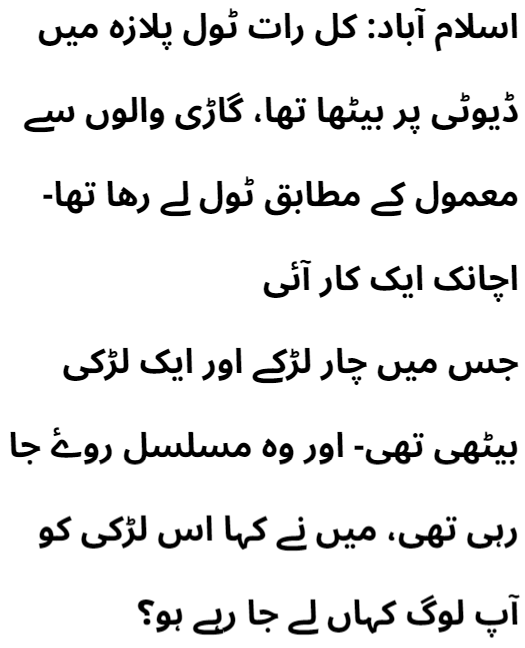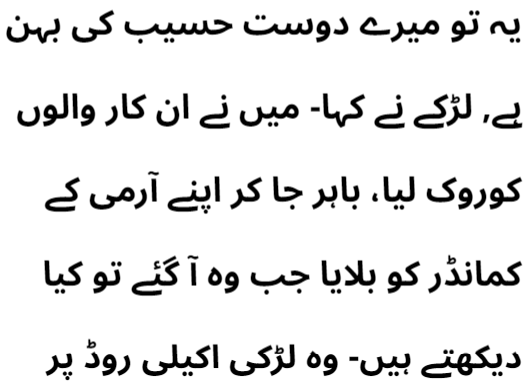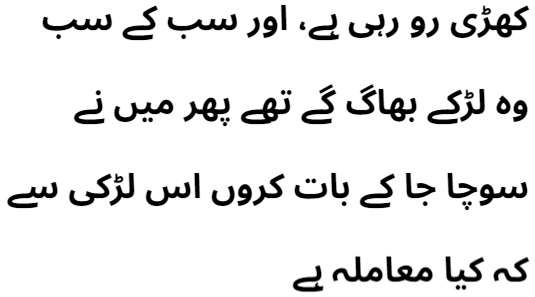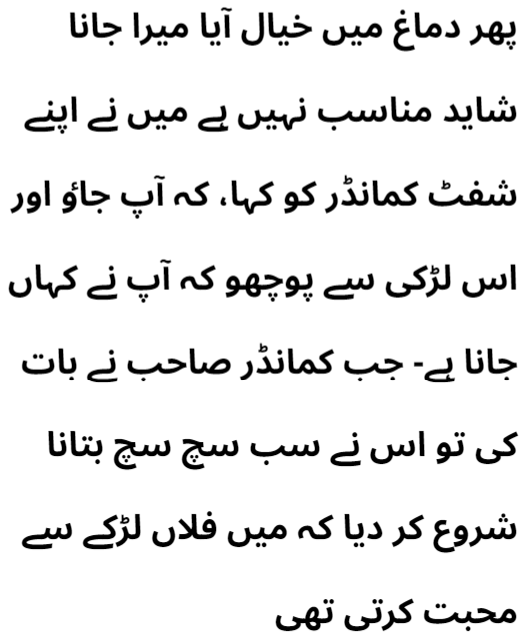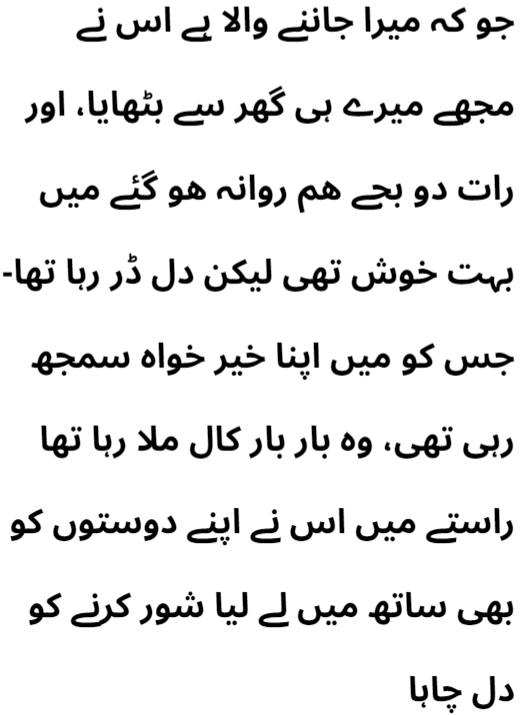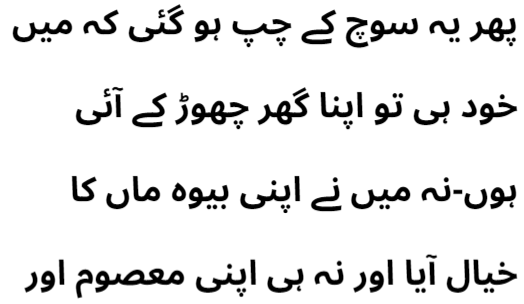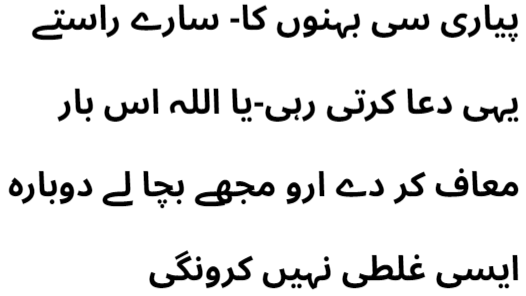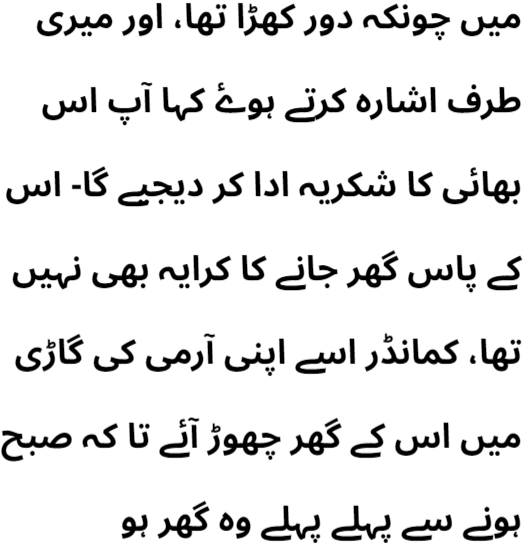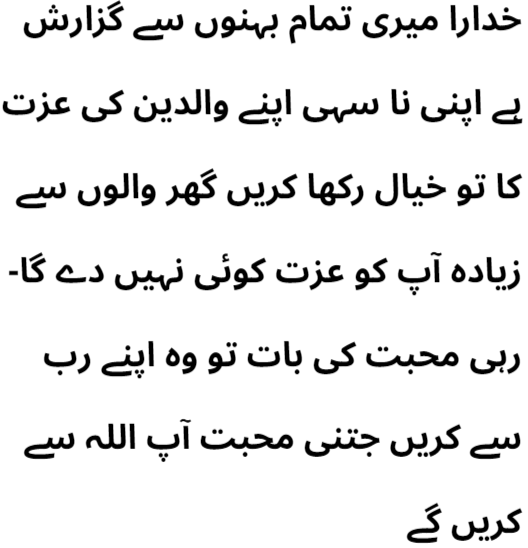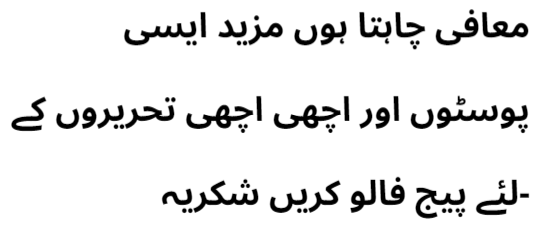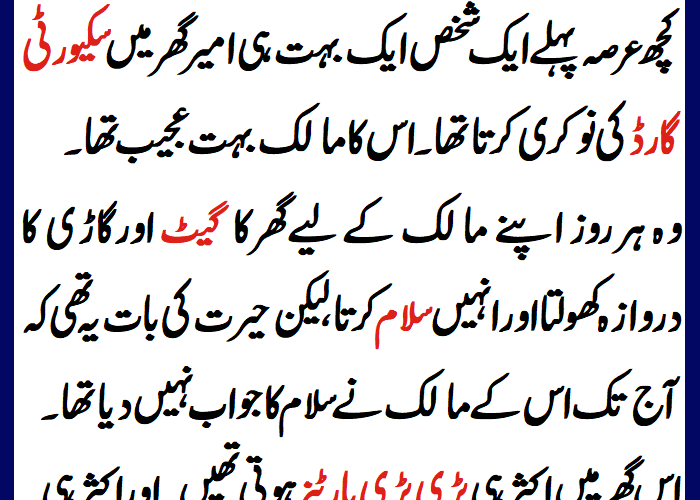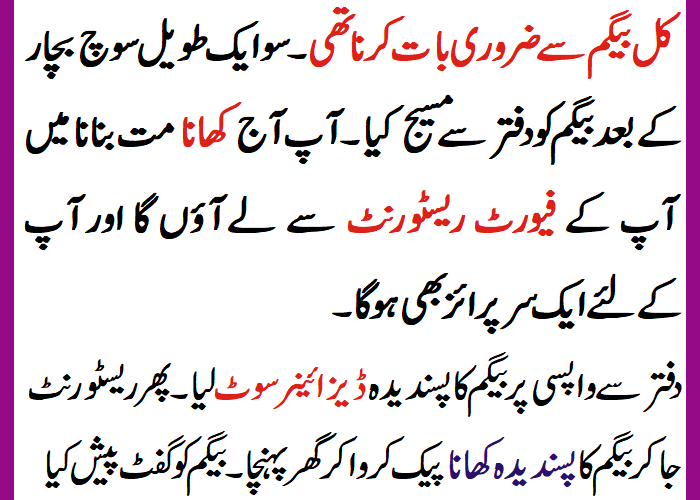 Causes of Low Vision
Low vision can be caused by a variety of eye conditions, including:
Age-related macular degeneration (AMD): AMD is a leading cause of vision loss in people over the age of 50. It damages the macula, the central part of the retina that is responsible for sharp central vision.
Diabetic retinopathy: Diabetic retinopathy is a complication of diabetes that damages the blood vessels in the retina. It can lead to vision loss, especially if not treated early.
Glaucoma: Glaucoma is a group of eye diseases that damage the optic nerve, the nerve that carries signals from the eye to the brain. This damage can lead to vision loss, especially peripheral vision.
Cataracts: Cataracts are a clouding of the eye's lens. They can cause blurred vision, especially in bright light.
Amblyopia (lazy eye): Amblyopia is a condition in which the brain ignores input from one eye. It can develop in childhood if one eye is weaker than the other.
Retinitis pigmentosa: Retinitis pigmentosa is a group of genetic eye diseases that damage the retina. It can cause vision loss, especially at night and in low light.
Other causes of low vision include:
Eye injuries

Stroke

Multiple sclerosis

Brain tumors

Certain infections

Side effects of certain medications
Symptoms of Low Vision
The symptoms of low vision vary depending on the underlying cause. However, some common symptoms include:
Blurred vision

Difficulty seeing in low light

Difficulty reading or recognizing faces

Difficulty seeing objects in the distance or up close

Loss of peripheral vision

Difficulty driving

Difficulty performing everyday tasks, such as cooking, cleaning, and dressing
Home Remedies for Low Vision
There are a few home remedies that may help to improve vision in people with low vision. These include:
Eating a healthy diet: A healthy diet that includes plenty of fruits, vegetables, and whole grains can help to reduce the risk of developing eye diseases that can lead to low vision.
Exercising regularly: Exercise helps to improve blood circulation and reduce inflammation, both of which can be beneficial for eye health.
Quitting smoking: Smoking damages the blood vessels in the eye, which can lead to vision loss.
Getting enough sleep: Sleep is essential for overall health, including eye health.
Using artificial tears: Artificial tears can help to relieve dry eyes, which can be a symptom of low vision.
Tips to Improve Vision in People With Low Vision
There are many things that people with low vision can do to improve their vision and quality of life. These include:
Using low vision aids: There are a variety of low vision aids available, such as magnifying glasses, telescopes, and closed-circuit television (CCTV) devices. These aids can help people with low vision to read, see objects at a distance, and perform other everyday tasks.
Making changes to the home: Several changes can be made to the home to make it easier for people with low vision to live independently. These changes include increasing lighting, removing clutter, and using high-contrast colors.
Learning new skills: There are many new skills that people with low vision can learn to help them cope with their vision loss. These skills include using screen reader software, learning Braille, and using orientation and mobility techniques.
Conclusion
Low vision is a serious condition that can have a significant impact on a person's quality of life. However, there are several things that people with low vision can do to improve their vision and live independently. If you have low vision, it is important to see an eye doctor regularly to get the care and support you need.