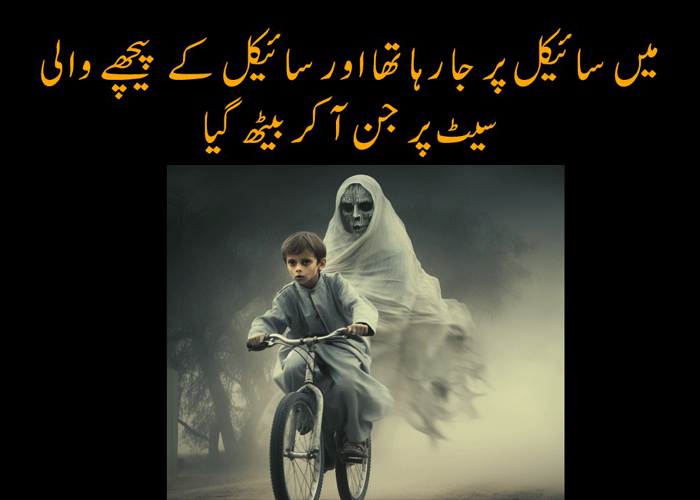 Ah, the feeling of the wind in my hair and the sun on my face as I pedaled along the road on my trusty bicycle. It was a sunny day, and the road stretched ahead like an open invitation to explore. I hopped onto my bicycle, the familiar creak of the pedals beneath me, and off I went, ready for a leisurely ride filled with surprises.
The Joy of Freedom: As I pedaled along, a sense of freedom engulfed me. The road seemed to unfold endless possibilities, and I felt like a bird soaring through the sky. The breeze carried the scent of blooming flowers, and the distant chirping of birds created a soothing melody. I couldn't help but smile, feeling grateful for this moment of tranquility.
Memorable Bicycle Ride (Urdu)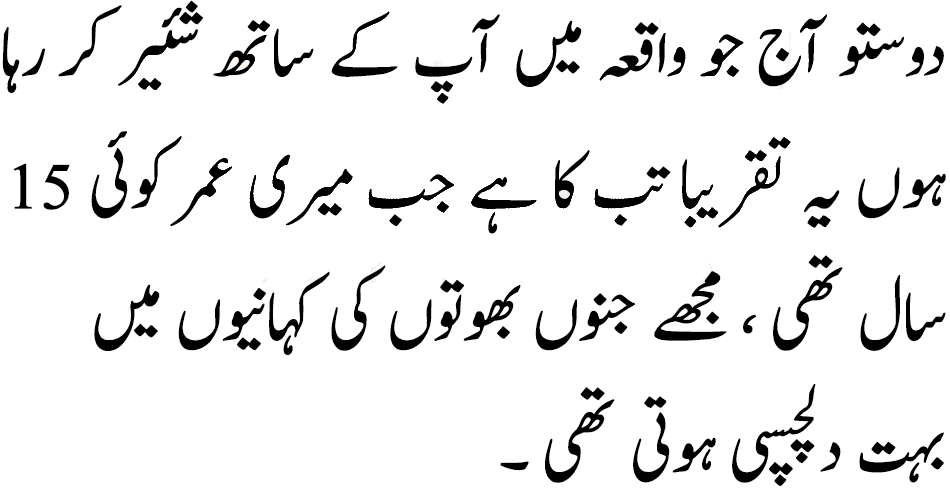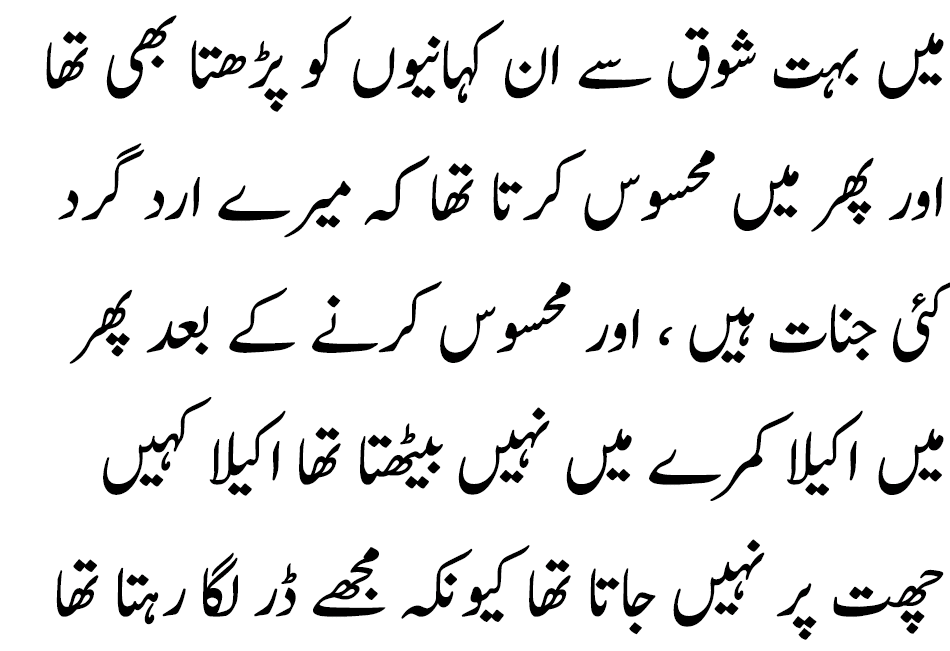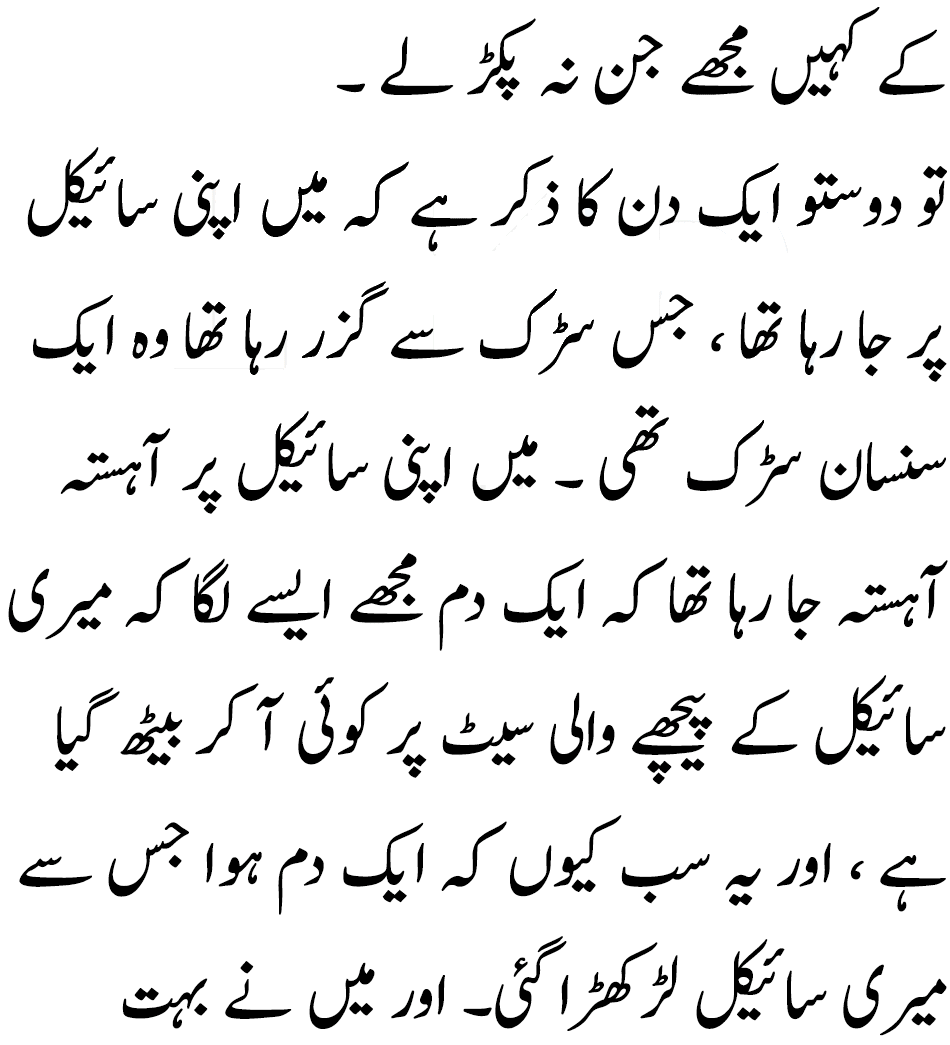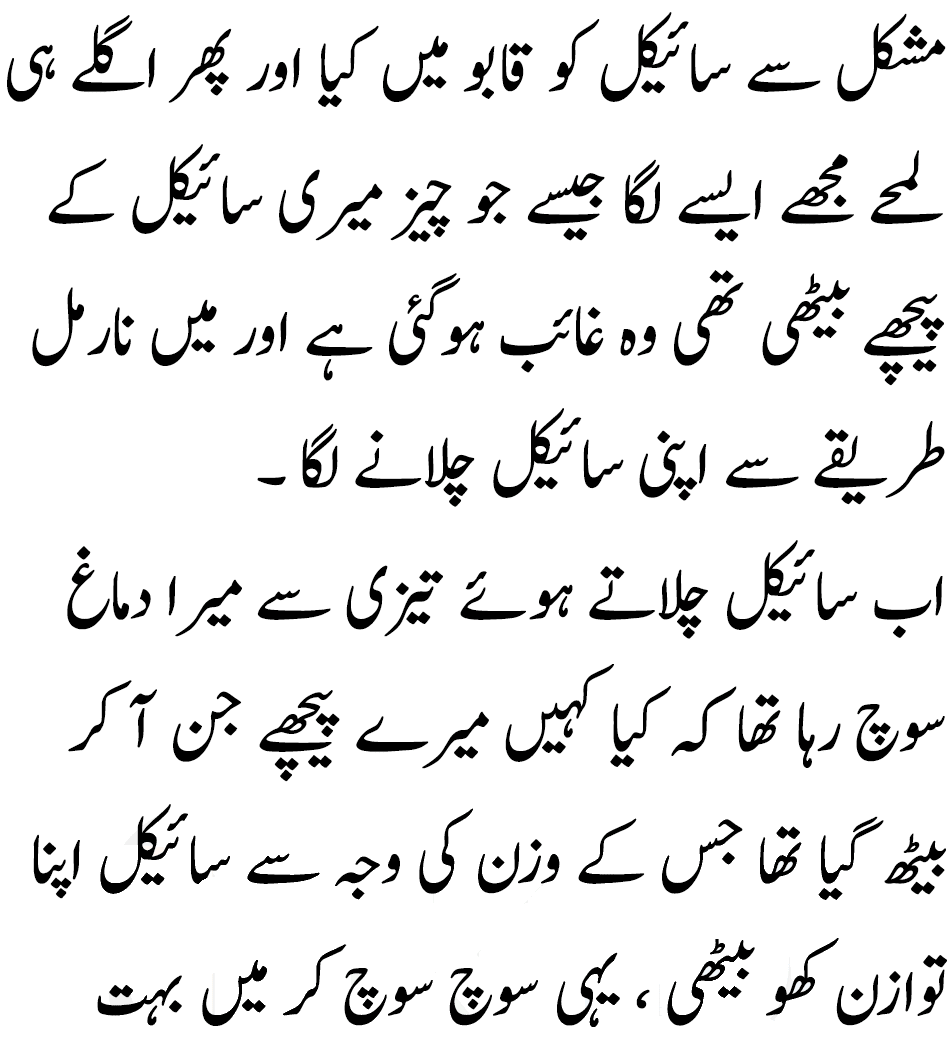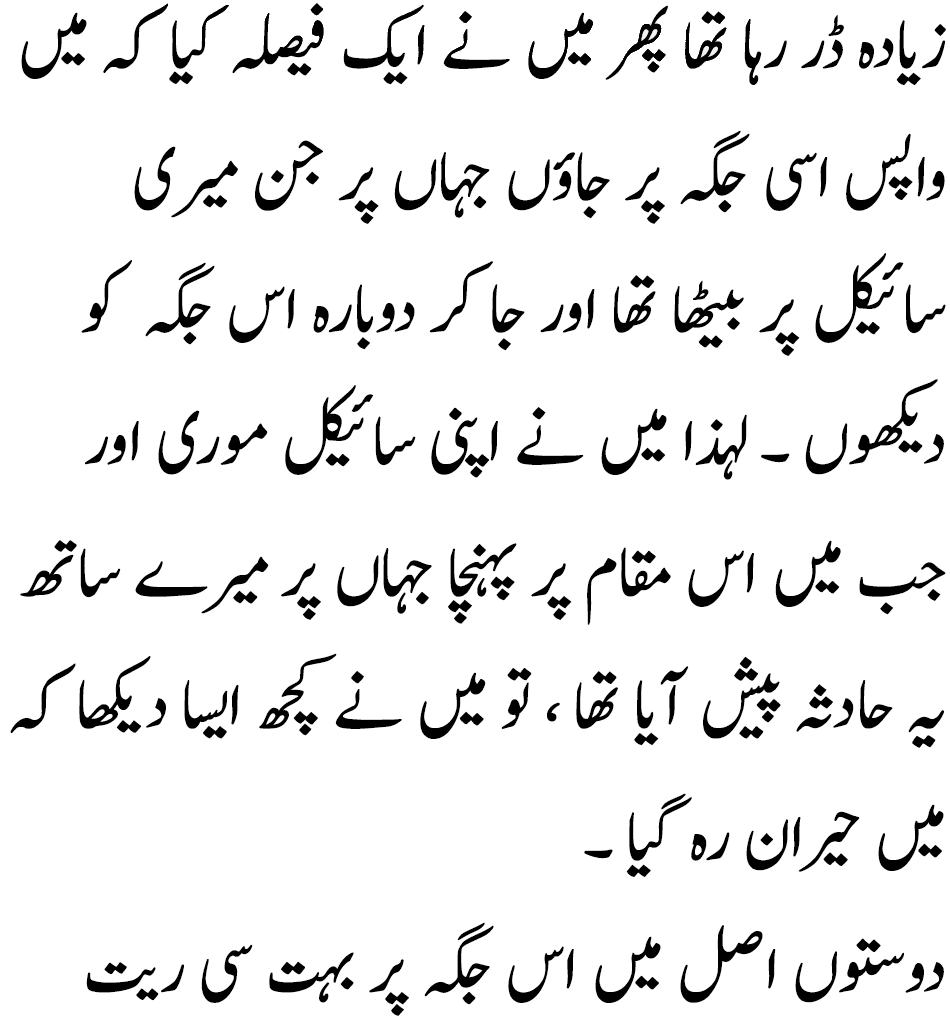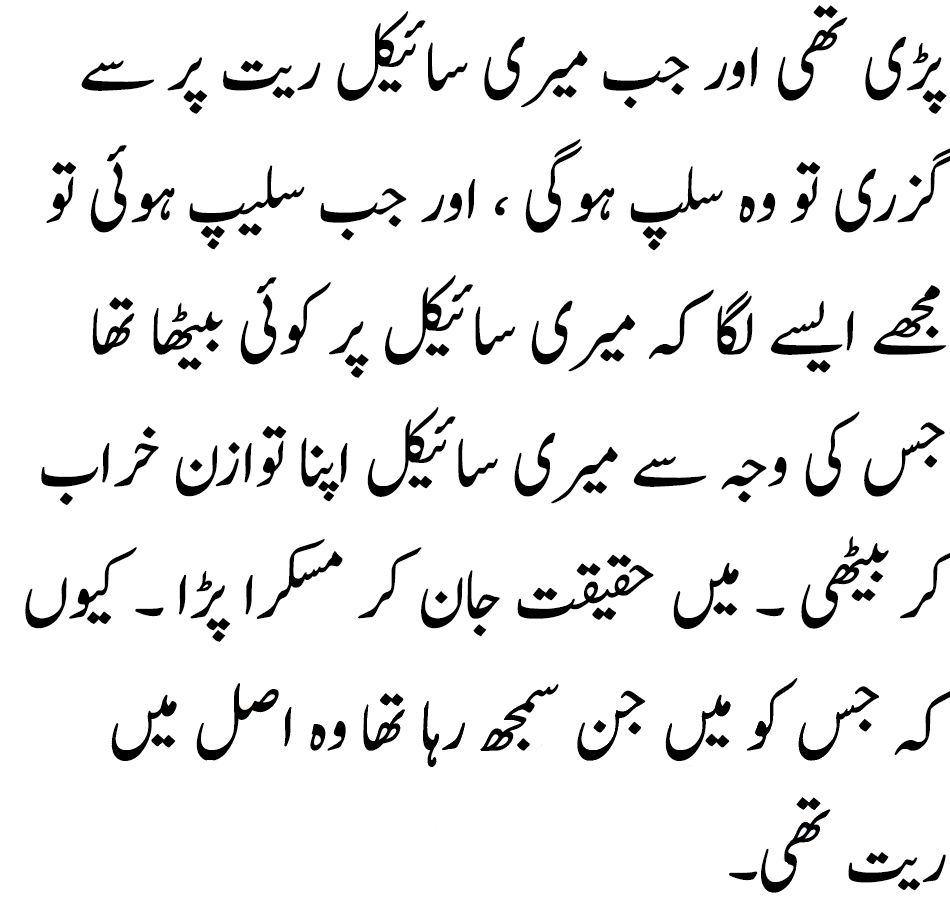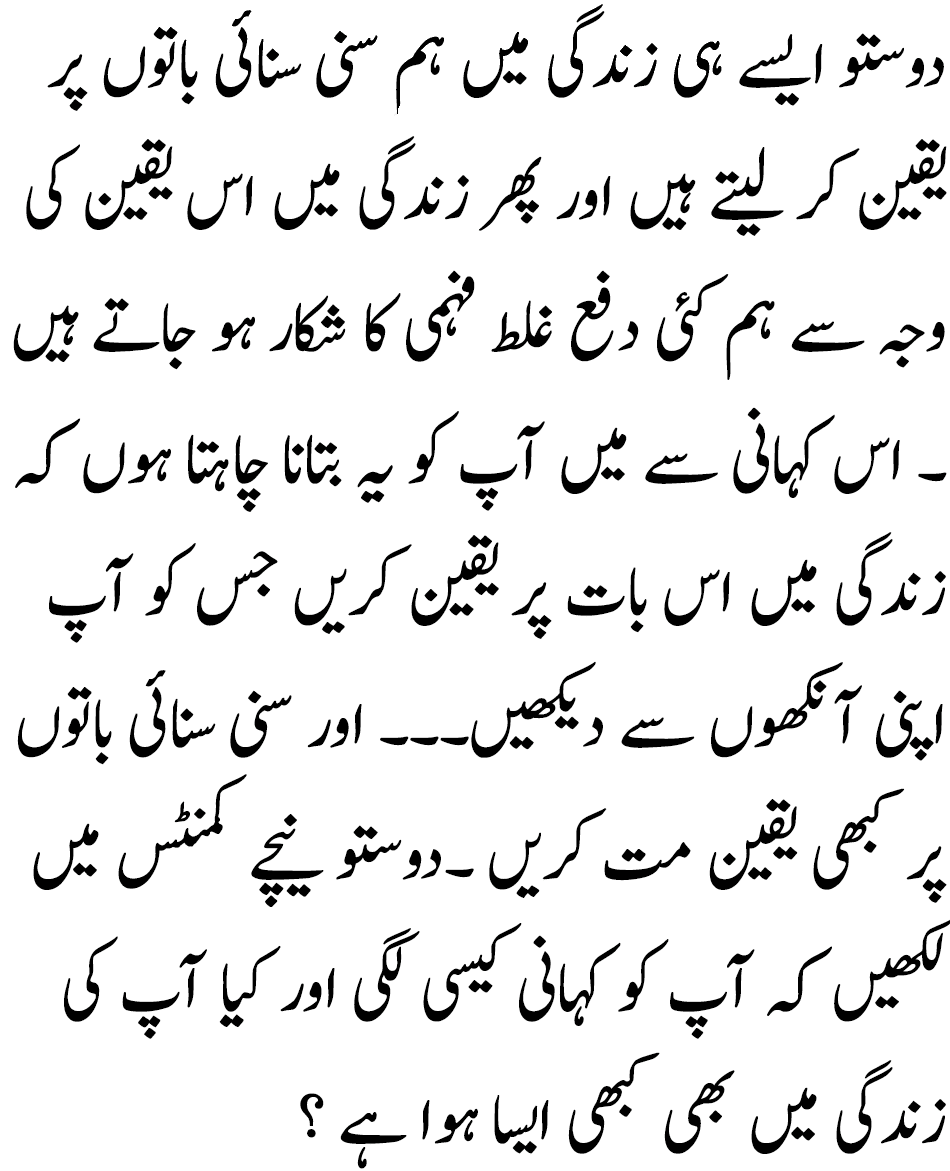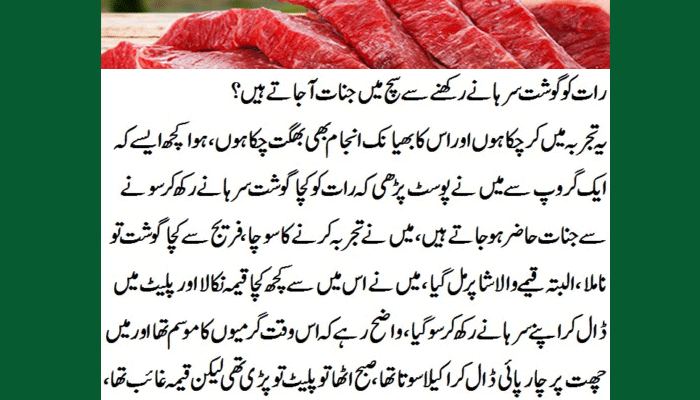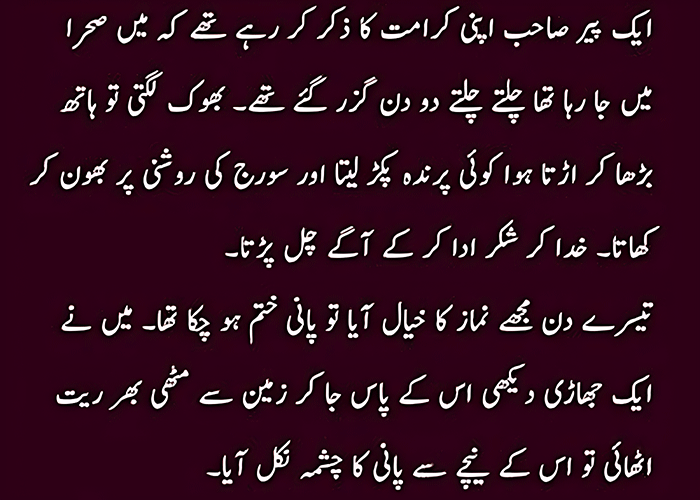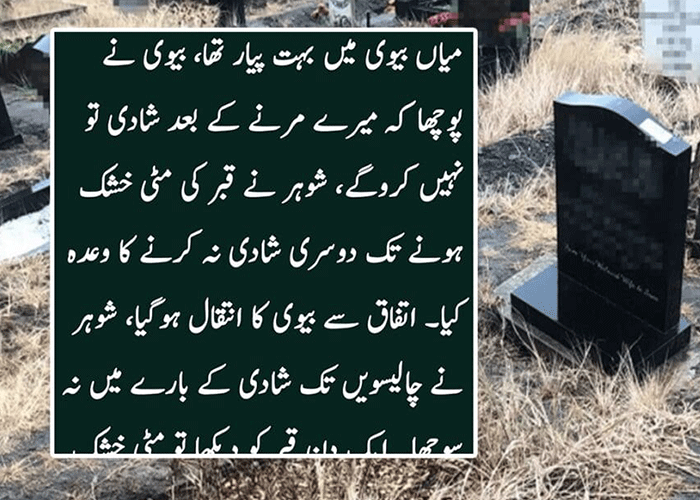 Discovering Hidden Gems:
During my ride, I stumbled upon a quaint café nestled by the roadside. The colorful umbrellas and the aroma of freshly brewed coffee beckoned me to take a break. I parked my bicycle and treated myself to a refreshing drink, savoring every sip as I watched the world go by.
A Friendly Encounter:
Continuing my journey, I encountered a friendly dog chasing its tail near a garden. I slowed down, and the dog wagged its tail in excitement. I patted its head, and it showered me with affectionate licks. It was a heartwarming moment of connection with a furry friend I'd never met before.
The Homestretch:
As the sun began its descent, I turned back towards home. The same road that had stretched endlessly before now seemed to welcome me back with open arms. The sky was painted in hues of orange and pink, casting a warm glow on everything around me. With each pedal, I carried the memories of this delightful ride with me.
In conclusion, my bicycle ride down the road was a simple yet unforgettable adventure. It reminded me of the joy in life's little pleasures and the beauty that surrounds us every day. So, the next time you hop on your bicycle, remember to embrace the journey and create your own cherished memories on the road.