New Designs of Men and Boys Kurta, Salwar Kameez
Regarding men's wear when we talk about the comfort plus rich ethnicity Kurta comes on the top of the list or you can say that it is considered to be the most popular ethnic wear for men. If you want to give yourself an ethnic look at some occasion, then kurta should be an important part of your wardrobe.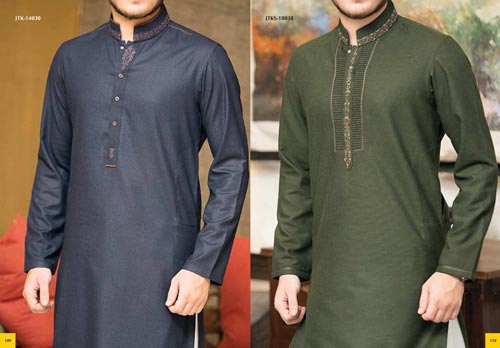 Men's Kurta is just like a loose shirt outfit which length is normally up or below knees. Cotton, silk, brocade, jacquard, khadi, cotton silk fabrics are normally used to make the Men Kurtas 2016. Almost every man team up this with the pajama, churidar, dhoti and even jeans.
You can combine it with the matching mojaris and pajama to make it a complete and rich ethnic wear which definitely gives you a matchless and unique look. To give a designer look to the Kurta you can go for the various cuts, collar designs, neckline, cuffs and pockets etc. It is also very popular as casual, day and night wear too.
Men Kurta New Designs
Short Kurta:
These are another type that is widely famous among the males. It is basically created in small and looks perfect along with the jeans. You can change the length in order to meet your exact requirements.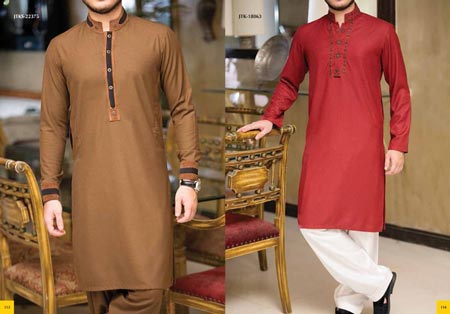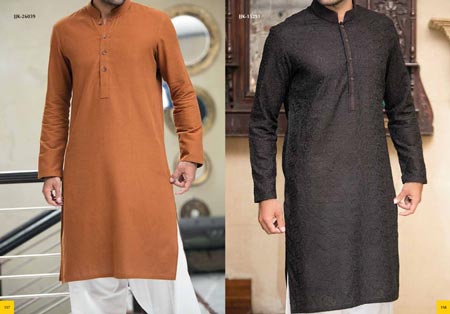 Ban Kurtas:
Experimenting with different collar styles resembling shirts and shirt dresses, collared Men Kurta look very smart when worn with jeans.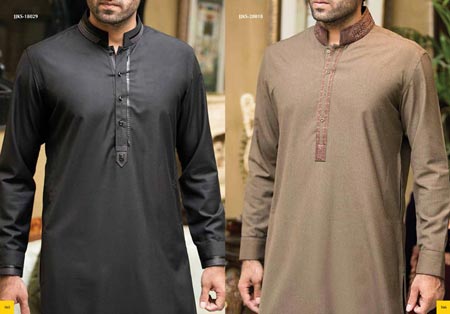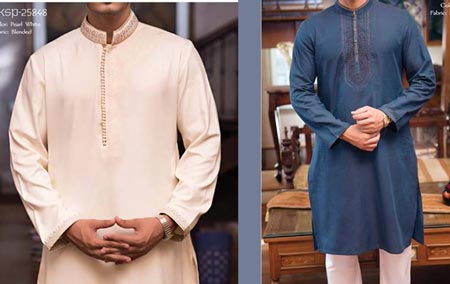 Printed Cotton Kurtis:
Have a set of skinny jeans in a few basic shades like black, off white, green, navy blue, red and mix then match them with colorful printed Men Kurta during summer. They are great for summers as they are comfortable to wear during the summer months. Printed cotton Men Kurta also look attractive and can be paired with a different colored jeans to add variety to your wardrobe.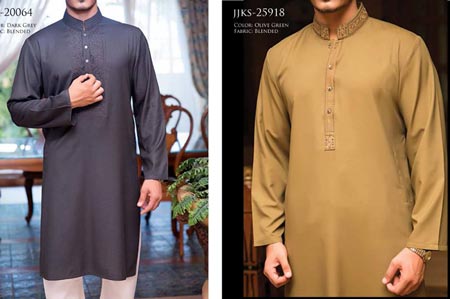 Long Kurta:
Long Kurta are traditionally full sleeved shirt. However, these Men Kurtas are available as individual clothing items and worn with jeans, salwars, pyjamis or slacks. Generally made of cotton, Long Kurta can also be made of other fabrics, such as cotton or lawn or any other material, according to the occasion for which it is required.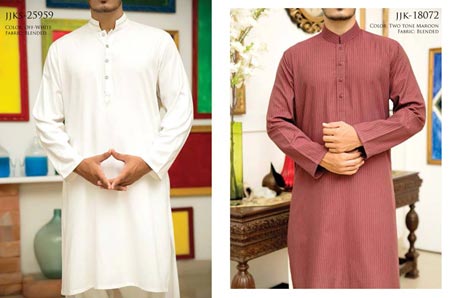 Formal Men long Kurta are generally made of cotton fabric because it is washed and maintained easily and the neckline is decorated with beautiful sequins, beads or lace. A vast range and variety of Men Long Kurtas are available in the market and can be ordered online.
We, These are the famous designer men kurtas. I hope you like this collection. Comment below about this post.