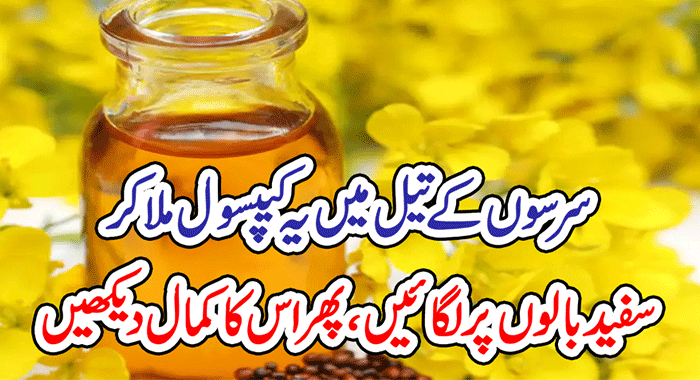 In Eastern and North-Eastern India, it is hard to imagine life without a bottle of mustard oil at home. It is believed to have miraculous properties and therefore is used as a remedy to treat cold, boost immunity, encourage hair growth, provide nourishment to the skin (especially in case of babies who are massaged with mustard oil during winters and made to sunbathe for a dose of Vitamin D and also to strengthen the bones), oral health, so on and so forth.
Mustard oil (Sarson ka tel) is extracted from mustard seeds (black, brown, and white), and is reddish-brown or amber in color. It has been commonly used in North and East India since ancient times and comes with a bevy of health benefits.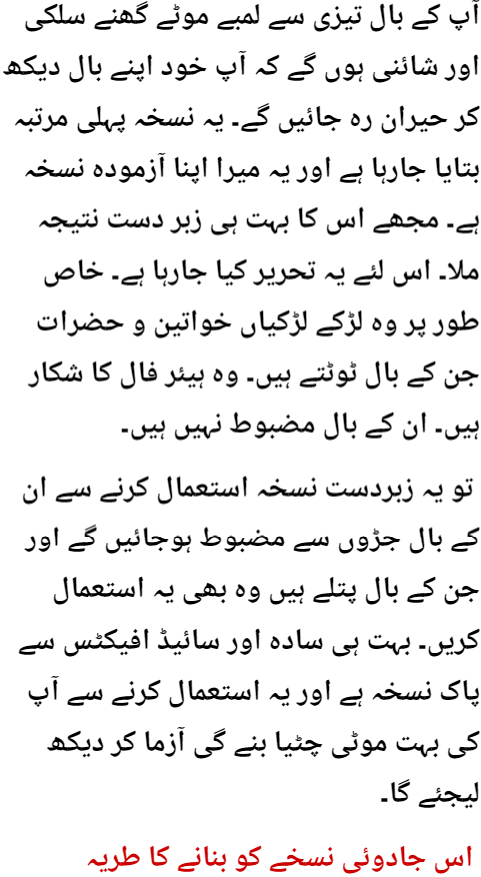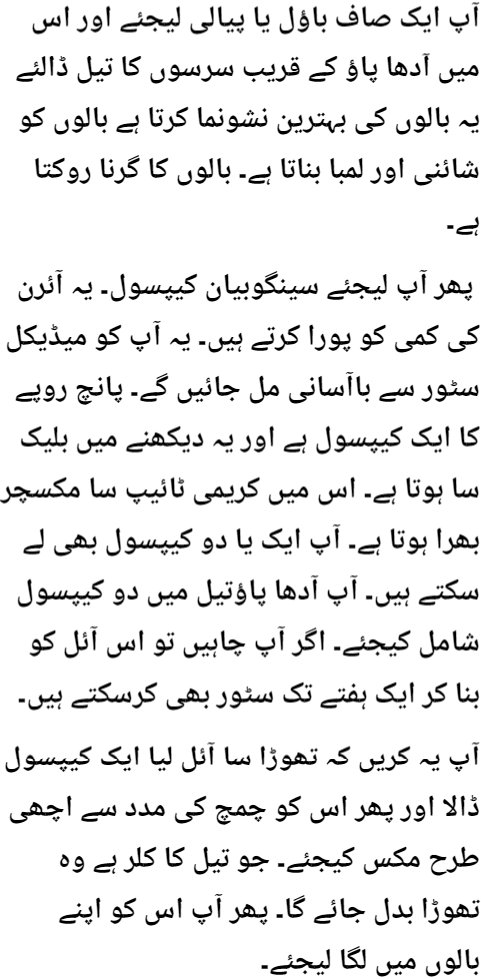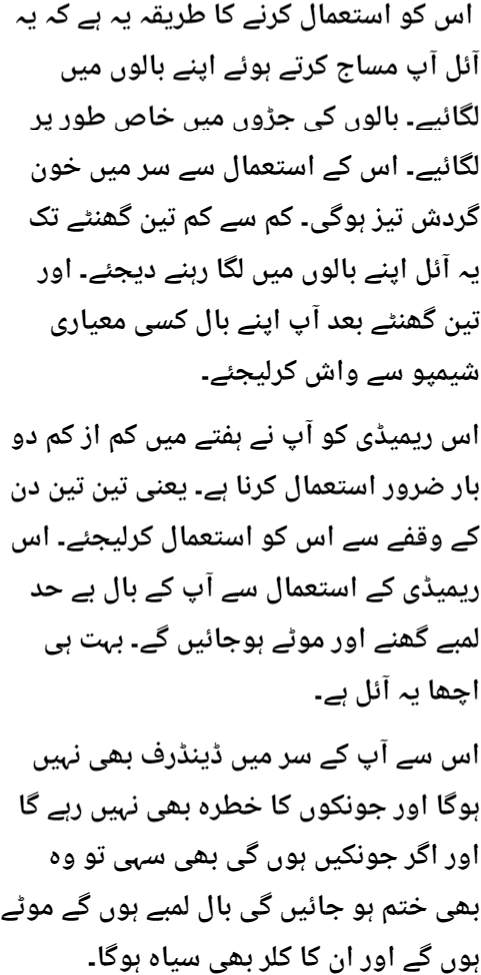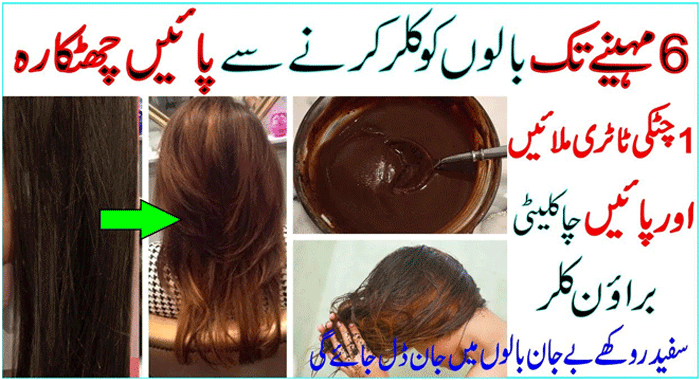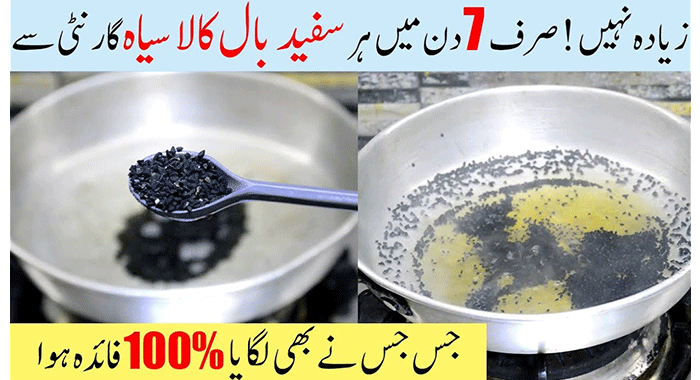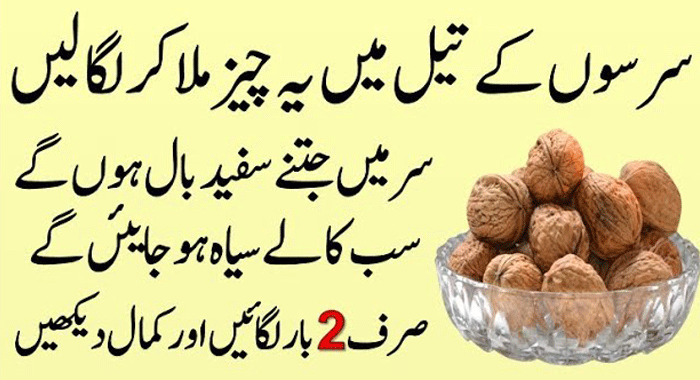 Mustard Oil for Hair Growth:
If you thought coconut oil was the only oil used for hair massage in India, travel to North or Eastern India and you will find almost every household swearing by the incredible property of mustard oil for hair growth. It is again an age-old practice followed till today.
"Mustard oil contains beta-carotene which is excellent for hair growth when massaged into the scalp. It activates blood circulation, and its anti-bacterial properties prevent scalp infections," says Priya Singh, a Delhi-based beauty expert. Dermatologist Dr. Deepali Bhardwaj says, "Mustard oil is an essential oil, which is good for the skin and hair.
As a Dermatologist, I am against oiling the scalp, but mustard oil or mustard seed paste mixed with mustard oil when applied on the scalp and left overnight can help in controlling hair fall."