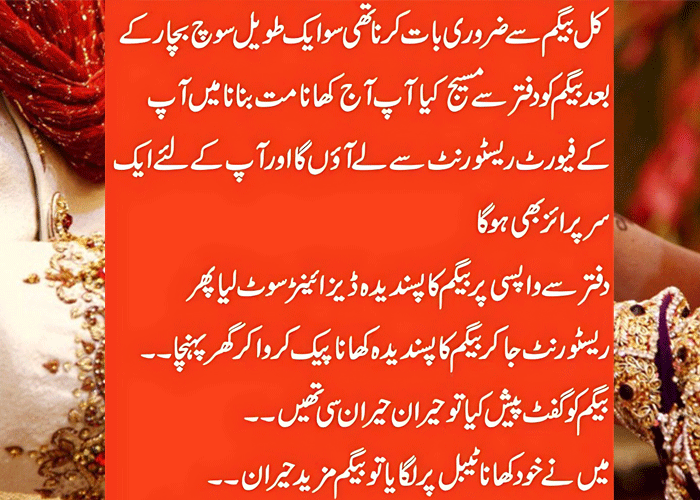 Starting a talk about a second marriage is like balancing on a tightrope. It needs care, kindness, and really listening. One evening, when the sun was setting, I bravely began this sensitive topic with my wife. What followed was a chat that put our communication skills to the test and made us feel even closer.
The First Step: Bringing up such a talk needs a gentle touch. I wanted to be clear and caring, so I began by telling her how much I loved and appreciated our life together. I made sure she knew this conversation wasn't about being unhappy, but about wanting us to grow together, even if it meant thinking about different paths.
My Experience Talking to My Wife About Second Marriage (Urdu)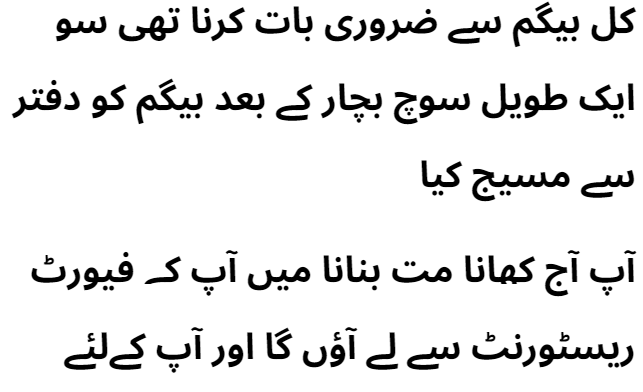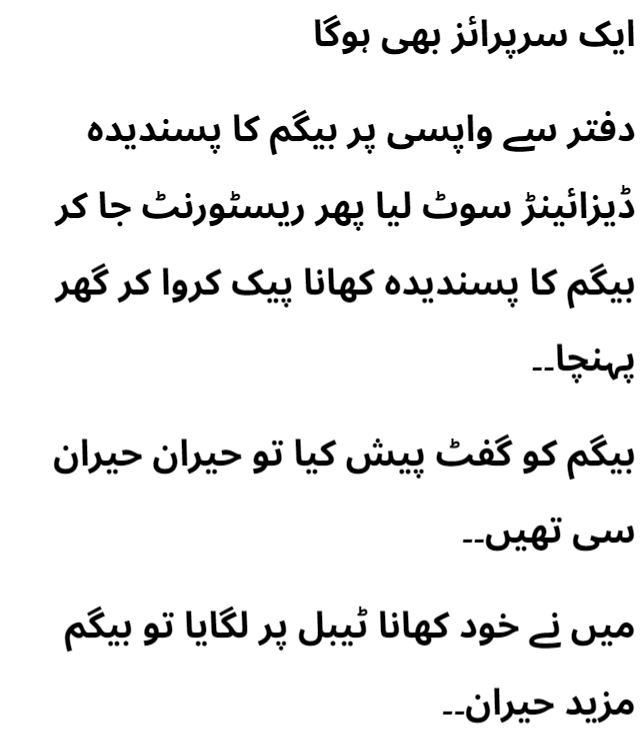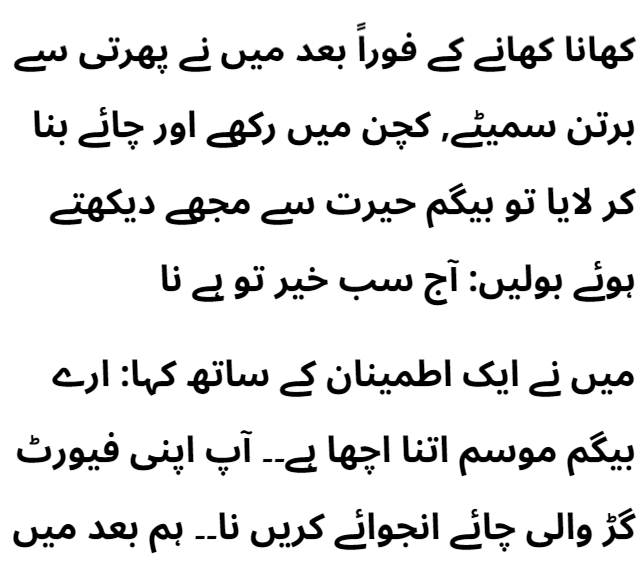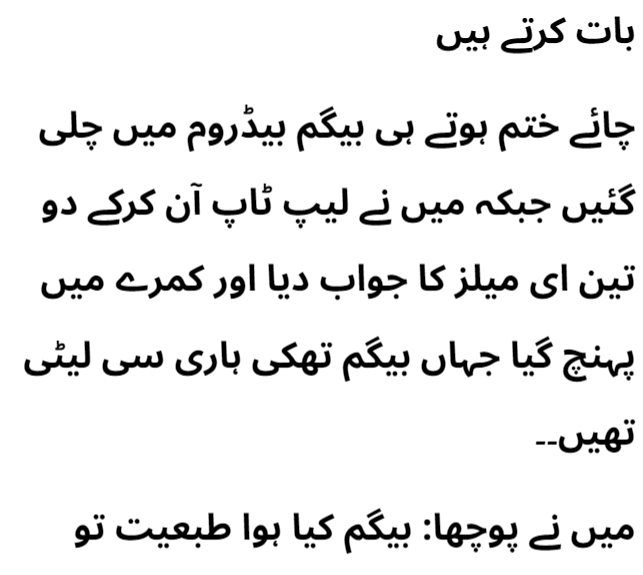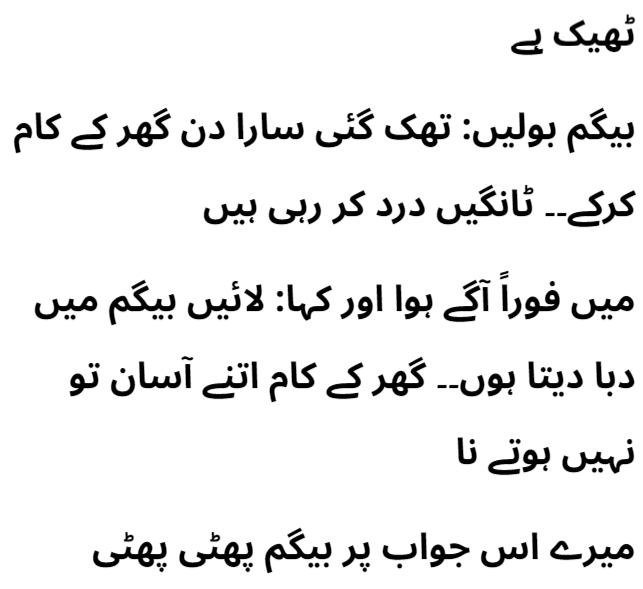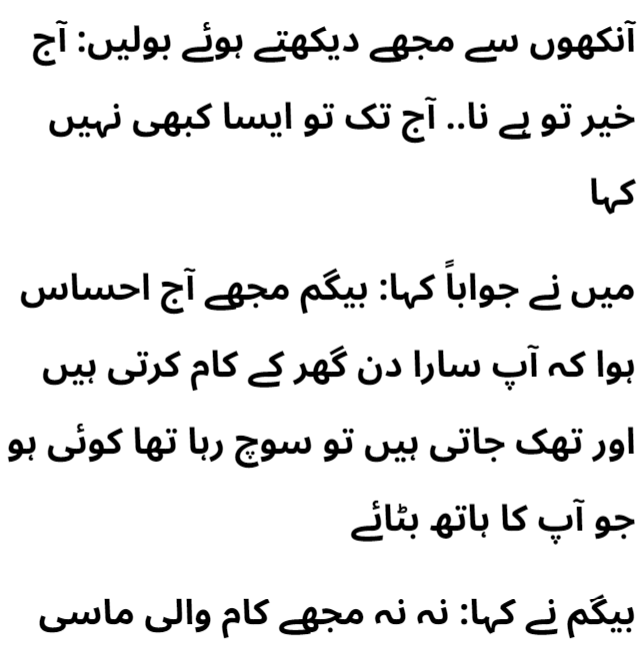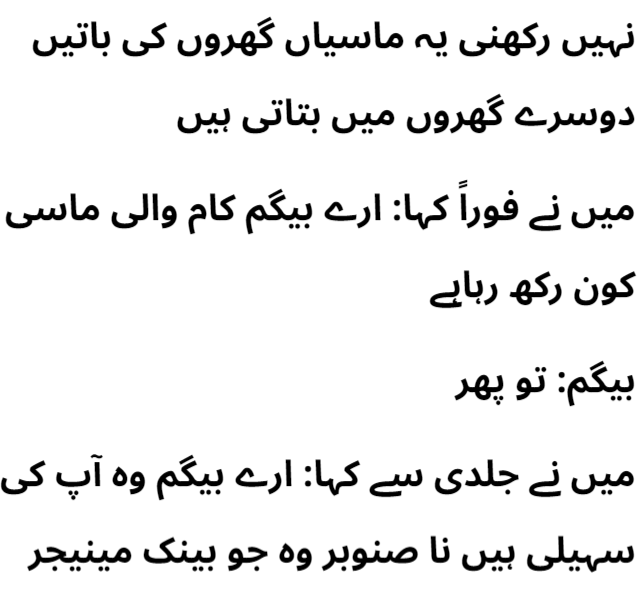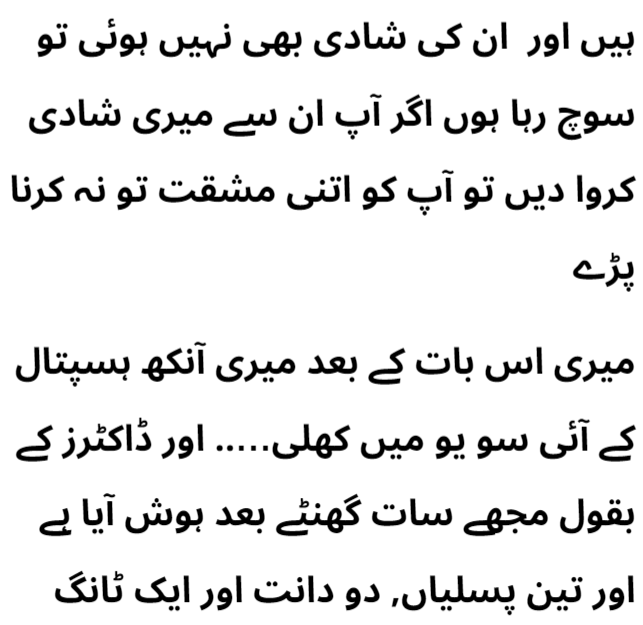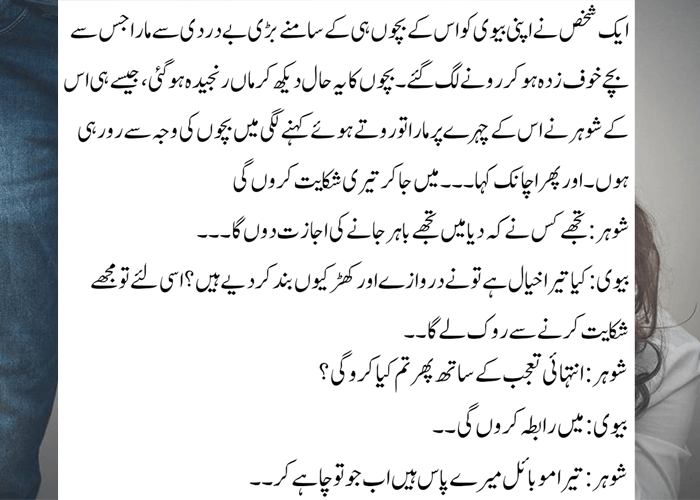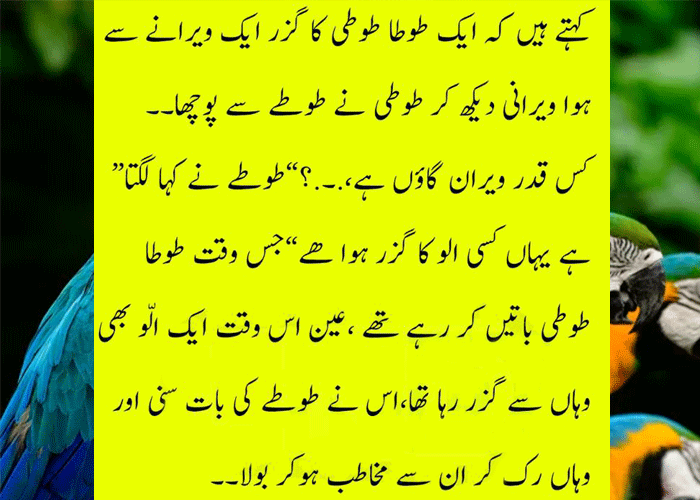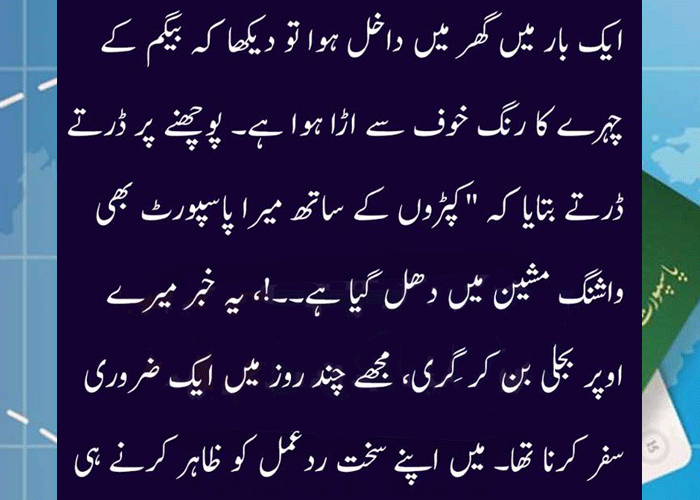 Talking with Openness
Moving into the main part of our talk, I chose my words carefully, making sure not to blame or sound upset. I stressed how important it was for us to talk openly, assuring her that this was a safe place for us to say what was on our minds without being judged.
Listening and Understanding
Listening carefully is super important in any talk, especially one like this. As my wife shared her thoughts, I focused on every word, trying to understand how she felt. It was crucial for me to say that her feelings were valid and that this was a big topic for both of us.
Finding Things We Both Agree On
As we kept talking, we realized there were things we both believed in and wanted, no matter what we were discussing. This was a big reminder of the strong foundation we'd built together, and how important it is to treasure the present.
Respecting Each Other's Space
We agreed to respect each other's need for time and space. We didn't want either of us to feel pushed or rushed into making decisions.
Conclusion: Getting Closer
In the end, our talk about second marriage turned from something that seemed hard into a chance for us to learn and understand each other better. By starting the conversation with love, kindness, and a promise to talk openly, we showed how strong our relationship is. This experience taught us that, no matter what we're talking about, listening and supporting each other is the heart of our love story.
Following these steps helped us talk about this sensitive subject with care and kindness, making our bond even stronger. It's a lesson I hold onto, not just for talks about second marriage, but for every part of our relationship.