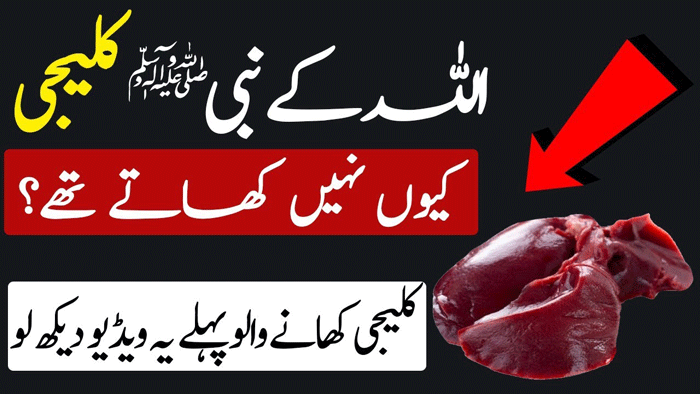 How to get rid of blackheads and whiteheads: Blackheads and whiteheads form when the openings of your hair follicles get clogged with oil and dead skin. Blackheads are called comedones by doctors because when they open on the skin's surface, they appear a dark color because of the backup in your hair follicles. When those comedones are closed, they are called whiteheads because the white head is raised on your skin and forms bumps.
You typically get blackheads and whiteheads on your face in places like your nose and forehead. You can get rid of them by using an extractor, steaming your skin, and using the right medication and home remedies. Remember – Be gentle to your skin. Never pinch, scrape, poke, press, or squeeze too hard!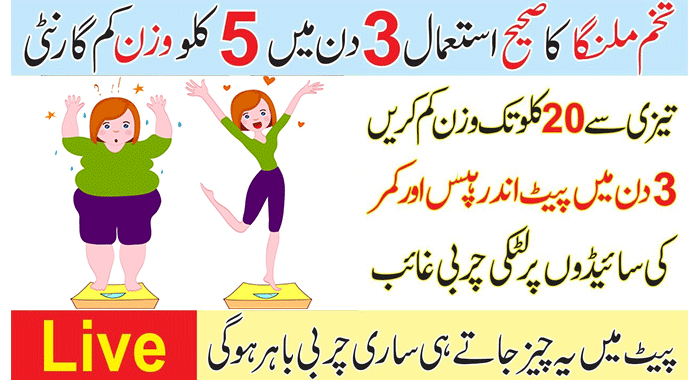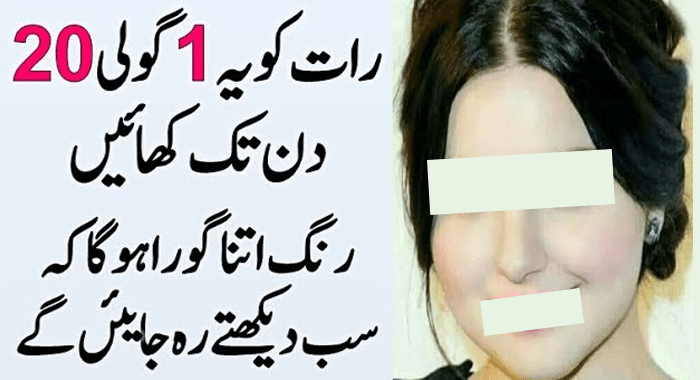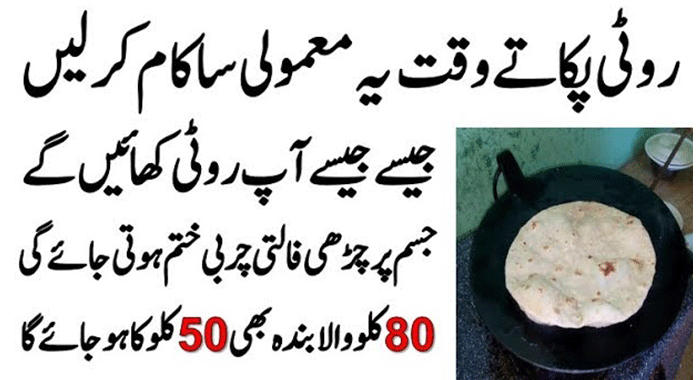 Expose your blackheads and whiteheads to steam. The heat from the steam produced by boiling water will help open up your pores and release the dirt and oil-backed up inside. Once you remove that bacteria, your blackheads, and whiteheads will heal much faster. Boil water and pour it into a shallow bowl. Place your face over the bowl, putting a towel over your head to trap the steam. Stay there for about ten minutes, then immediately wash your face with mild soap to remove the dirt and oil you just released. You can also expose your blackheads and whiteheads to a steam room or the steam created by a hot shower.
Get the right medication. Your dermatologist can prescribe a medication that will be stronger than exposing your skin to steam. The Cleveland Clinic says medications containing retinoids will help kill the oil and bacteria trapped inside your whiteheads and blackheads.
Use aloe vera to get rid of your whiteheads and blackheads. Aloe vera contains an ingredient that can calm down the swelling of your acne and speed up the healing process. Either use the juice from an aloe vera plant or buy aloe vera gel at the store. Rub the gel or juice into your blackheads and whiteheads with your hand or a cotton ball and let it evaporate into your skin.
You can try an extractor on your whiteheads and blackheads. An extractor is a tool that looks like scissors but has loops on both ends. Place those loops around your blackheads or whiteheads and gently squeeze until the dirt and oil ooze out of your skin. Make sure you correctly clean the extractor first with a sanitizer or boiling water. You may visit an esthetician for the treatment as improper use of the extractor can cause scarring.
Maintaining a clear and beautiful skin, takes time, consistency, and effort. Dermatologists may recommend lots of products, but some of them can be expensive and may actually take a long time to work.
You can, however, incorporate some home remedies for blackheads and whiteheads into your daily beauty regimen and in a few weeks, you will experience a drastic reduction or even total elimination of the problem.
● Toothpaste – Toothpaste is an effective blackhead and whitehead remover. Apply a thin paste to your infected areas and let it sit on your face for at least 25 minutes. You will probably feel a burning sensation when you apply the toothpaste, but this is normal and will pass. Once you remove the toothpaste, the top of your blackheads and whiteheads will disappear, but you still need to thoroughly wash your face to remove the buildup underneath. Repeat this home remedy every other day for two weeks.
● Almond or oatmeal – Mix either oatmeal or almond powder with just enough rose water to make a spreadable paste. Apply it to your problem areas with your fingertips first and then apply it to the rest of your face. Let it set for about 15 minutes and then rinse your face with cold water.
● Rice – Soak rice in milk for 5 hours and then grind this in a blender until it is paste-like in consistency. Use the paste as a scrub on affected areas of the body.
● Potatoes – Grate raw potatoes and then rub the area with the mixture. Wash it off after 15 minutes.
● Fenugreek leaves – Crush some fenugreek leaves and mix with water to form a paste. Put this on the face for 15 minutes and then remove it. Do this every night to keep your face free of blackheads.
● Coriander leaves – Mix some coriander leaves and a little turmeric powder with water and form a paste. Use this as a mask to eliminate blackheads.
● Oatmeal -Grind oatmeal into a powder in a blender and then add some rose water. Use this on affected areas for 15 minutes and then wash it off with cold water.
● Baking soda – Prepare a mixture of equal parts of baking soda and water and rub it onto your face or other body areas prone to blackheads. Leave it on for 15 minutes and then rinse it off with warm water.
● Honey – is also good for removing blackheads. Spread honey on the affected area and remove it after 15 minutes
● Tomato – Tomatoes have natural antiseptic properties that dry up whiteheads and blackheads. Peel and mash a small tomato. Apply the tomato pulp to your blackheads and whiteheads before going to bed. Leave the tomato pulp on your face while you sleep and then wash your face in warm water in the morning.
● Lemon -Wash your face in warm water. Then, squeeze the juice of one lemon into a bowl. Add in a pinch of salt and stir the mixture. Apply the mixture to your blackheads and whiteheads. Leave the mixture on for approximately 20 minutes and then wash your face with warm water again.
● Lime – You can also use equal parts of lime juice and cinnamon powder and apply this mixture to blackheads. Leave it on overnight and rinse it off in the morning
● Cornstarch – Mix about a three-to-one cornstarch to vinegar ratio into a paste. Apply it to your problem areas and let sit for 15 to 30 minutes. Remove the paste with warm water and a washcloth.
● Yogurt – Mix three tablespoons of plain yogurt with two tablespoons of oatmeal. Add one teaspoon of olive oil and one tablespoon of lemon juice to the mixture. Stir the mixture thoroughly and apply it to the effective area of the face. Let the mixture sit for five to seven minutes then rinse off with cold water. Via, Healthdigezt