New Neck Gala Designs 2022 Catalog Book Free Download

As trend setters, we always focus on things in clothing that are not important and often forget the most important elements. Let's take Different Neck Designs 2022 as one, most of us never pay attention to them but what if I tell you? A wrong Gala Design can make you look fat and busty and the right one can make you look slim and stylish? Yes, Its True! You might not agree to this, but this is a fact and all the fashion designers agree to it. So next time you better pay attention to the your salwar kameez suit Neck Designs 2022.

Today we will be discussing the latest Neck Designs for Kurtis 2022 that will give your kurti a very vibrant and unique look not only that but also with the right choice you can stand out in a crowd.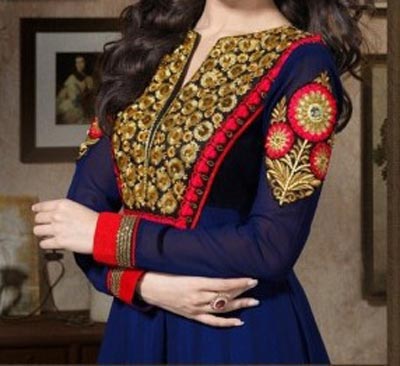 Boat Neck Design for Salwar Kameez 2022

Boat neck is one of the oldest and at the same time the newest of all the gala designs available. The shape of this design is like a boat. It is not deep but is broad. it is for the ladies who are slim and are not busty. The close neck designs that are not very deep always enhances your figure.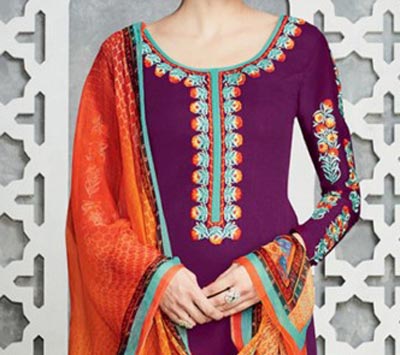 Collar Neck Design 2022

The collar in this design is similar to the collar of men shirts. This design looks best with two front pockets and loops on the shoulders. This neck design started trending in 2022 and then disappeared but now is coming back to fashion for 2022.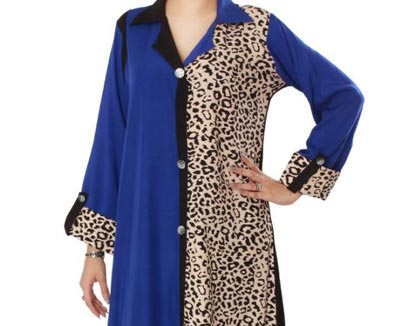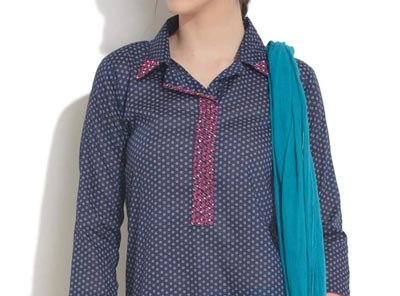 Ban Neck (Gala) Design 2022

This is the most decent one and simply loved by the working ladies. This style has a straight cut collar and a slit in the front. This style is liked by the ladies who work in offices because it is one practical design that looks decent and doesn't expose your skin.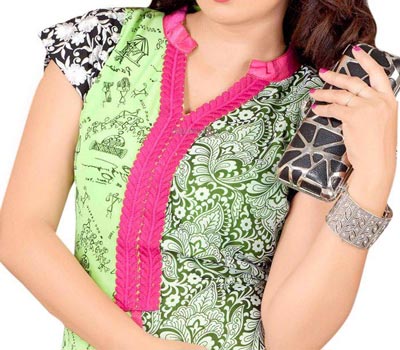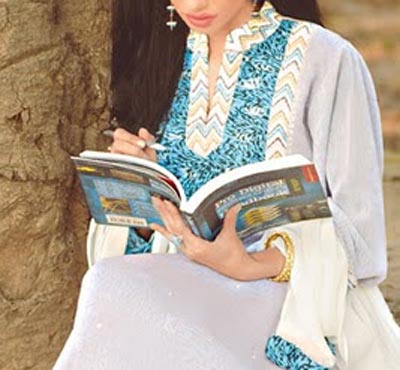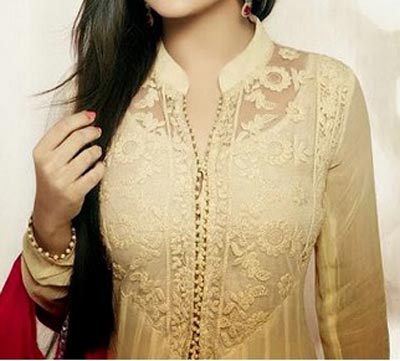 High Neck Design
The high neck is another design famous in working ladies but this is not the design for  you if you a little chubby, why? Because it will make you look fat. This neck design is for the ones  who are slim and again are not busty.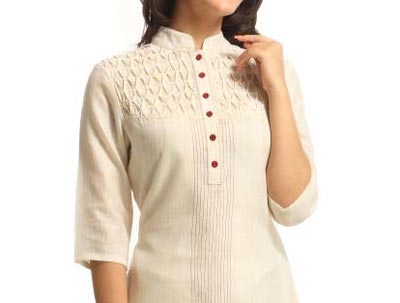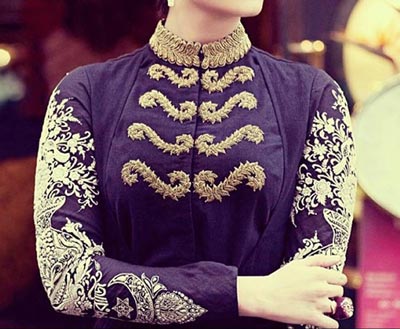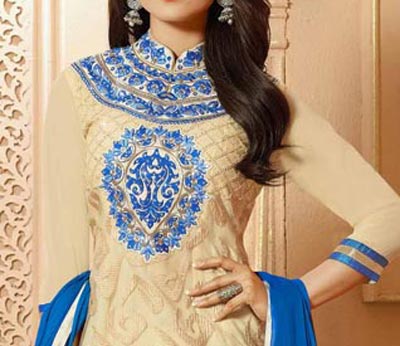 Neck Design with Dori
This design is best for the traditional Anarkali frocks yet they look equally elegant on Kurtis. A varity of designs are available in the market. The basic of this style is that a piping/dorri with tassels at the end if used to tie a knot between the ends of a ban gala. The slit is replaced by a circular cut which adds glamour to the whole dress.
See More >> Latest Neck Designs for Salwar Kameez, Patiala Punjabi Suits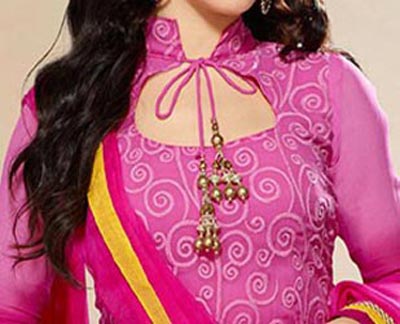 The simple Gool Gala is always the most famous one among ladies, because it gives a lot of space and freedom to install embellishments. But ladies why not try the new and different trends available in the markets.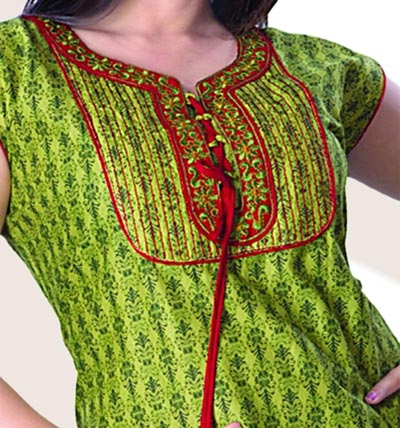 Just remember one thing when choosing the salwar suit neck designs 2022 if you a busty don't go for close high necks and if you are not don't go for simple vNeck and Gool Gala designs. Carry your dresses well with the body you are gifted with! Best of Luck!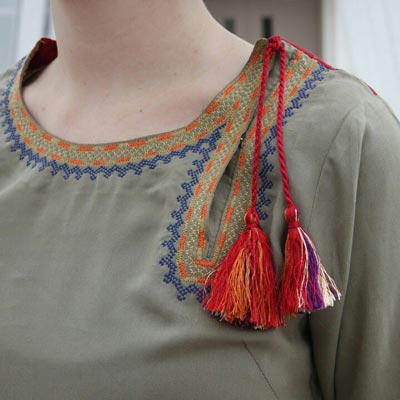 [acf field="Schema"]