Latest Net Lehenga Fashion 2017, Bridal Wedding Dresses with Cut Work
It's human nature. We all look for easiness in whatever we do. Designers are humans too; they also look for ways to do stuff that is easy for them. Net Wedding and Party Dresses is another name from the list of things that we invented to make our life easy.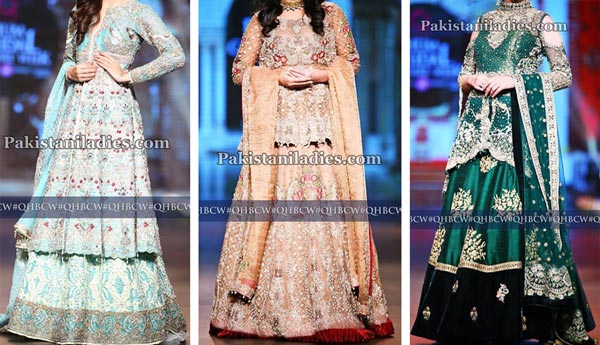 You might be thinking how? The answer is simple, Net cloth is strong (so it can hold heavy embroidery easily), net cloth is soft (so it can give the required flair) and last but not least net cloth doesn't slip (so it is easy to stitch) but above all Net Lehenga and Wedding Dresses 2017 look amazing.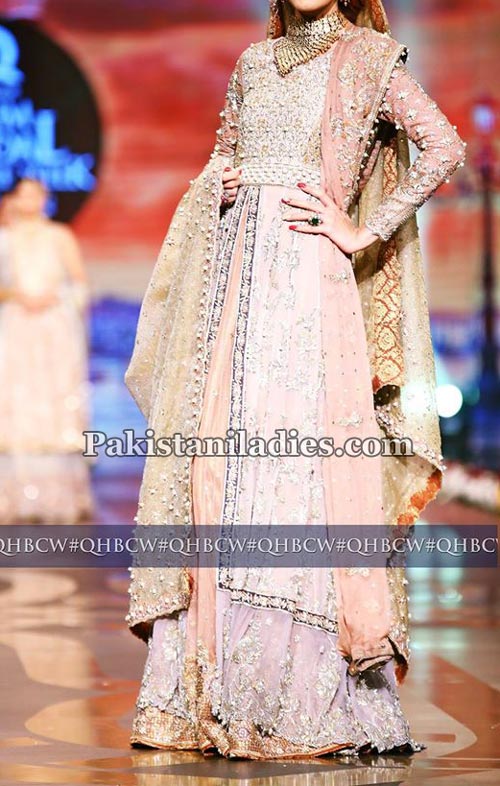 Net Lehenga Designs for Brides
It is a bit different from the normal Net Party Dresses. The reasons are obvious, bridal dresses have a lot and lot of decorations. Heavy embroidery, elegant cut work, big stones and pearls, sometimes a mix of this all with golden zarri and dabka work.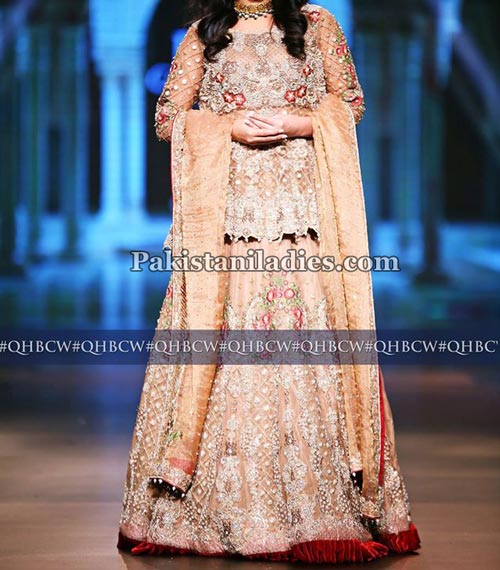 Mostly girls like to wear Net Lehnga on their mehndi or mayoon. Some Indian brides also wear this dress on the shadi day. It might surprise you but Net Saree is also a trend and it actually looks very beautiful.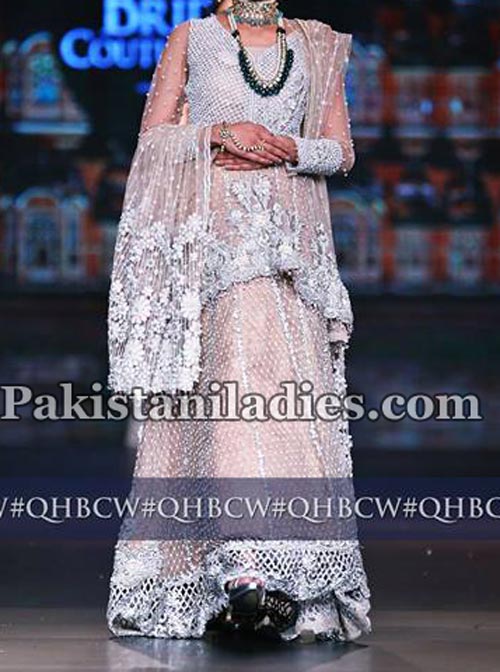 Net Lehenga and Wedding Dresses with Cut Work
It is the hottest trend among all the stylish dresses. The beautiful cut work might be a bit expensive and it might require more time but to be honest it is all worth it. Tiny cuts, with embroidery of golden/silver wire, beads and pearls, neatly made motifs and designs, multiply the beauty of your dress a million times.
See More >> New Fashion of Bridal Dresses Pics 2017 in Pakistan India
If you are going to be a bride soon or your sister, friend or colleague is getting married. Do give them an advice to go check the Wedding Dresses with cut work available in the market.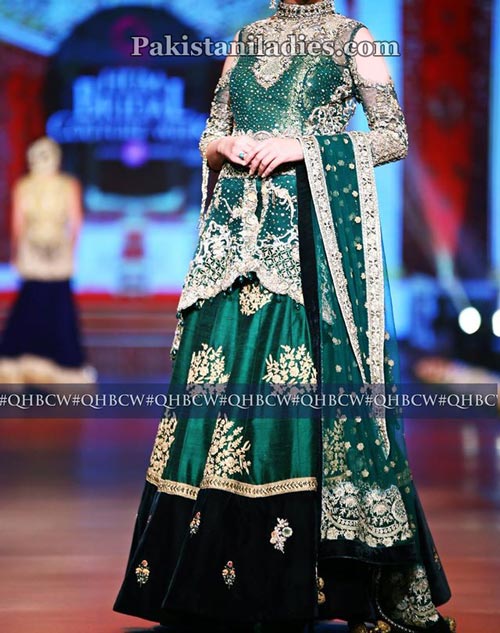 The prices of these dresses varies from a few thousand to a few lac. As the famous Urdu proverb say " More the sugar you add, more the sweetness you will get" so the more money the more beautiful work.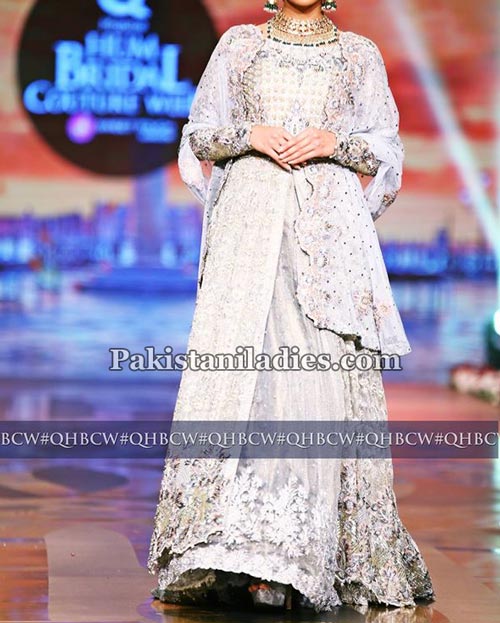 Now, if we talk about the Net Party Dresses. There is a whole new variety of designs to choose from, frocks, spaghetti dresses, long gowns, salwar kameez, short frocks and even tunics to wear with jeans. Depending upon your body type, your style and your likes/dislikes you can choose any style.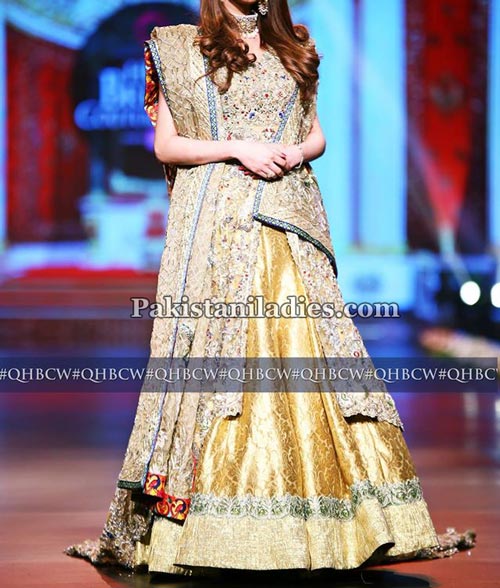 You might be thinking "Why to choose a net dress?" well, as I wrote in the start that this cloth comes easiness and elegance so why not to choose it.
A dress that requires just a little ironing and is ever ready, oh! And if you get a net gown separate from the lining you can use the same gown for more than one lining. This trick will for sure save a few pennies.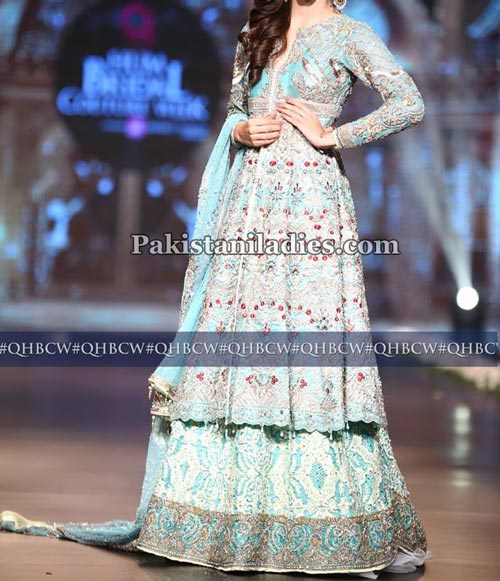 Net Lehenga Dresses are widely available with all the above mentioned styles and cuts. You just have to look for the right color to go with your function and skin tone. I am sure any of the above styles will make you stand out in a crown of million.
See More >> Sabyasachi Mukherjee Dresses 2017 Bridal Wedding Collection