6 Latest Style of Abayas of UAE, Dubai, Saudi Arabia
The Abaya is basically a traditional long graceful robe that are worn by women. This is truly a modest and elegant dressing according to the Islamic guidelines. Islam requires that women do wear loose flowing robes that cover their entire body and protect them from unwanted attention that can cause trouble. Nowadays, Abaya are available in a number of different colors, style and design. From the traditional black to bright color they are appreciated by all age groups of the women's.
So, here are 6 fashionable and Modest Abaya Designs 2016 for you:
1. The Moroccan Style Abaya
Moroccan style is famous among women. This abaya designs is all about a unique art of clothing with layeres and silhouettes. You can decorate it with the lace, gold and silver embroidery along the trims and neckline.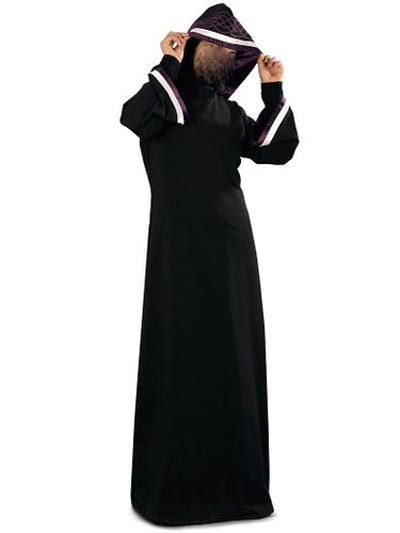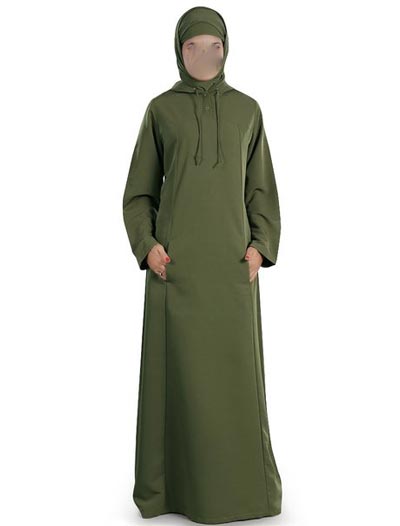 2. The Kaftan Style Abaya
The Kaftan style is by far the most popular modern abaya design. They are long and loose with robe-like sleeves. Many Kaftan abayas are designed to resemble a belted tunic. With their elaborately designed necklines and lighter, luxuriant fabrics, they are dressier in their appearance and suited for parties and weddings.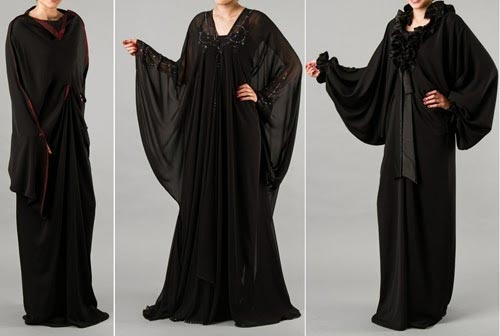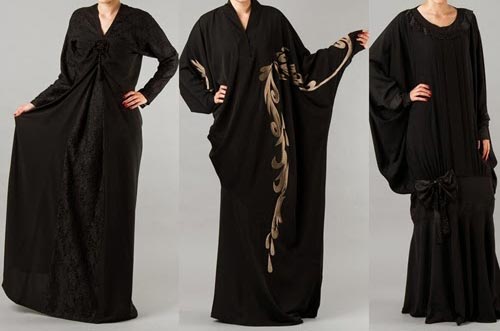 3. The Floral style Abaya
Earlier, abayas were made in dark colors like black but designers are now adopting the new ways to include prints, flowers, stone and embroidery motifs in the Abayas. You will also find abayas in embossed floral fabrics. They will give you elegant and feminine look once it will stitched well.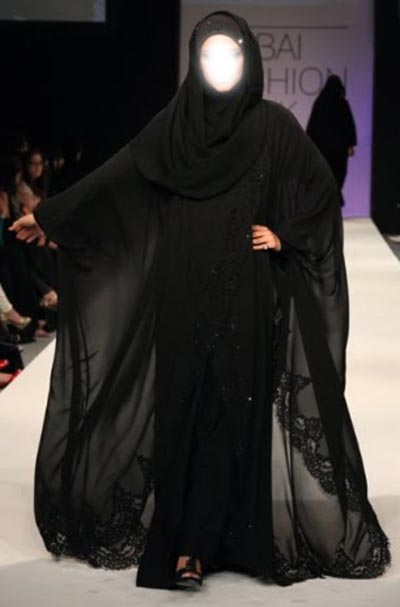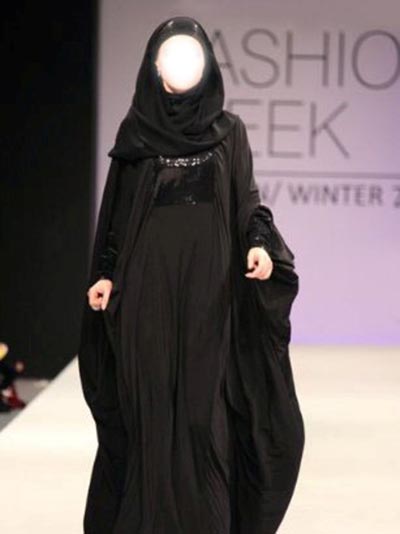 4. The Open Style Abaya
The open style abaya is just like an over coat. This style is mostly open from the front and a thin belt that go around the waist but you can secured it for a small length below the neckline. This style is best to wear on the parties as they provide best coverage while viewing your party dress also.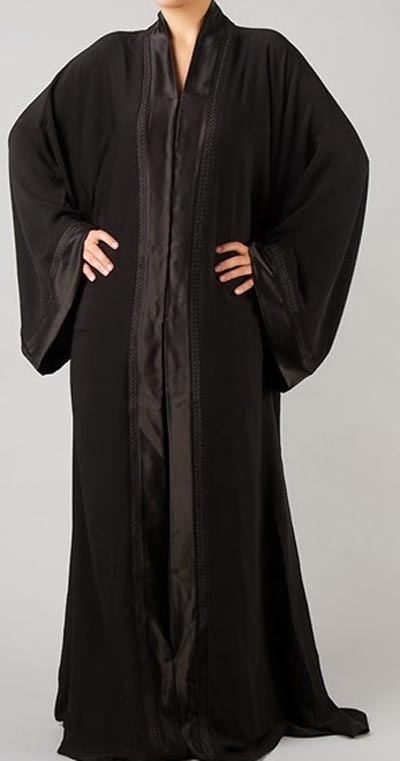 5. The Standard A-line Abaya
Standard A-line abaya style, the most traditional abaya styles, but it is still in fashion. It is normally fitted till the waist with the skirt blazing. This abaya style suits on heavy figure women.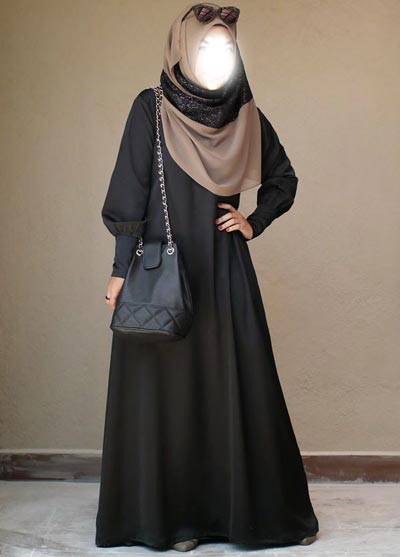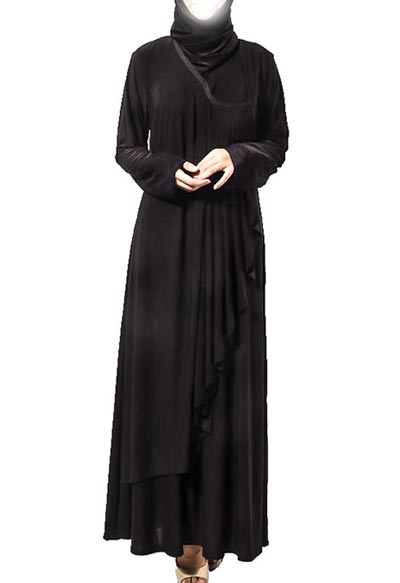 6. The Butterfly Abaya
This abaya style is just like the butterfly because its wide sleeves fully looks like the butterfly wings and they normally attach to the abaya body. This style look best in chiffon, silk and jersey knit fabrics.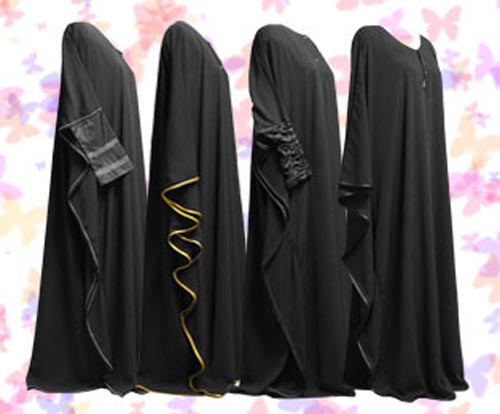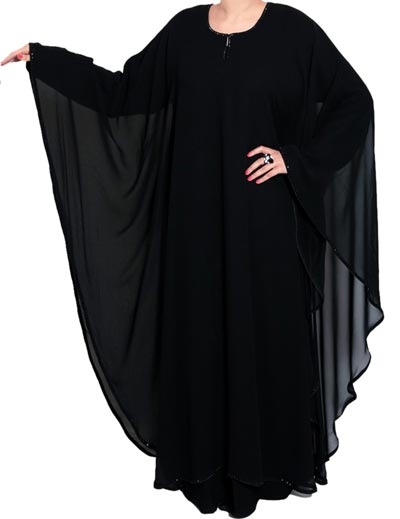 There are many other ways to make the abaya stylish like you can add pin or a broche to your scarf. A wide range of hijabs in different colors and printed fabrics are available in the market. You can purchase your favorite abaya style easily.