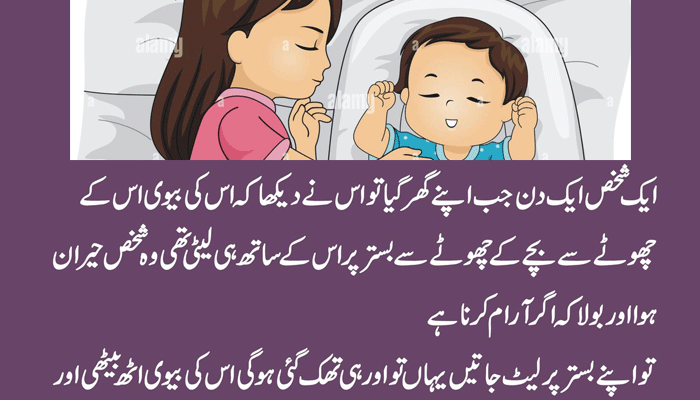 Sydney: An Australian parenting guru has revealed why you shouldn't be saying 'be careful' to your child when they're doing something risky and what to say instead. Nicole, from Perth, who is a baby, child, and teen physiotherapist, advised her followers in a post on Instagram not to say 'be careful' to your child as it is 'meaningless' and 'not specific enough.
'It might get them to stop, if it doesn't go over their heads, but it doesn't help them understand why or how they need to move safely,' she wrote. Nicole said saying 'be careful' could cause a child to get scared or ignore you. 'Most kids will either a) get scared, have totally no idea, and avoid anything risky just completely ignore you and may end up hurting themselves,' the physio said.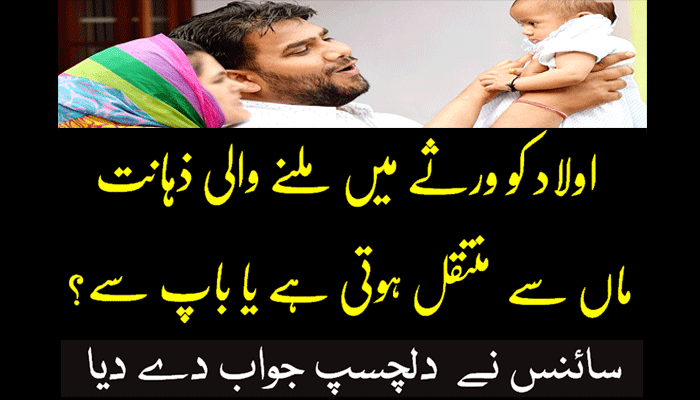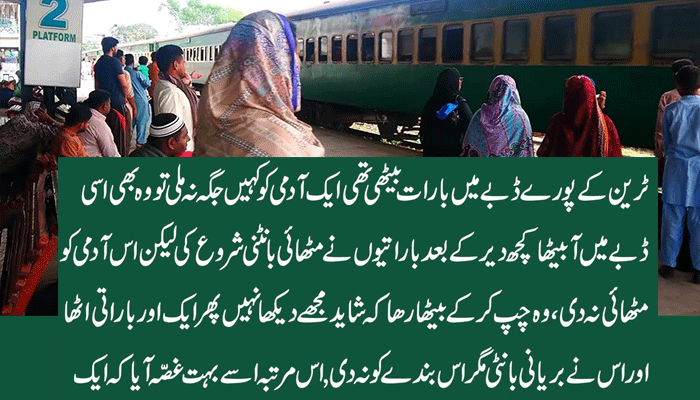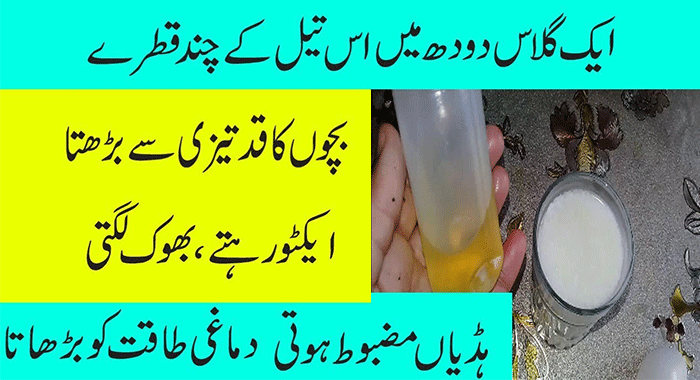 She suggested some alternative things to say to draw attention to the child's body, environment, potential risk, and problem-solving so they assess the situation appropriately and by themselves. Saying things like 'firm feet', 'strong legs', and 'slow and steady' can draw the child's attention to what to do with their body.
Asking what they can feel, hear or see can bring their focus to their environment and assess potential risks. To draw attention to problem-solving, Nicole said to ask questions like 'what's your plan?' and 'are you feeling safe?'.
'Keep it short and simple,' she advised. Parents in the comments were quick to praise Nicole's handy advice and said they will start adopting the strategy. 'This is so helpful, I automatically say 'be careful' but now I will make a conscious effort to change my language and communication,' one mum wrote.
'I'm so guilty of this.. be careful is the first thing that rolls off my tongue. I've been trying to reframe my brain and anxiety,' said another. 'I am trying SO HARD to stop saying 'be careful so my go-to is now 'slow and steady and it's pretty funny to see my toddler when I say it,' commented a third.
Previously, leading parenting educator, Maggie Dent shared her handy trick for calming a toddler having a tantrum and promises it works every time. An Australian parenting expert said every time your toddler or child is having a tantrum, the best thing to do is ask them a question.
The reason why this works is that it distracts them and gets them to 'focus on you rather than what is making them angry. Good examples of questions include: 'Was that daddy's car?', 'Do you want a drink?' and 'Should we go and play outside?'
The parenting expert said questions like these often work to distract them from what they were worried about and help them move on to something different and more exciting. When the trick was shared on Facebook, it wasn't long before dozens of parents were quick to praise it.
'Yes, it's good to try and change the subject and train of thought to something more familiar!' one mum posted. 'This is great,' another added.