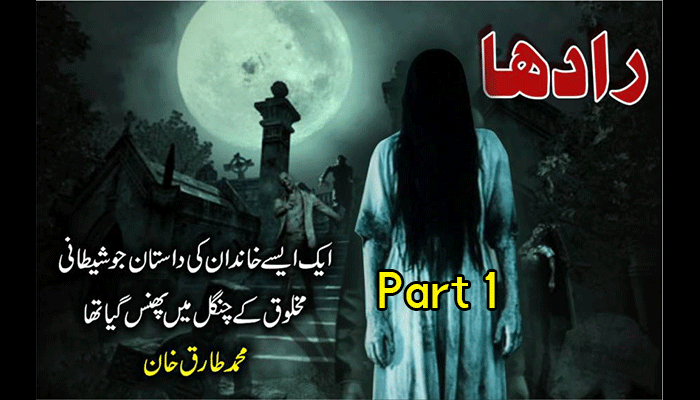 Jinnat ke Changal Mein Urdu kahani radha (Qist Number 1): I had been feeling for several days that there was an invisible being who was always around me, especially in solitude. While walking, someone seems to be walking with me. Often I heard footsteps behind me, and when I looked back, there was no one.  Outside the house, this feeling would be stronger.  At some point in the night, my eyes would suddenly open, and I would hear footsteps outside the room as if someone was walking.
If he opened the door, there was no one there. Apart from this, I also noticed another change. The fragrance of roses was always around me. In the office, at home, while walking, she would constantly release the mesmerizing fragrance of roses around me.
Radha Story ( Part 1 )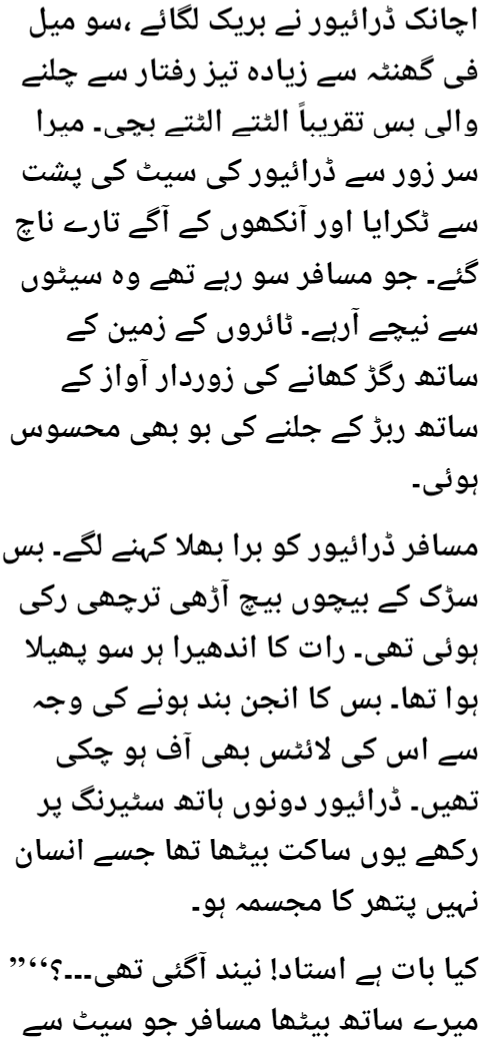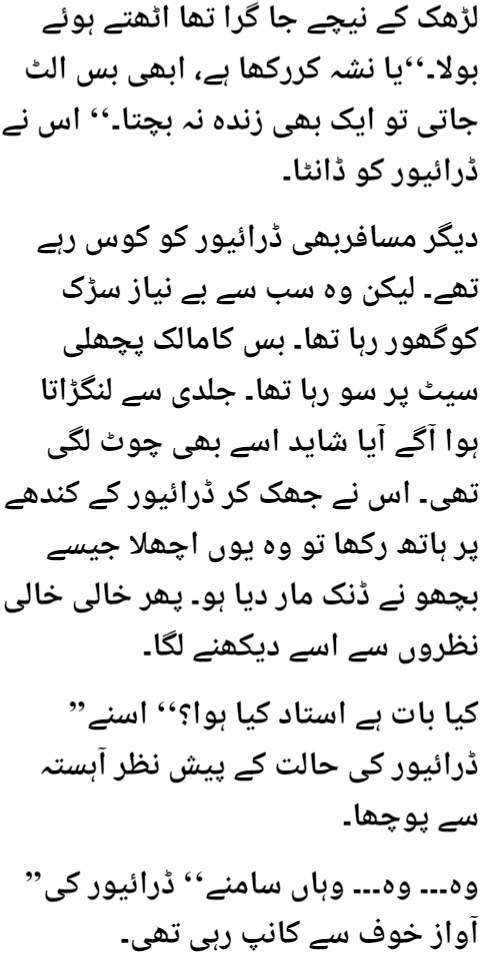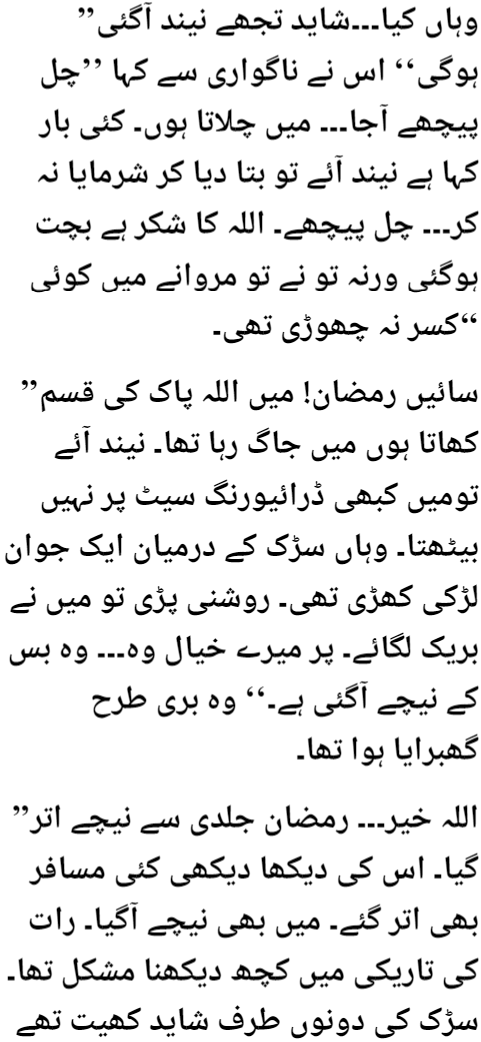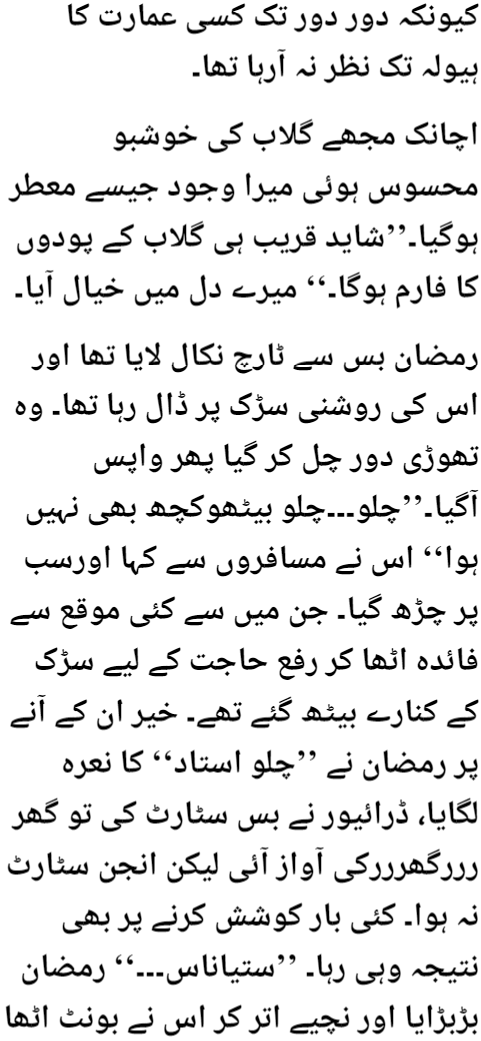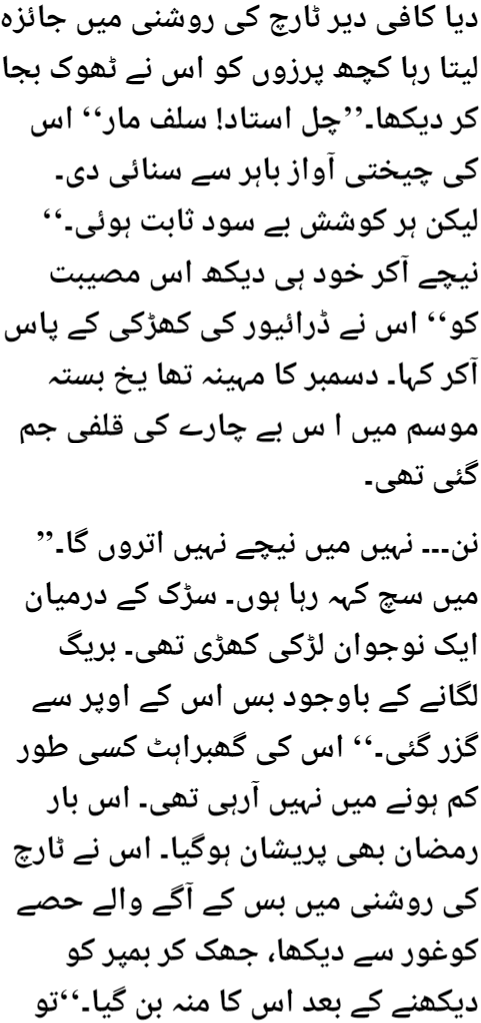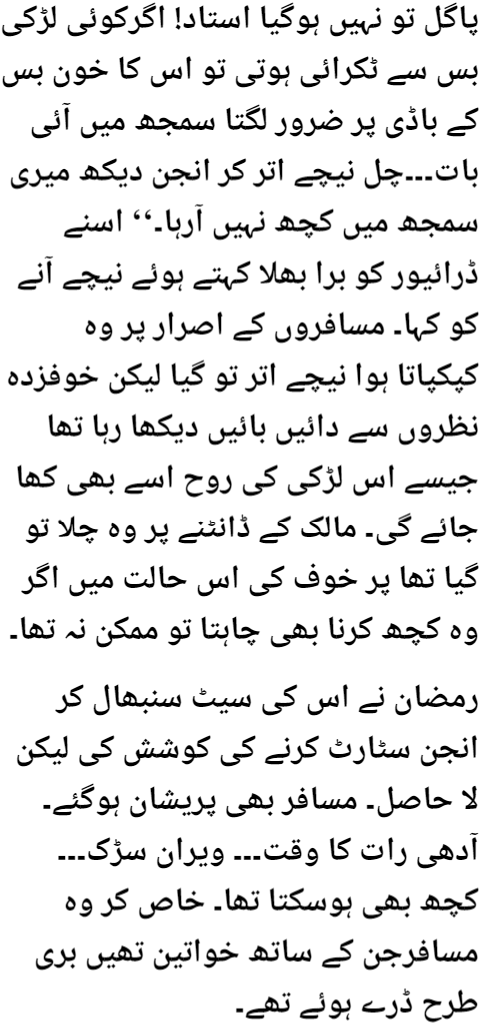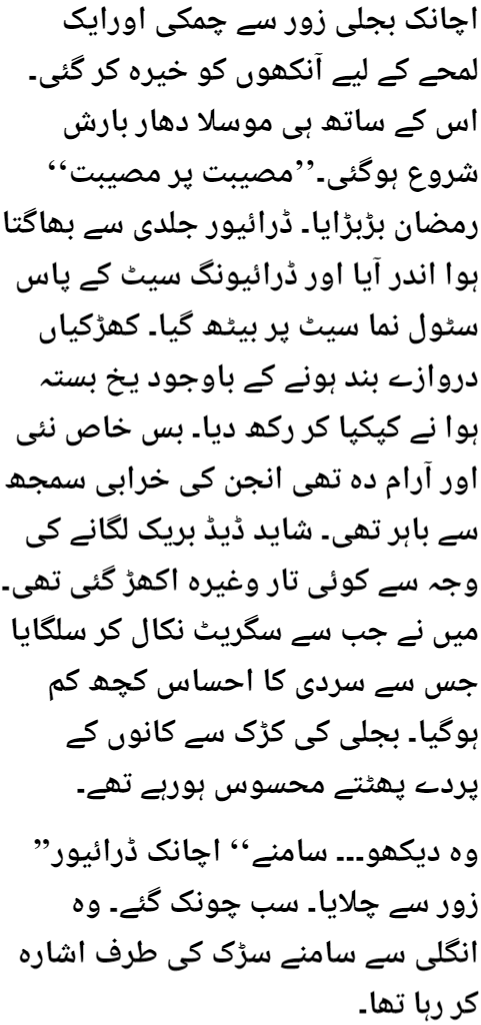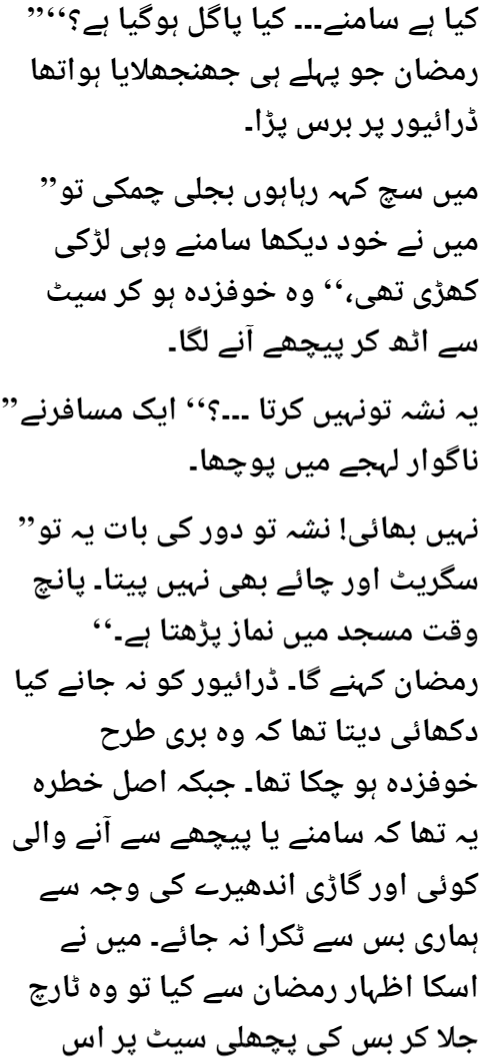 ---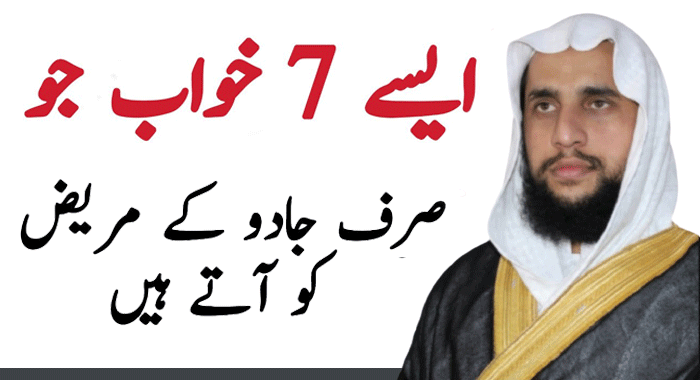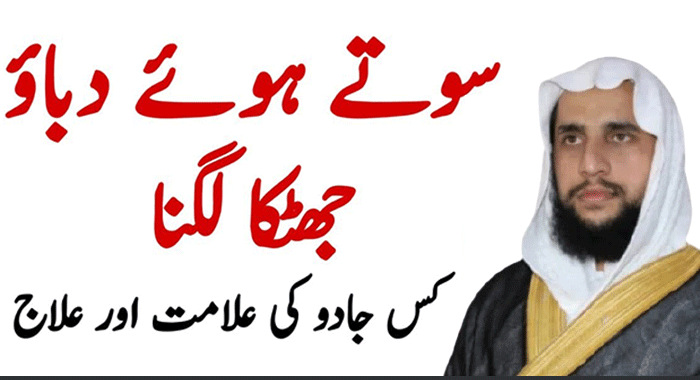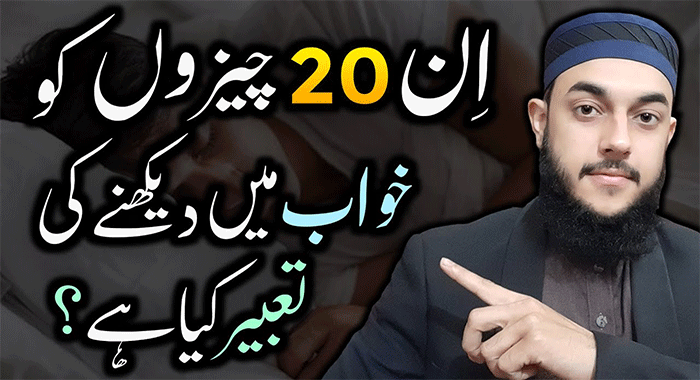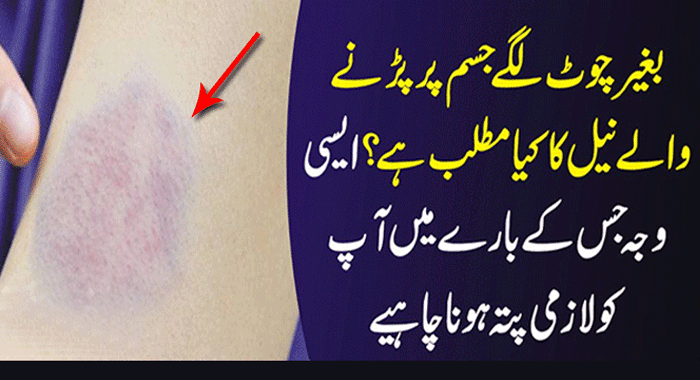 Suddenly the lightning flashed brightly and dazzled the eyes for a moment. With that, heavy rain started. "Trouble upon trouble," Ramzan muttered. The driver quickly ran inside and sat on a stool-like seat next to the driving seat. Even though the windows and doors were closed, the icy wind made me shiver. The bus was especially new and comfortable, the engine failure was unexplainable. Maybe a wire etc. was pulled due to dead braking. Ever since I took out the cigarette and smoked it, the feeling of cold has eased a bit. My eardrums felt bursting from lightning.
"Look at that. In front" suddenly the driver shouted loudly. Everyone was shocked. He was pointing his finger towards the road ahead. "What's upfront? Has he gone crazy?" Ramadan, who was already upset, fell on the driver.
"I'm telling the truth when the lightning flashed, I saw the same girl standing in front of me," he got up from the seat in fear and started coming back. "You don't do this drug?" asked a passenger in a distasteful tone.
No brother! Addiction is far from it, he does not even drink cigarettes and tea. He prays five times a day in the mosque." Ramadan will say. The driver seemed to be terribly frightened. While the real danger was that another vehicle coming from the front or behind might not collide with our bus due to the darkness. I expressed this to Ramzan, so he lit a torch and placed it on the back seat of the bus in such a way that it was facing outside. The rear problem was solved, but the risk of a front collision was still there. (to be continued)