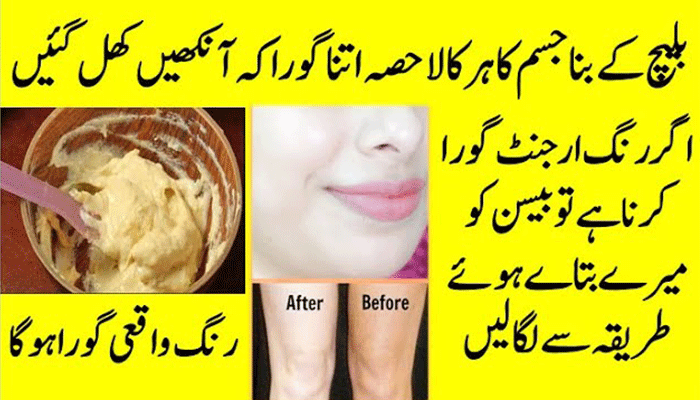 Dubai: Women throughout the Middle East are advised to examine their make-up routine and change bad habits into good ones. The reign of no-make-up make-up is officially over in this region, and following the latest make-up trends is becoming crucial to most women who want to achieve the perfect look.
It is very important to prepare the skin to attain a natural make-up look while at the same time preserving healthy skin. Using a daily cleansing routine can be a tedious chore. However, it's important for women to understand that adopting a regular skincare process before and after make-up application, is an absolute must for maintaining healthy and flawless skin.
Secret to a Soft and Flawless Skin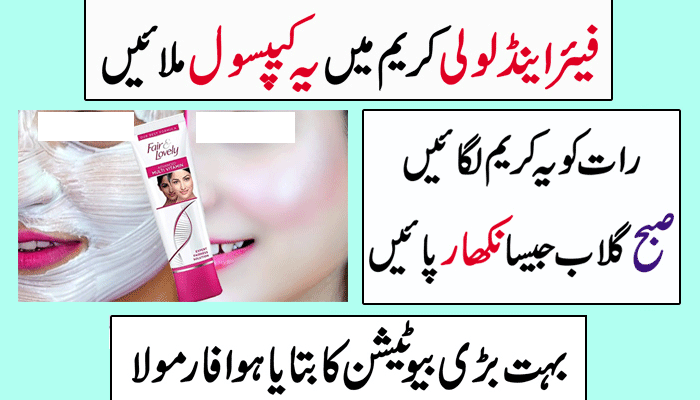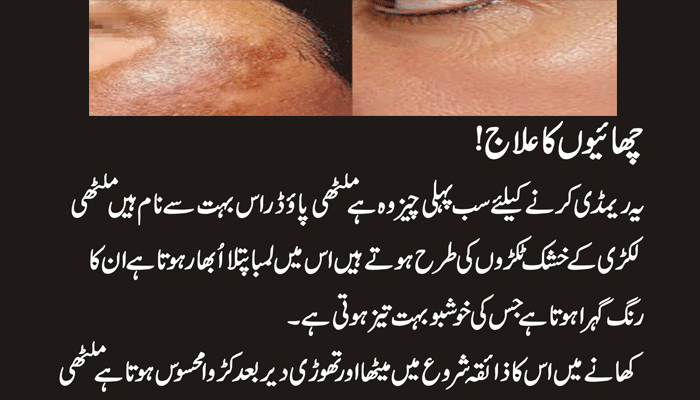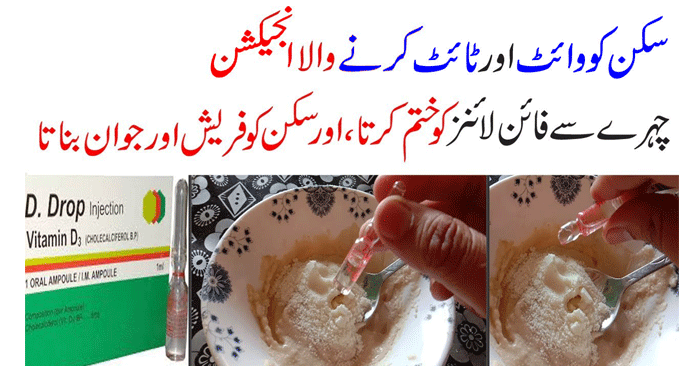 Preparing the skin before make-up will provide women with a natural glow, and removing make-up before bedtime will fight clogged pores, blackheads, acne, and dark spots, and in both cases, will lead to beautiful and pure skin.
"We live in a particularly harsh environment, and the combined effect of make-up, sun exposure, dry air and rushed schedules can leave many women with problem areas on their faces," said Nivea Brand Manager Cynthia Otaki."Whether it's dry or oily skin, tight skin, or breakouts, different products work in different ways to target specific areas of the face. Using the right product and being consistent with your face care regimen is the secret to beautiful skin."
Nivea explains the right way to obtain radiant, natural, and healthy-looking skin to help you enjoy your skincare routine while at the same time giving your skin the love and care it deserves.
Many women were taught as young girls that soap and water are the best solution, and while that may have been true decades ago, the experts at Nivea have developed a number of products that can cleanse skin thoroughly while also gently caring for it.
Nivea Cleanse & Face Care Wash gently and thoroughly cleanses the skin without the need to rub, while moisturizing & preventing it from drying out, and thus, preserving its natural moisture balance. As a result, the caring formula leaves the skin feeling refreshed, well moisturized, and ready for a flawless make-up application.
The perfect application of make-up is a reason to celebrate, but after that long tiring day, the removal of the make-up is just as important. And that's not all, even if you only wear eye make-up, sleeping in it can cause eye irritation, as mascara and eyeliner can get rubbed off into your eyes.
"When removing make-up, the best thing to start with is the eyes," added Otaki."Nivea offers a Double Effect Eye Make-Up Remover, which cleanses effectively and removes even waterproof mascara. A simple tip to cleanse thoroughly, apply some of the removers on a cotton pad, hold it over the skin over your closed eye for a few moments to dissolve the make-up, and then gently wipe away from the inside out.
This way, not only will you protect your eyelashes but also the sensitive skin around the eyes without leaving an oily residue while avoiding the risk of getting wrinkles.
"When it comes to the latest in face care technology, our Micellar Water 3 in 1 with dexpanthenol and grapeseed oil is a must-have product for every woman," said Otaki."With just one swipe women can cleanse, remove make-up and moisturize all at once."
A key factor in face care is keeping a routine, as cleansing incorrectly can cause excessive drying, oily skin, or even breakouts.
"The secret to beautiful make-up is clean, soft, and cared-for skin," said Otaki."The secret to healthy skin is maintaining a regular routine. There are many things we can do and should do to care for our skin so maintain a healthy, flawless appearance for years and years to come."