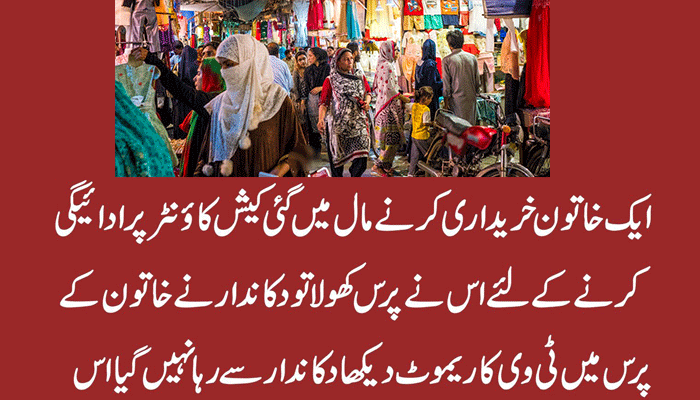 It is not just food items and other basic commodities that have been hit by inflation. Even men's clothing has not been spared from the phenomenon as prices of cotton and wash and wear products have risen by Rs200 to Rs400 per suit. While prices are on the rise, the number of customers visiting shops is on the decline.
The trade-in men's clothing has been in crisis for the past two years. Due to the outbreak of the coronavirus pandemic, business hours of textile markets were limited for two consecutive years. In previous years, lockdowns and other restrictions kept locals away from markets, while this year, inflation has taken its toll on customers' buying power. As a result, shops and outlets are bereft of the usual hustle and bustle.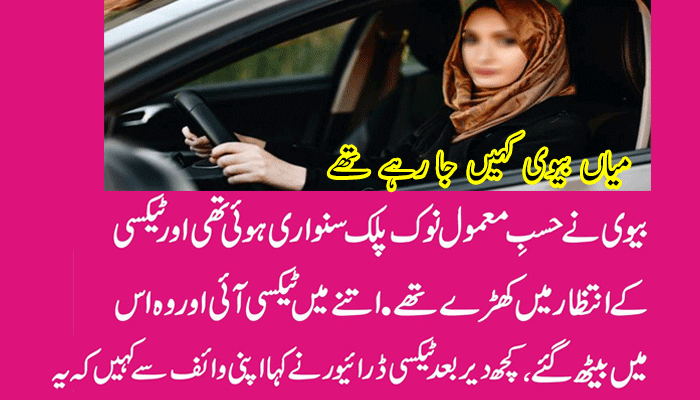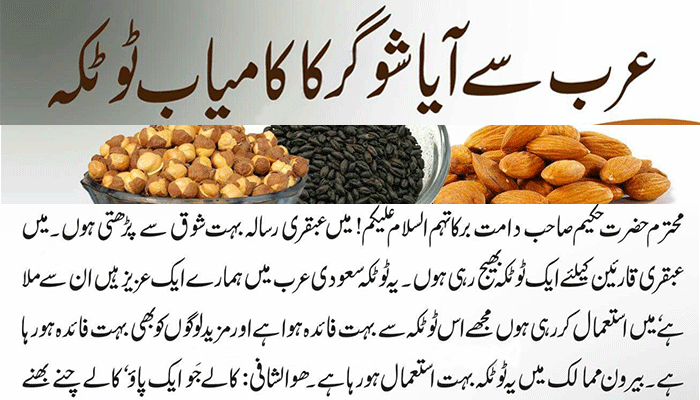 The major men's clothing centers in Karachi include Lasbela, Chawla Market in Nazimabad, Murshid Bazar in Saddar, Goldmark in Defence, Tariq Road, Bolton Market, Cooperative Market, Anarkali Market in Federal B. Area, Liaquatabad, Jamia Cloth Market, Rabi Centre and adjoining markets on Tariq Road as well as Samama Shopping Center in Gulistan-e-Jauhar. Apart from Pakistani fabrics, imported cotton and wash and wear fabrics are also sold.
Suits of well-known brands manufactured in Pakistan are already out of reach for the common man, while cotton suits of different brands are beyond the purchasing power of the middle class. Therefore, most of the citizens prefer to buy clothes from these centers to make new clothes for Eid prayers.
Bara markets sell paper cotton imported from China, which is suitable for hot weather and also reasonable in price. A shopkeeper at Chawla Market said the clothing business was badly affected by the lockdown and coronavirus pandemic. "Sales fell by 50 percent in two years," he said. "Due to the increase in the price of cloth and the cost of sewing, buyers are preferring ready-to-wear outfits."
According to vendors, most the traders in the cloth market have given up their business and are renting shops due to the decline in sales. A large number of shopkeepers borrow cloth to sell and have not kept much stock in view of the trend over the last two years.
Vendors say the price of cotton suits this season has increased by Rs200 to Rs250, whereas the price of wash and wear has gone up by Rs300 to Rs400, according to quality. The price of fabric has gone up by Rs50 to Rs70 per meter. According to textile traders, 70 to 80 percent of the population prefers to buy cotton for Eid. Mostly light-colored clothes are bought, but the trend of wearing darker colors is emerging among the youth.