Simple Abaya Designs 2017 in Pakistan Dubai UAE Kuwait
In the beginning, abaya was only worn in the black color but now with the advancement in fashion, it has been introduced in many new and gorgeous colors that enhance the personality of the one wearing it.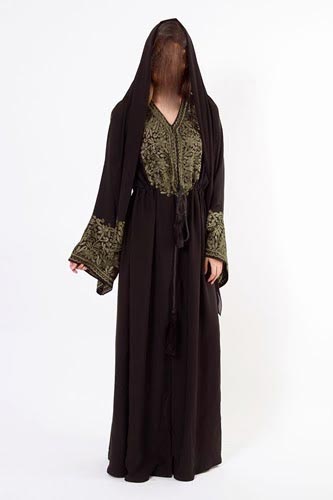 These gowns are also embellished with stone and lace work to make it even more gorgeous and it will look like you are wearing a proper body covering dress. These abaya's are available in many styles and varieties but the ones most preferred are the simple and Arabic burkha styles.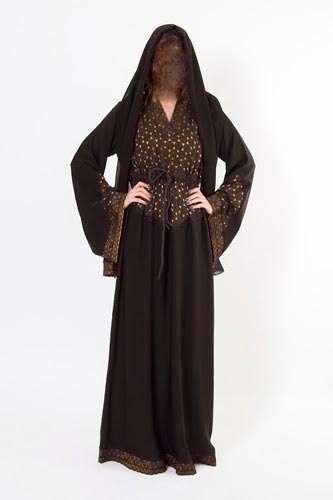 Simple abaya designs
Designers have introduced many simple yet elegant gown styles that will be according to the requirements of the girls. These abaya's are the one most preferred by the girls as they easy to carry. The abaya gowns are mostly used for formal wear. They come in easy and beautiful cuts.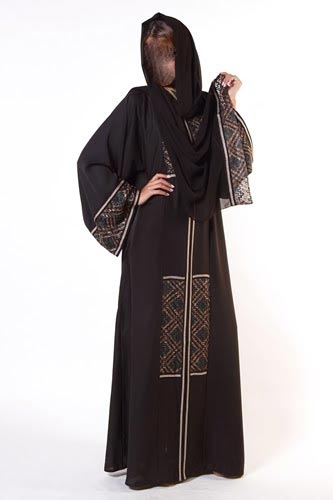 There is mostly a unique embellishment of stone or lace work over the neckline and on the sleeves of the burka to make it look classy. These are stitched in the form of gowns and frock styles with a splendid flares. They are available in beautiful colors and can be paired with hijab or scarf to cover the head.