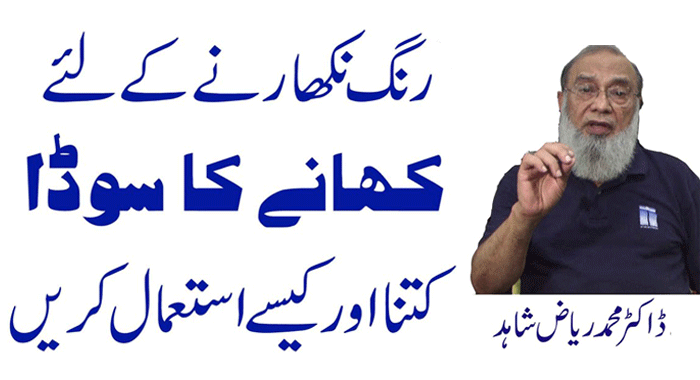 Islamabad: Baking soda, a commonly used kitchen ingredient, can also be used as a deodorant, face cleanser, and more. Here are some of the uses for baking soda, reports huffingtonpost.com:
Deodorant: Eliminate underarm wetness by rubbing your armpits with a combination of one-eighth of a teaspoon of baking soda and one tablespoon of water.
How o Use Baking Soda For Skin Whitening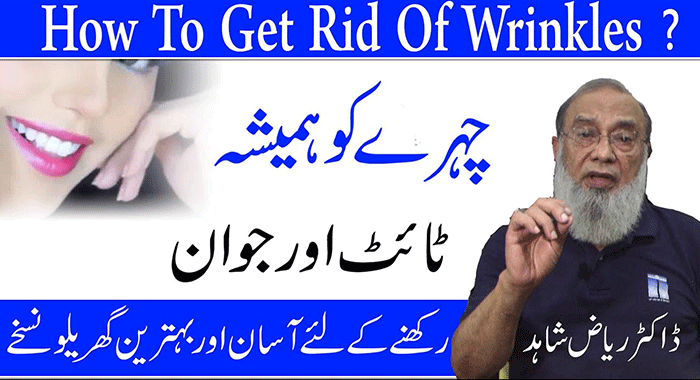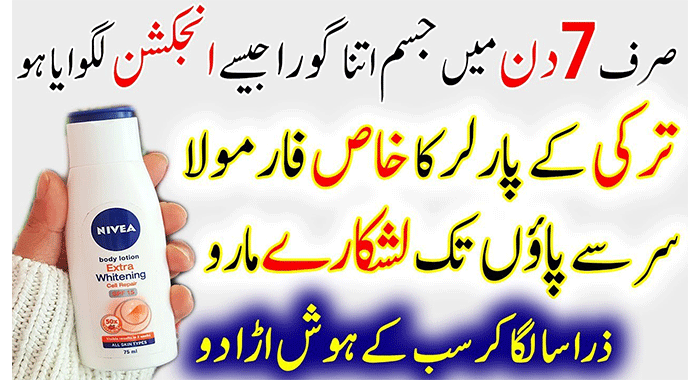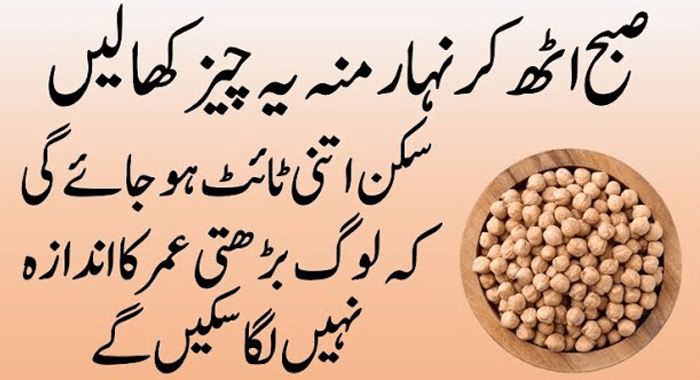 Detox bath: Add a cup of baking soda and one-fourth cup of baby oil to your bath and relax.
Cuticle care: Scrubbing dry, cracked cuticles with a paste made out of an equal amount of baking soda and warm water will help to exfoliate dead skin cells and soften your hands.
Acne solution: Mix it with a little bit of water and apply it to the acne until it dries.
Facial cleanser: Make a face wash by adding it to coconut oil.
Emma Stone uses baking soda to exfoliate the skin.
Actress Emma Stone has made an interesting revelation about her beauty secret. She says she uses baking soda to exfoliate her skin.
"When I want to exfoliate my skin, I simply scrub it with some baking soda," Elle Magazine quoted the 24-year-old as saying.
The star admits she hardly ever works out and says she prefers to practice relaxing techniques like yoga instead, reports contactmusic.com.
"At the moment I don't do that much, but I know I need to change that. I'm trying to get into yoga, I like it and apparently it's very good for you. As well as yoga, I do a bit of meditation," said Stone.