: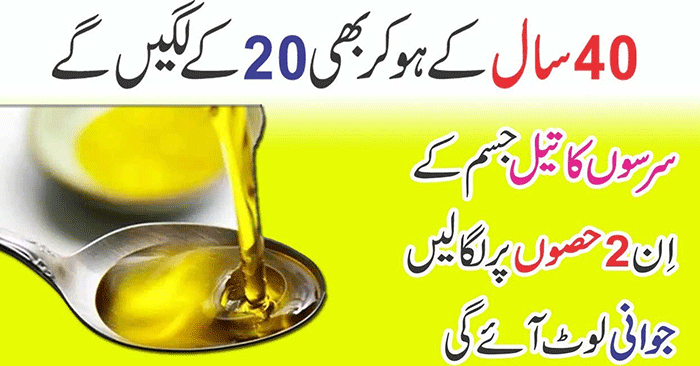 Islamabad: Skin tends to age with time, which is an inevitable truth. While preventing it is not always possible, taking proper care of our skin can help slow down the signs of skin aging. With time our skin begins to get damaged and there are numerous factors to it.
The pollution that our skin comes in contact with daily, along with the dirt and grime and all the stress that takes a toll on it, and in most cases these things quicken the signs of aging. Natural methods to keep skin from showing faster signs of aging are a safer way to keep it healthy and prevent wrinkles, fine lines, and sagging skin.
Have Flawless and Young Looking Skin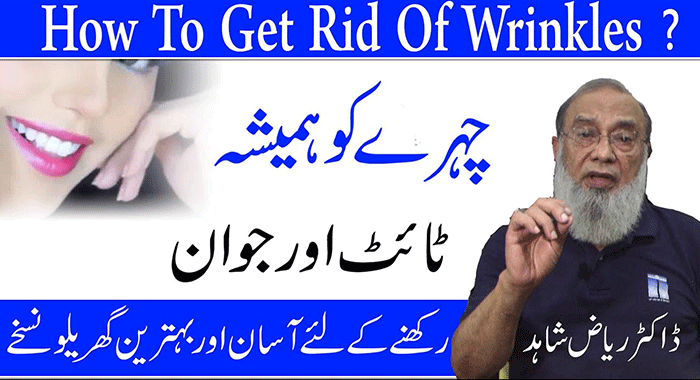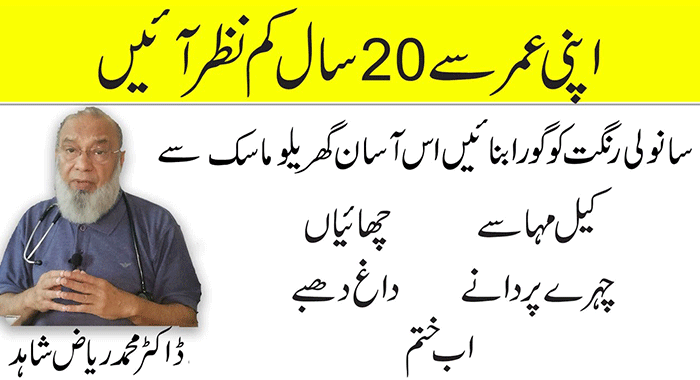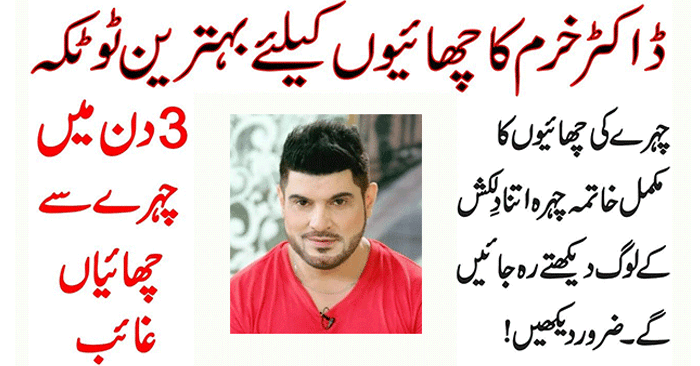 Here are some home remedies that can help, as complied by Pinkvilla.
Banana and honey:
Take one whole ripe banana and mash it well. Then, add one tablespoon of olive oil and one tablespoon of honey. Mix it well, creating a good, thick paste. Apply the paste on the face and wash with cold water after around 20 minutes. Bananas are rich in vitamins which help in improving the collagen levels of the skin. The antioxidants in all three ingredients also assist in improving skin quality, making your skin look more firm and youthful.
Egg white yolk:
Break an egg into a bowl and separate the whites. Take the yolk of two eggs and apply it properly all over the face and neck, even two layers if necessary. Let it dry before rinsing with cold water. The egg white yolk is known to cleanse pores and shrink them as it dries. It also contains other components that work wonders for the skin, making it glow and maintaining a healthy look.
Oatmeal and rose water:
Take a cup of oatmeal and grind it into a fine powder. Add adequate rose water to turn powder into a thick paste. Start with two spoons of rose water and mix it well, adding more as needed. Apply the mixture to the face, letting it sink for 30 minutes on the skin.
Both oatmeal and rose water are known to unclog pores, cleanse skin as well as removing dead skin cells and dirt. This should improve skin quality due to the antioxidants, making skin look firm and radiant.
Aloe Vera:
Aloe Vera gel is also known to prevent signs of aging due to the malic acid content. This helps improve the skin's elasticity, making it look more youthful. Mix one spoon of aloe vera gel with one spoon of honey and mix it well. Apply this paste all over the face, letting it dry before rinsing with cold water. Plain aloe vera gel can also be used by massaging onto the skin.
Why is good skincare important?
Good skincare is important for the following reasons:
It helps your skin stay in good condition: You're shedding skin cells throughout the day, so it's important to keep your skin glowing and in good condition. An effective routine can help prevent acne, treat wrinkles, and help keep your skin looking its best.
Your skin will look more youthful: As you age, your skin's cells turn over more slowly, make it look duller and less radiant. Using a quality skincare line can help remove dead skin cells so your body will replace them with newer, more youthful cells.
Prevention is easier than correction: Preventing skin problems is easier and less costly than trying to fix them in the future.
Your self-confidence will get a boost: When your skin looks better, you'll feel better about yourself and have more self-confidence.