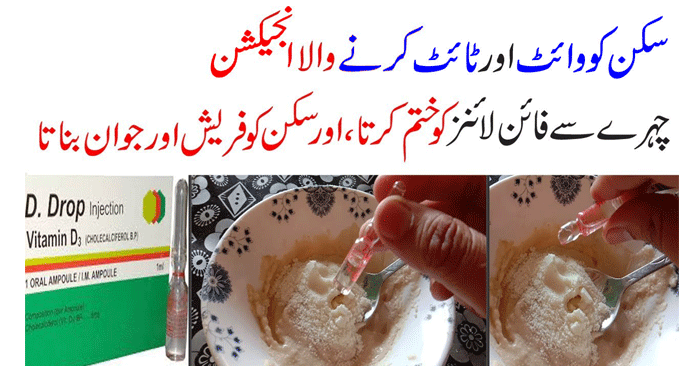 Some of the natural bleaches for tanned skin are tomato, honey, and lemon. They work slowly and gradually to remove the tan without any side effects. To prevent summer boils and burns, it's advised to use Aloe Vera or cucumber as both are natural coolants.
Milk is a superb cleanser and can be used daily on all skin types to remove dirt and makeup from the face. Like our body, the scalp becomes dry and itchy too; to soothe your hair and scalp, applying a mixture of egg and yogurt is recommended; it scrapes off dryness and nourishes the hair.
Skin Tightening and Whitening Mask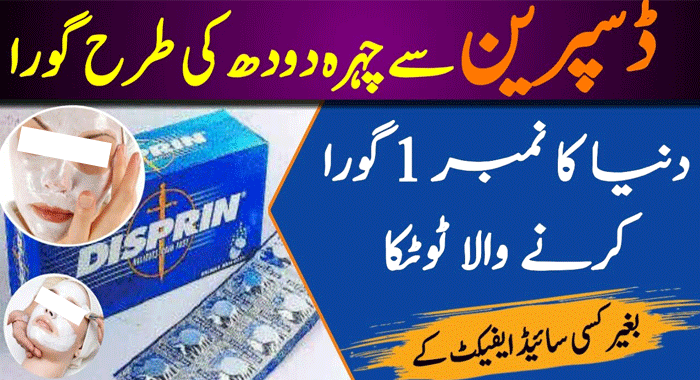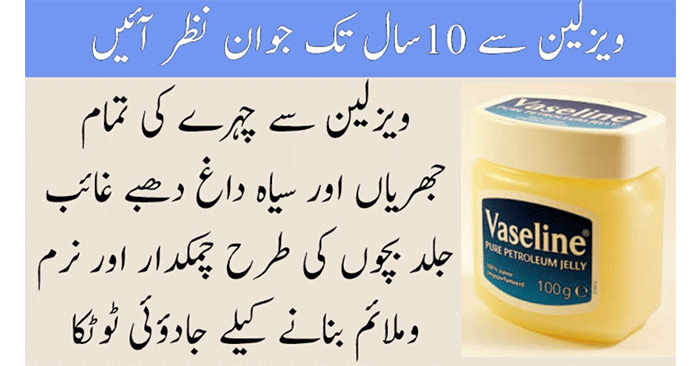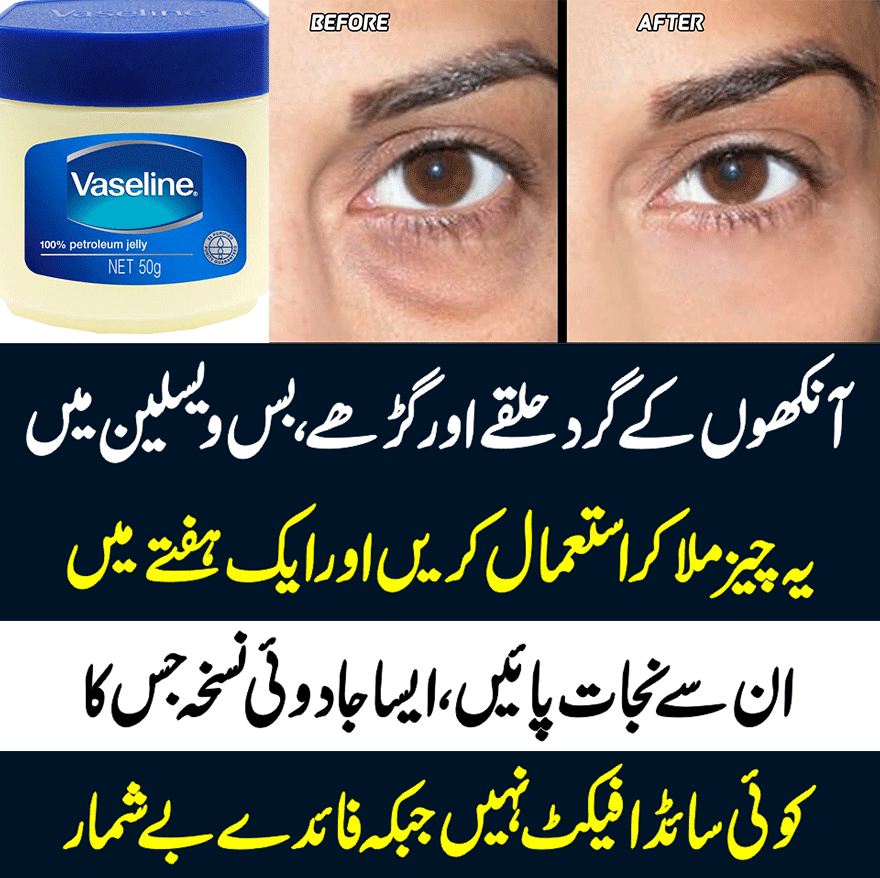 Some handy tips to beat the heat and keep your skin fresh and healthy:
• Clay/mud packs work best in this season. Make a paste of fuller's earth (Multani mitti), honey, and mashed papaya and apply it to your face. Wash it off when it starts to dry.
• Apply a paste of banana and milk and leave for 20 minutes; wash it off with cold water.
• For smooth and glowing skin, use honey on your face.
Special Face Masks
Dry skin: Make a paste of honey, orange juice, Multani mitti, and rose water, apply on your skin and then wash it off after 10-15 minutes.
Oily skin: Make a paste of papaya pulp, add a few drops of lemon juice, apply on your face and then wash it off after 15 minutes.
Summer Body Care
• Olive oil and honey mixed in equal quantity nourish your skin and keep it glowing. Massage your body with this oil for 20 minutes before you take a bath with warm water.
• Soak yourself in warm water with a small quantity of honey added in. This fantastic summer beauty treatment heals tanning and soothes your skin, making it soft and lovely.
• Rub Aloe Vera all over the body to treat prickly heat.
Better Covered
• If you are required to travel during the afternoon, keep your head covered. Caps, hats, scarves, and dupattas don't let excess heat damage your hair.
• Accessorize with a good pair of shades; it will help protect your eyes and adjoining skin area from scorching sunlight.
• Make it a habit to apply sunblock before you go out; it not only protects your skin from being tanned but also saves it from ultraviolet sun rays that can cause skin cancer.
It's true that in our country, power failures make it a little challenging to enjoy summer. But we can try soothing ourselves with available resources and enjoy the season to the fullest.