Pakistani Home Decoration Bedroom Designs Ideas Tips in Urdu
Home Decoration or Interior Decoration is a important part of life, any house incomplete with out Decoration, and every person have desire that their home look more beautiful than the other house, therefor people decorate their Homes, Bedroom, Bathrooms, Kitchens, Drawing Rooms, Dining Rooms, TV Launch, and their Garden with Plants and Grass.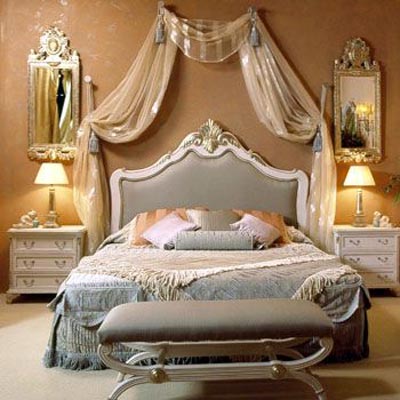 Home Decoration is an art in which you Decorate your Rooms and Garden so they look good, Decorating house is not a easy task because the you needs to choice best colors furniture and all of the good that were used in Home Decoration.
Rooms Decoration dose not end with wall colors flooring and furniture selection it is depend on your choice and best selection of those good that you have using to Decorate a Room, colour combination is also a impotent and basic part of Decoration your all effort will be vain if your colors combination is not good. It is not matter your furniture and others good of homes are very expensive, it will look beautiful when your color selection wall be good.

If we see every women have wish to make her home sweet home, women trends to buy different types of Home Decorating Items like Scenery, Furniture, Show Pieces, Sofa Sets, Dining Table, Chairs, Crystal Glasses, Clocks and much more things.
Touch or Click on Pictures To View In Full Size
Furniture is most important Item all of the Decoration Item and Also an Expensive as well, therefore you need be careful when you buying and choosing Furniture and the second this is colors of your wall it should be match with your Furniture keep this thing in your mind while you coloring your rooms.
We are Giving You a Ideas How To Decorate your Home and Bedrooms, See given Rooms Decoration Pictures and try this at your home and rooms to give a good look.
Touch or Click on Pictures To View In Full Size