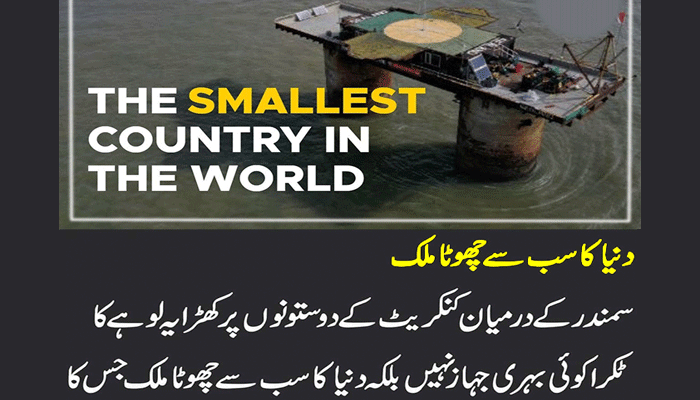 A ship contracted by the British Government to maintain navigational installations made its way through the North Sea waves seven miles off the coast of Essex. As the crew passed a Second World War fort, they noticed an incongruous sight: on top of its tower lay a pretty teenage girl, sunbathing.
The men let loose a barrage of lascivious comments. In answer, two warning shots rang out into the air and two more across the bow of their boat, Vestal. The sunbather on that sunny May day in 1968 was 19-year-old, Penny Bates. The gun was fired by her 15-year-old brother Michael.
Small Population: Family Who Set Up Their Own County ( Urdu )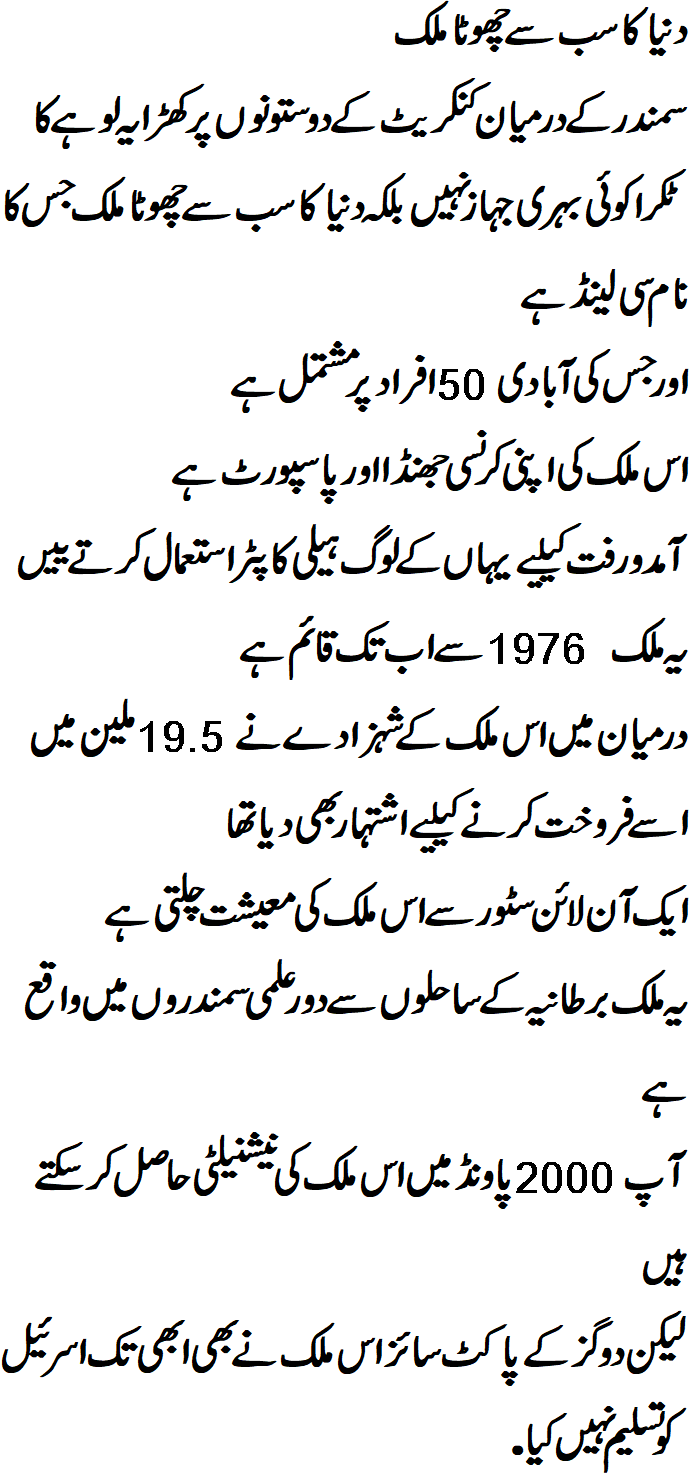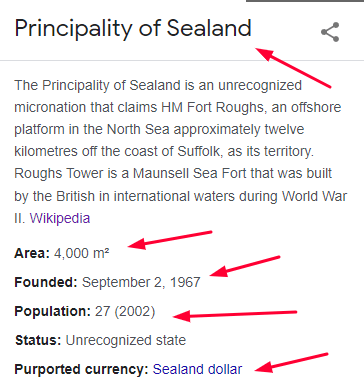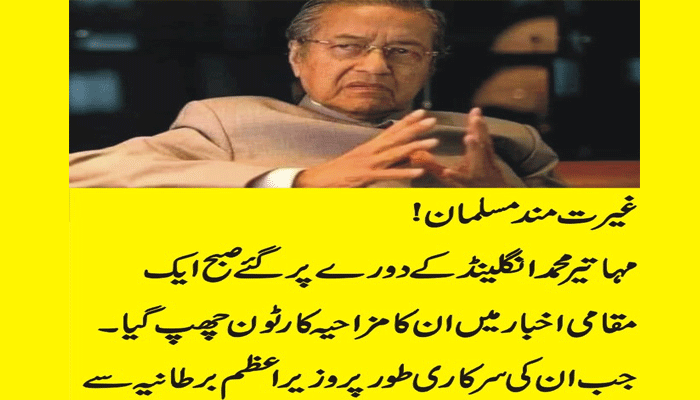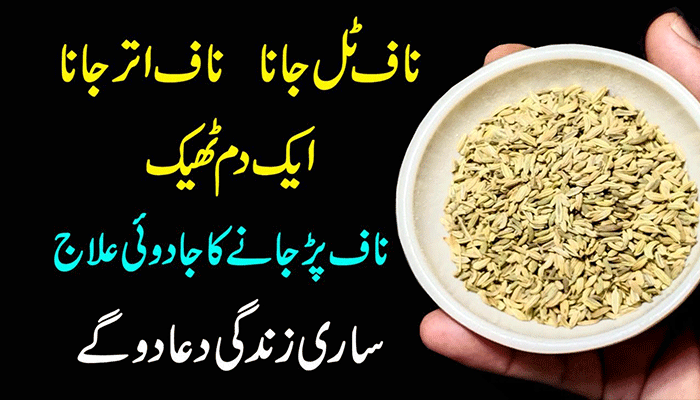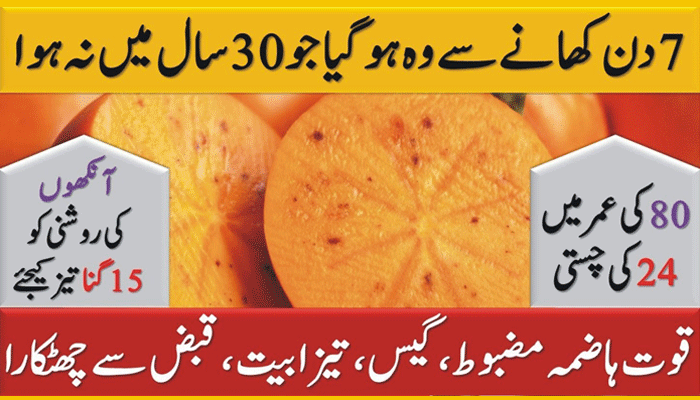 'They were making indecent comments to my sister,' he later explained indignantly. But Michael was not simply defending his sister's honor. He was defending his realm, of which the Bates family were the rulers and inhabitants. The fort, a metal platform the size of two tennis courts, perched on top of two concrete legs rising 60ft above the waves, was the self-styled 'Principality of Sealand'.
Michael and Penny were often stationed on the fort alone to defend it while their parents, Roy and Joan Bates, were away on business. It was a duty they took extremely seriously. A photo of Penny shows her posing with two guns in her hand, a couple of Molotov cocktails visible behind her.
'It was normal to us – we didn't know anything different,' Penny said later in life. 'Bit of a weird upbringing, isn't it?' The Bates family's unconventional life on Sealand – ruling it and repelling all efforts to invade or undermine it – is a tale of English eccentricity at its most extreme. And they were joined over the years by a cast of adventurers and rogues.
Sealand was built in 1942 as one of four tower-forts designed to defend the Thames Estuary from Nazi bombers. The Government abandoned the structures at the end of the war and Roughs Tower is the only one still intact – thanks to maverick war hero Roy Bates, who had been badly wounded at Monte Cassino in Italy in 1944.
Tall, dark, and handsome, in 1948 he married Joan, a beauty queen, six weeks after meeting her in a Southend dance hall. They settled down but Roy found civilian life dreary. One day, he dramatically threw his bowler hat and briefcase into the sea and bought a boat.
The couple started a fishing business but did not bring in enough money for their growing family – Penny was born in 1949 and Michael in 1952 – so they tried various ventures, including a chain of butchers and an estate agency. But Roy was always on the lookout for a real adventure.
And in 1965 he found one in those strange military structures faintly visible on the horizon from the Essex shores and begging to be explored. Pirate radio had sprung up in the 1960s in response to the stale offerings from the BBC which seldom played pop music.
And so, as enterprising DJs figured out a way to broadcast from somewhere beyond the reach of UK law and with the territorial claims of most countries extending only three miles from shore, why not post from a ship?
Sea-based broadcasting duly began in 1964 with Radio Atlanta and Radio Caroline in the Thames Estuary. The Government deemed them 'radio pirates', turning the broadcasters into folk heroes. source