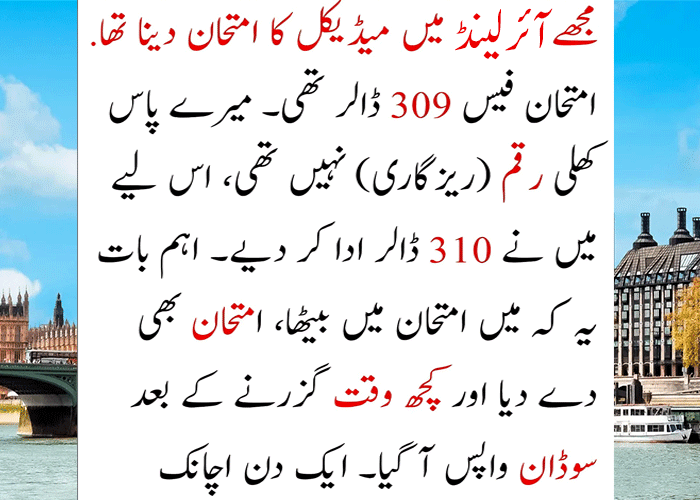 Studying abroad is one of the most rewarding experiences a student can have. It offers the opportunity to learn in a new culture, meet new people, and gain a global perspective. Studying abroad can also help you to develop your academic skills, improve your language proficiency, and become more independent and adaptable.
If you are considering studying abroad, there are a few things you need to do to get started. First, it is important to research your options and choose a program that is right for you. There are many different types of study abroad programs available, so it is important to find one that fits your interests, budget, and academic goals.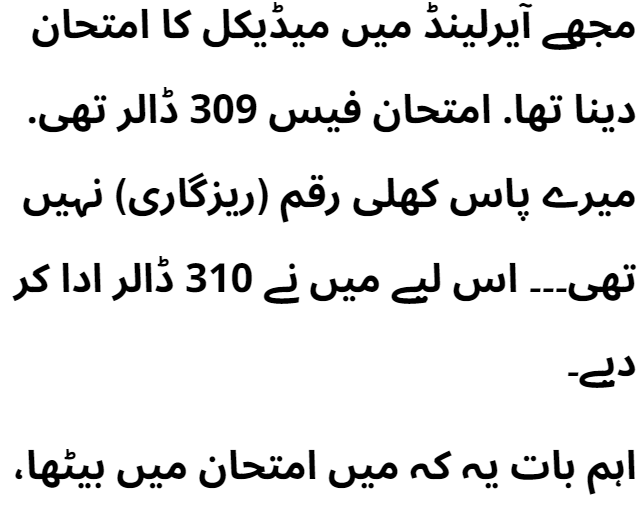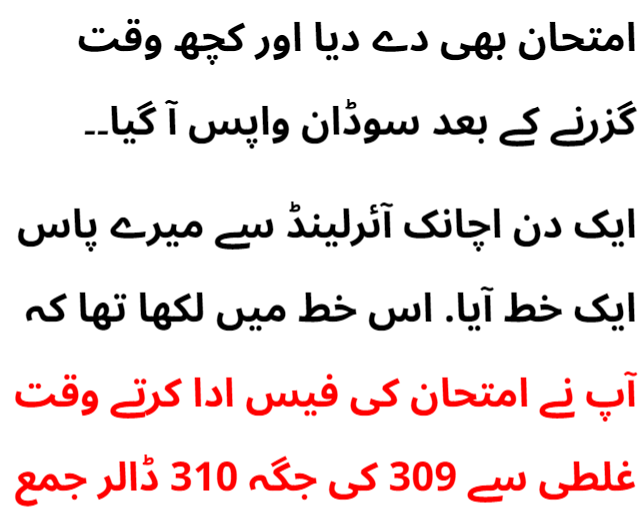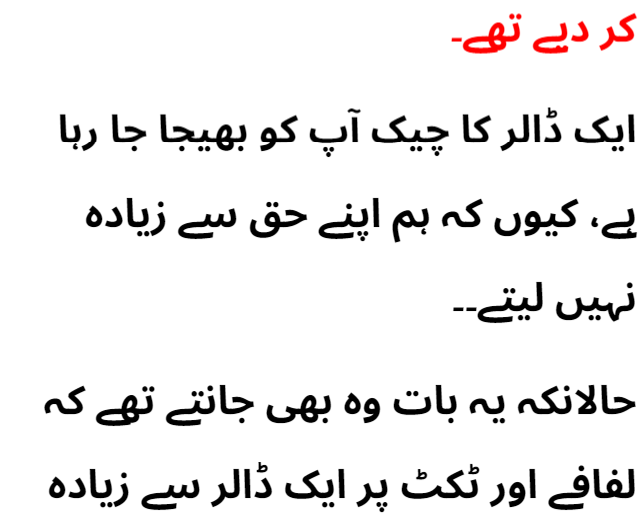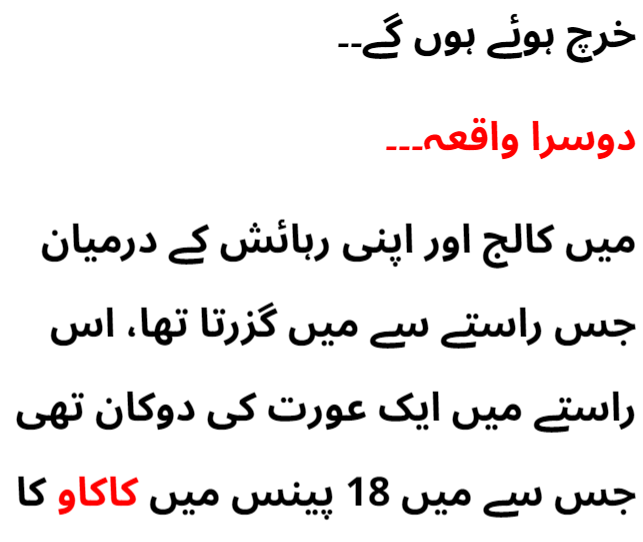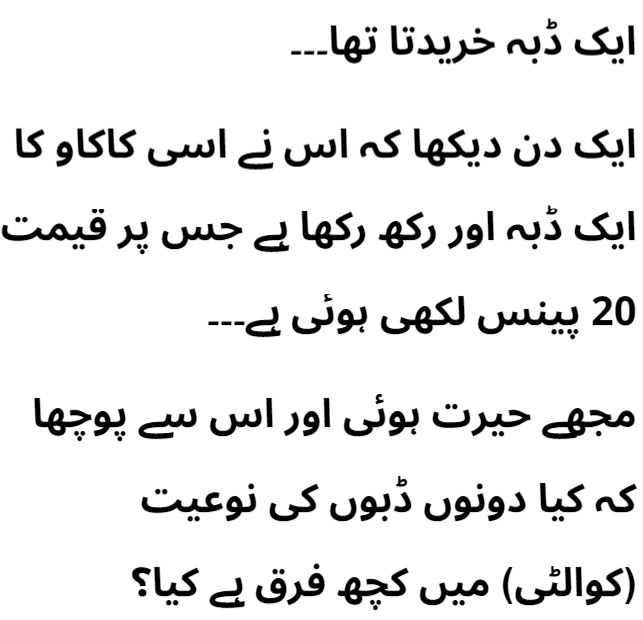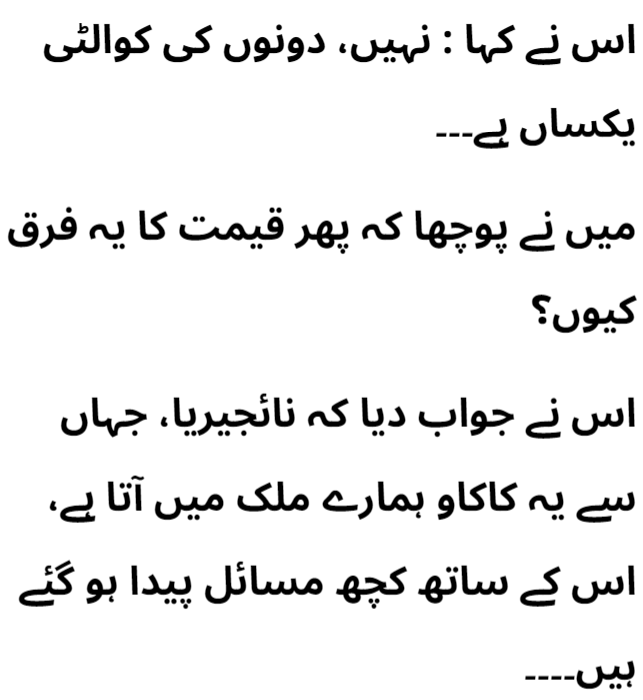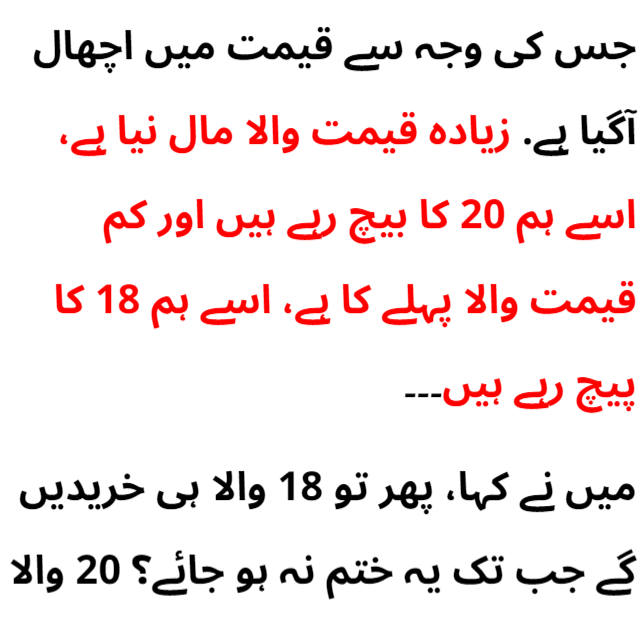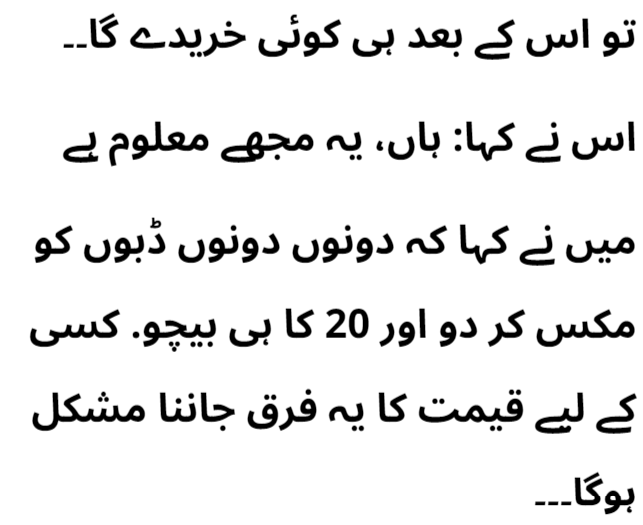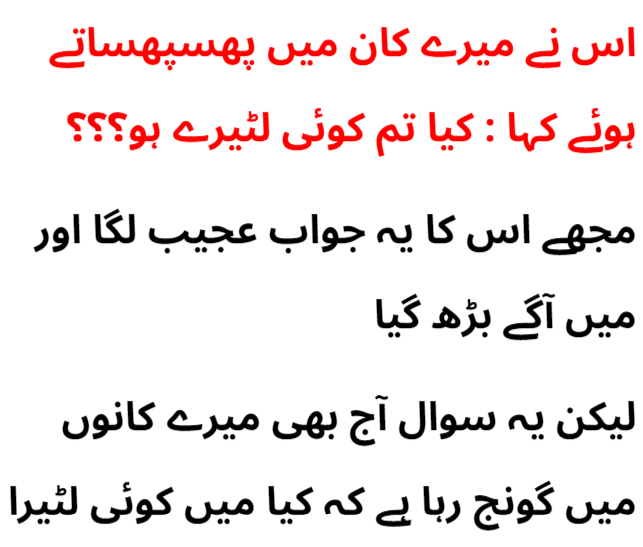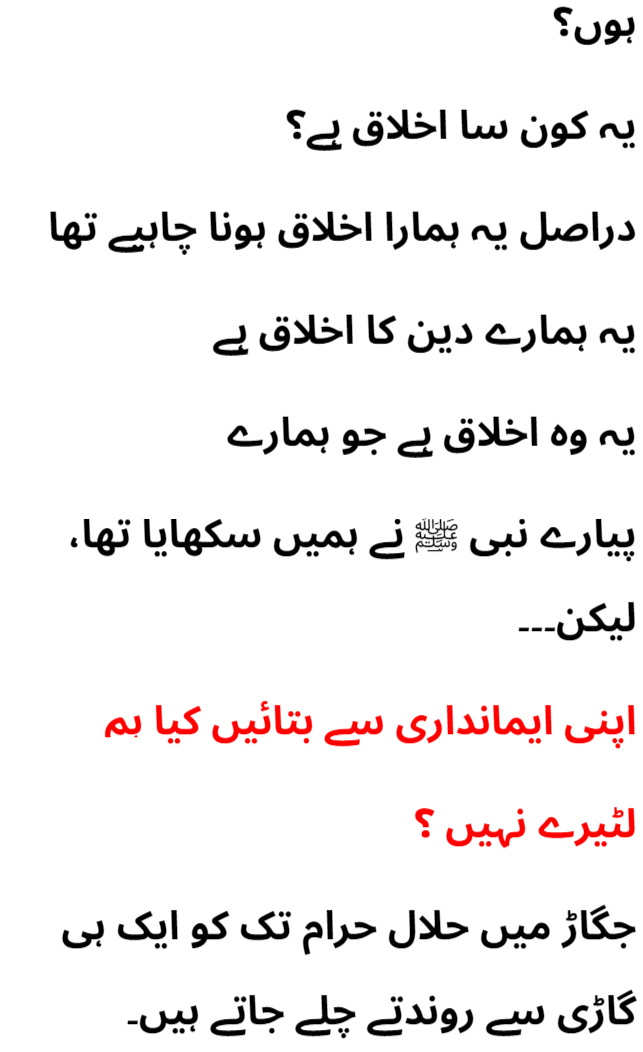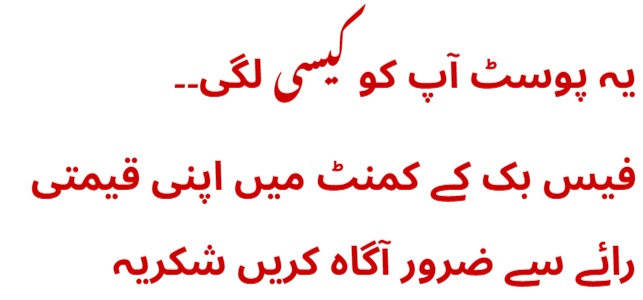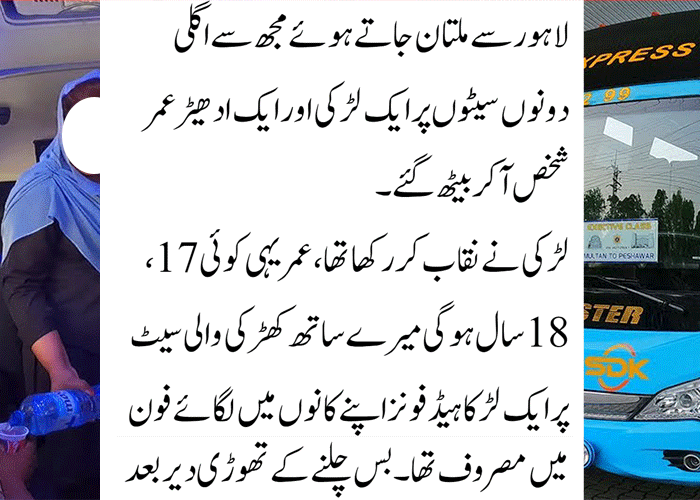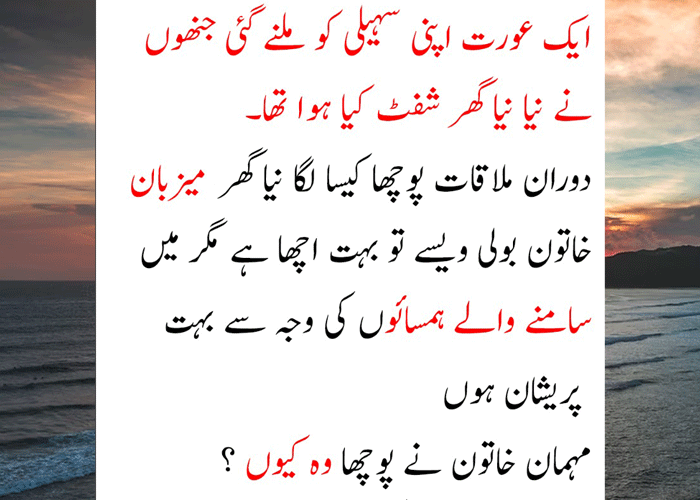 Once you've selected your desired program, the next step is to initiate the application process. This process will vary depending on the program you choose, but it will typically involve submitting transcripts, essays, and letters of recommendation. You may also need to complete standardized assessments, such as the Test of English as a Foreign Language (TOEFL) or the International English Language Testing System (IELTS).
Once you have been accepted into a study abroad program, you will need to start preparing for your trip. This includes getting a visa, packing your bags, and saying goodbye to your loved ones. It is also important to do some research about your destination country and culture so that you can be prepared for what to expect.
Benefits of studying abroad:
Making Your World Bigger
Studying abroad means being a part of lots of different cultures and meeting people from all over. This helps you understand the world better and learn how to communicate with people from different backgrounds. It's like having friends all around the globe! Plus, it helps you become better at adapting to new situations, which is super useful in today's world.
Getting a Super Education
When you study in another country, you get to go to really good schools. They have awesome programs and lots of chances for you to do cool research. Being in a different place also helps you think in new and creative ways, which is great for finding solutions to problems. This makes you a super valuable person in the job market!
How to Study Abroad Step-by-Step
Picking Your Dream Destination
Start by looking at places that match what you're interested in studying. Think about things like the language they speak, how much it costs to live there, and if it feels like a good fit for you.
Choosing the Right School and Program
Look at the schools and programs in the place you want to go. Make sure they have what you want to learn, and that they can help you reach your career goals.
Finding Money and Scholarships
There are lots of ways to get help paying for your studies. Look into scholarships, grants, and other ways to get financial support. Many schools and groups want to help students like you!
Getting Ready to Go
Visas and Paperwork
Getting the right papers to study in another country is really important. Make sure you follow all the rules and get the help you need to do it right.
Where to Live and How to Settle In
Find out where you'll be staying after you arrive. Whether it's a dorm or a place you rent, make sure it's comfy and feels like home.
Starting your study adventure in a new country is a big step towards a super exciting future. Just follow these steps, and you'll be on your way to making friends from all over and learning amazing things. Have a fantastic journey!