Home
Tags
Gul Ahmed Ideas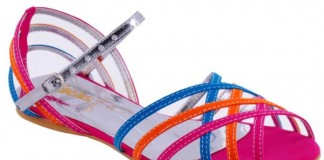 Gul Ahmed Ideas Offers Sale up to 70% of its Footwear in this winter 2015 . Ideas by Gul Ahmed Shoes Pakistan has been launched it's New Arrival Designs of Winter Collection 2015 with prices for women, girls, kids, and for men. In this winter season Gul Ahmed Ideas introduced exclusive beautiful footwear style for ladies.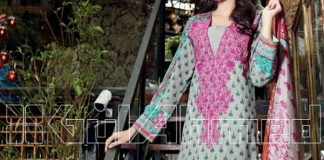 Gul Ahmed Winter Collection 2014 2015 for women and girls volume 1 catalog and magazine will be available from 8 November 2014, the most popular Pakistani clothing brand is offering as much as about 200 latest dresses designs as part of it's Fall/Winter 2014-15 Collection.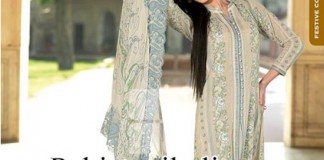 Gul Ahmed Eid ul Firt Dresses Designs Collection 2014 for Girls and Women, Dresses Fashion Trends in Summer 2014 Long Shalwar Kameez, Long Shirts With Choori Pajama, Long Kameez with Trousers.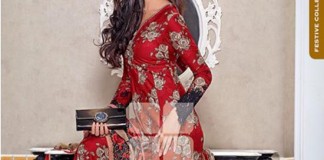 Gul Ahmed is the one of the best fashion clothing brand of Pakistan, you can considered the number one band in our country, it is because of it unique dresses