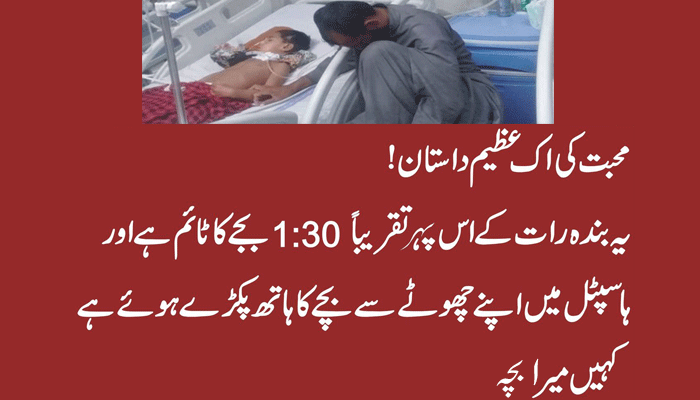 Fatherhood! It is impossible to deny the importance of a father's role in guiding and educating children. And in a patriarchal society like Pakistan, that role becomes even more important. Yet why is it that Pakistani fathers rarely have any communication with their children, especially their daughters, except to scream instructions or enforce punishments?
A father emerges as the first role model for his children. Researchers have proved that children who are not properly guided by their fathers are more susceptible to depression and more likely to use drugs or demonstrate delinquent behavior. Such children are also more likely to experience sexual abuse, violence, lack of self-confidence, and many other social evils.
Dads Love for His Ill Boy (Story)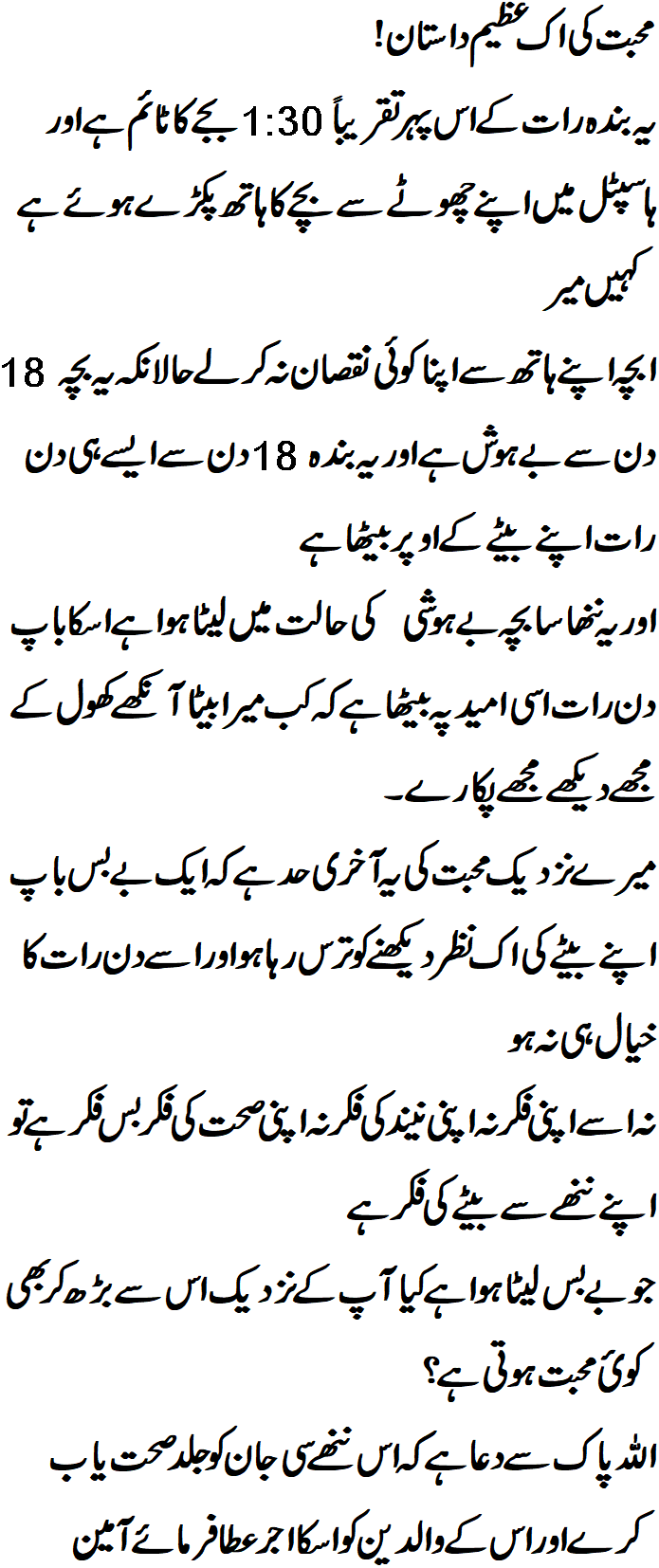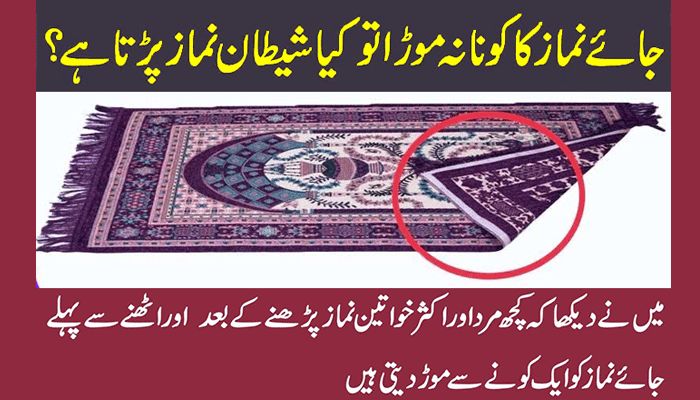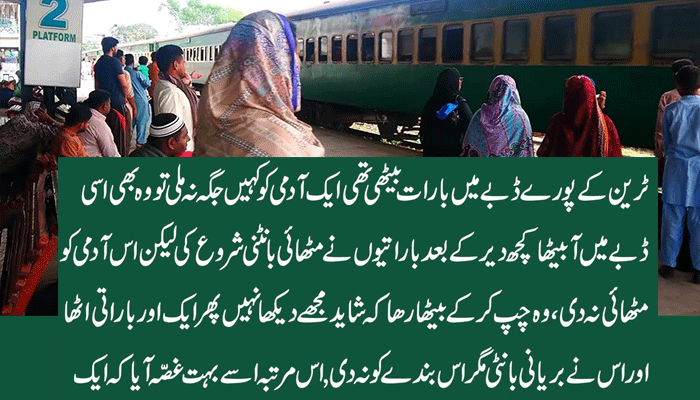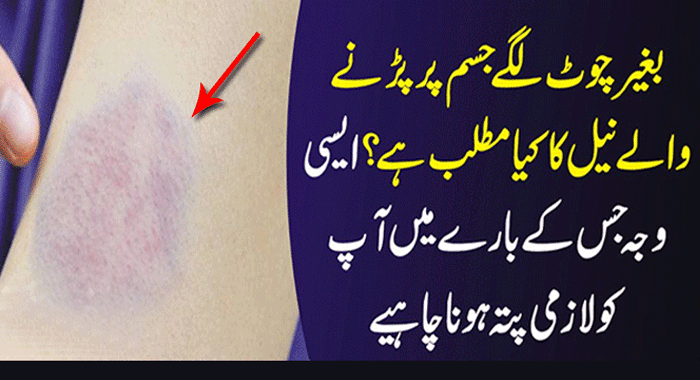 The general perception in Pakistan is that a man goes out and earns while a woman stays at home and takes care of the house and kids. Even if the woman works, the expectation is still that it is the mother's JOB to raise the children. Unfortunately, raising a child — let alone multiple children — is just not a one-woman job. As the saying goes, it takes a village to raise a child.
In many households, men come home after work, say a few words to their wives and kids, eat dinner and go to bed. If any of the children have behaved badly, then they first lecture or scream at the child concerned and then go to bed. There is no cuddling, affection, hugs, or even general chitchat. Instead, Pakistani fathers often have an awkward uncommunicative relationship with their children.