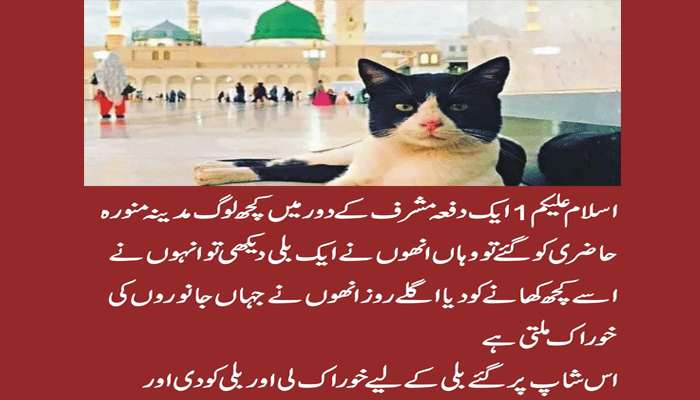 MADINAH: An abandoned and sick black cat near Madinah that couldn't walk became one of the world's luckiest cats when a Canadian couple, Don and Amany Trim, met her suddenly this Hajj and took her with them to Canada.
The story of Zamzam — the name they gave the cat — started on Don and Amany's first day in Madinah when a married couple from Poland, Ozkan and Beata, found a very young black Shirazi kitten and two other much larger ones, along with a mother cat, outside the Crowne Plaza Hotel.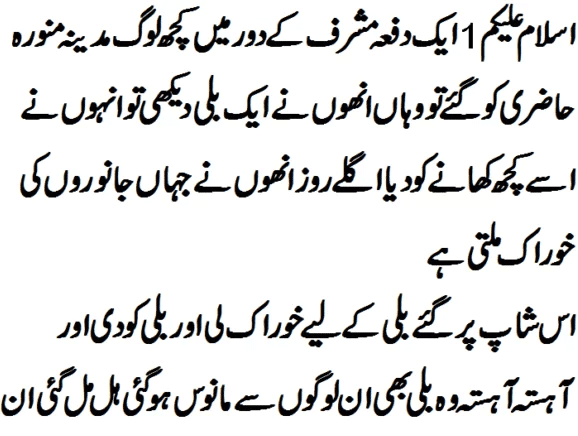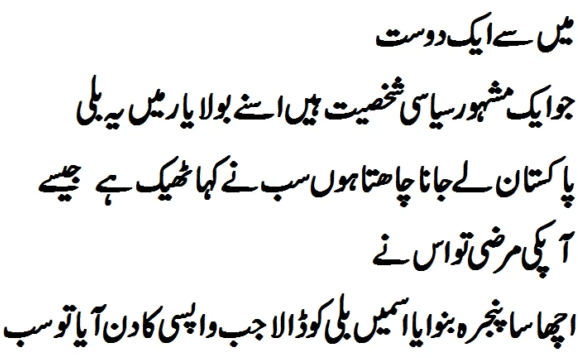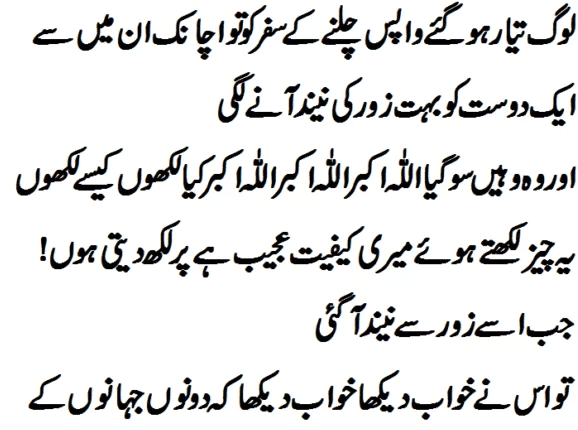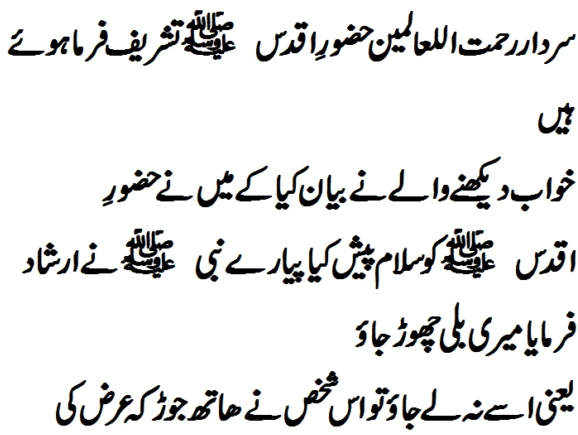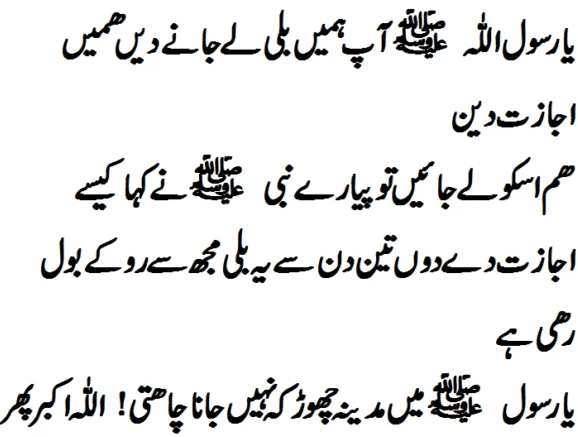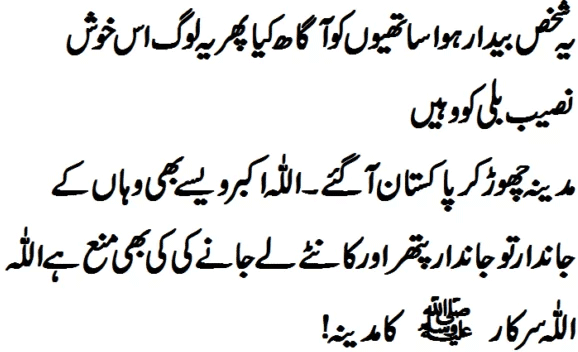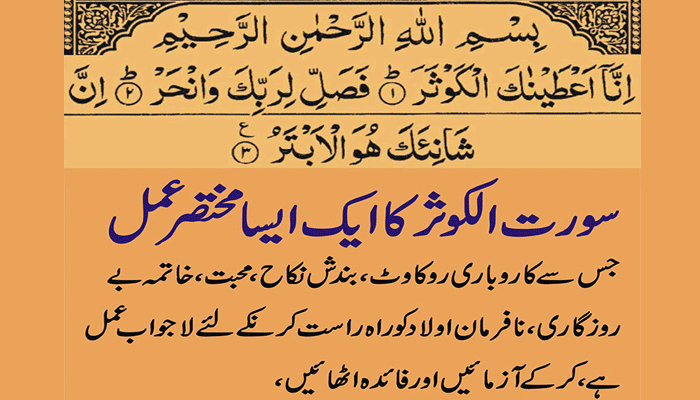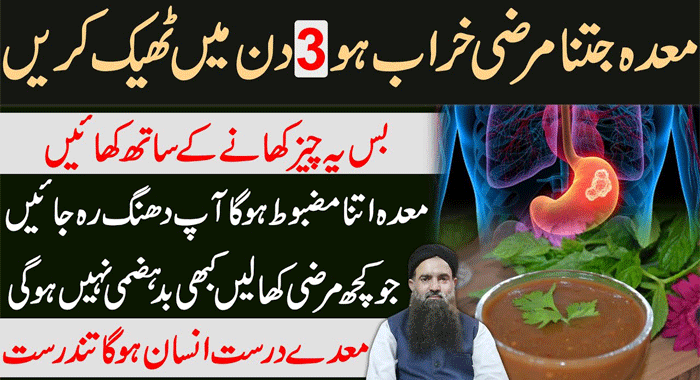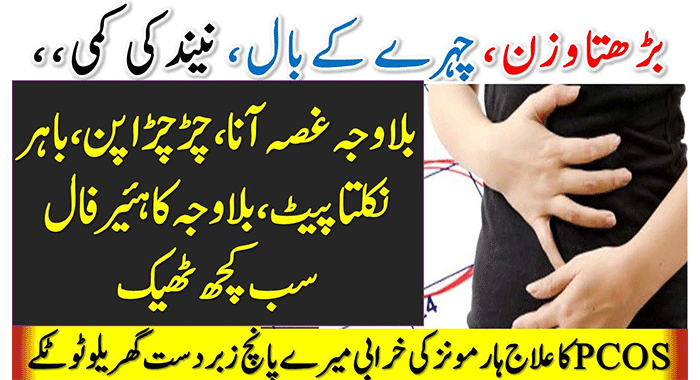 The black kitten was being abandoned by their mother and rejected by her siblings. Beata felt sorry for the kitten, took her in her arms into the hotel, and sent her husband to buy some milk, Amany told Arab News.
"Because Beata and Ozkan were leaving the next day, they asked for our help in treating the kitten," said Don. "My wife secured a syringe from the hotel clinic in order to feed milk to the starving kitten, hoping to save her life.
Amany added: "We fell in love with the kitten from the first minute we laid eyes on her. We were told by people in Madinah that the kitten was a Madinah cat and should stay in Madinah. We vowed that we would find her a home before we left the city. When we were unsuccessful in this, we felt that Allah had put her in our arms to care for her.
"We asked whether it would be possible for us to take her back to Canada, utterly unaware of the difficulty in doing so. Sheikh Fawaz had introduced us to one of his friends, Abd Alaziz Msnd Alghnamy, and when he heard of our desire to adopt the kitten, he agreed, thanks to Allah, to provide help. He spent the last two days of our stay in Madinah taking us to all the places necessary to prepare the way for Zamzam to return to Canada with us.
"Having three cats of his own, he first suggested taking Zamzam to his vet, Dr. Ahmed Fathy Abdalaal, in the Ministry of Environment, Water and Agriculture. We wanted him to assess the kitten's health and determine how likely she was to survive the trip to Canada. The doctor was so kind as he prescribed medicine for her and prepared the paperwork necessary to obtain a passport for the kitten."
After that, said Amany, part of the paperwork entailed giving the kitten a name. "After much thought, we decided on the name Zamzam. Zamzam is miracle water, and we felt that it was Allah's miracle that the kitten was placed in our path. We contacted the Saudi airlines and airport to find out all the requirements to take Zamzam back with us and finished all her health and passport papers.
"At the airport, Mohaned Abas Mahroqe and Khalid Khan prepared the paperwork to transport Zamzam on board four different airplanes on our trip back to Canada. No one believed that what we were doing would be possible, but we believed that with Allah's help, everything is possible. source