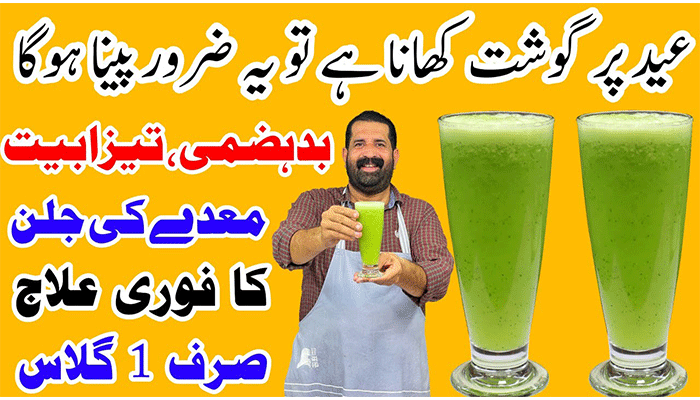 Eidul Azha is upon us and Muslims globally are preparing for the religious festival to celebrate with family, friends, and, of course, food. The three-day holiday primarily centers around meat, so if you're a fan of BBQ foods, this listicle will be right up your alley. But, the only thing you may be missing from this scrumptious feast is a larger pair of pants.
No matter how much we abhor red meat and how hard we try to avoid it all year round, Bakra Eid is the one day when belt buckles pop open, shirt sleeves are rolled up and we prepare ourselves for a day of feasting! Although this 'once a year' indulgence is alright, there is nothing wrong with being a bit careful with your health even for that 'one' day.
Eat Healthy and Avoid Heartburn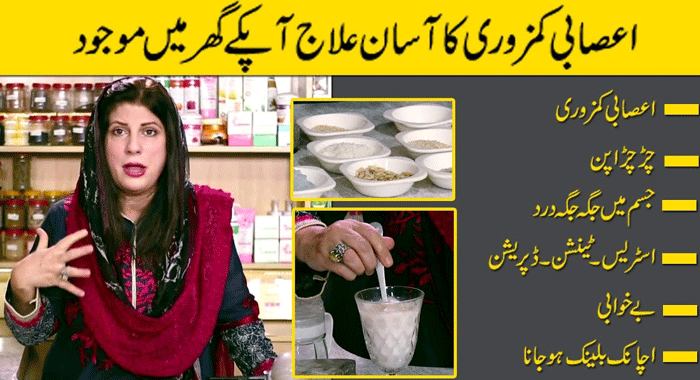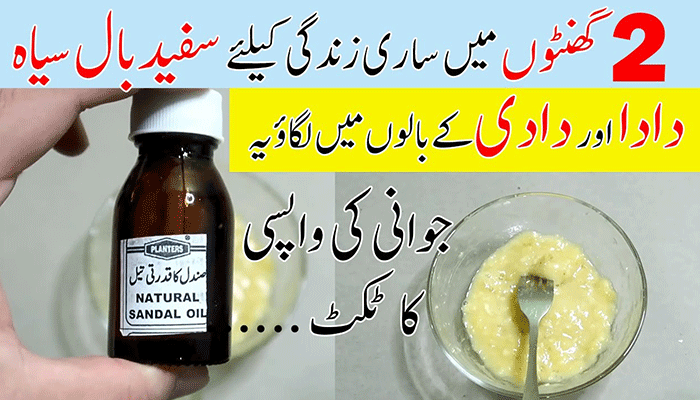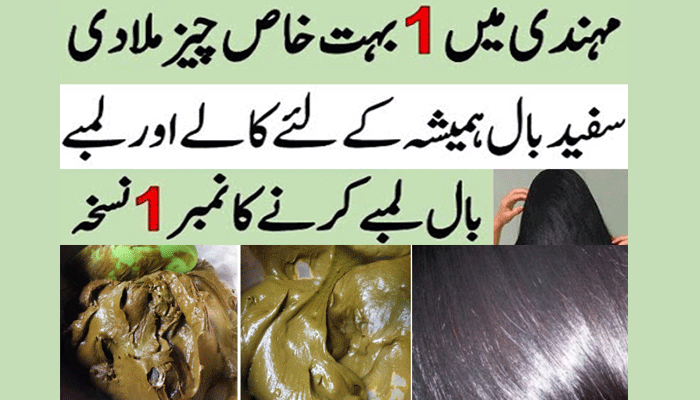 Here are some tips to keep you healthy while you enjoy this occasional treat:
Make a big jug of lemonade with a few mint leaves (no sugar or salt added) and keep drinking it before indulging in your meaty delights. This will help with digesting your food faster. Do not pay any heed to the myth that sodas or any kind of fizzy drink will help with digestion; they are full of sugar and should be avoided.
Drink plenty of hot green tea during and after your meal.
Eating fresh fruit that helps increase your metabolism before your meal is a good way to get your digestive system up and running. Fruits like grapefruit, papaya, oranges, pineapples, peaches, and pears serve as perfect appetizers.
Try your best to have lean meat and trim the fat off of the meat as much as you possibly can. The consumption of meat on Eid will be enough – there is no need for the additional fat.
Pair the meat with fresh green leafy salads. Try to use nonoily dressings or simply no dressing at all the crunch with the meat will be scrumptious and healthy!
Marinate the meat with lots of fresh herbs and spices. You can use coriander, mint, basil, oregano, green and red chili, ginger, garlic, chives, and many more. This will increase the flavor of your dish and prove to be lighter on your tummy too.
Since meat is very acidic, adding some alkali is likely to reduce the prospect of indigestion. Besides leafy greens, zero-fat yogurt is a great way to reduce the acid level in the meat and infuse it with flavor too.
They say Eid has to be sugary sweet, but this Bakra Eid lets cut down on the sugars and concentrate on the savory. Since you know that you will be giving in to your meat cravings, try to cut down all other sources of oils and fats from your intake. This will include sweets and sugars. Yes, including that gulab jamun you are holding to your mouth right now. Put it down and have a fruit salad instead!
Try and cook the meat with very little or no oil. Barbeque it, grill it, bake it, steam it but try not to fry it. Fried meat is a stomach disaster waiting to happen.
If you are barbequing this Eid, be very careful about burning the meat. Charred meat is highly carcinogenic.
You know that Eid is all about visiting your family, friends, and long-lost relatives, and everyone will serve some food or other. Here is the trick to staying healthy and enjoying the food; this Eid less is more! Don't over-indulge. You have many houses to visit and only one stomach, making each bite worth it. Control your portions; have little bits of everything, but enjoy every bite instead of over-eating from the beginning. Your stomach will thank you at the end of the day.
Load up on your complex carbohydrate intake. Substitute that paratha, naan, and rice for wholegrain bread, brown rice, and lettuce instead! Complex carbs such as pulses, fruits, vegetables, skimmed milk, and low-fat yogurt are your best friends; don't ignore them!
These little tips will ensure that you spend these three days of Eid enjoying the holiday and not wasting time in the washroom. Listen to your stomach, it will tell you when to stop!