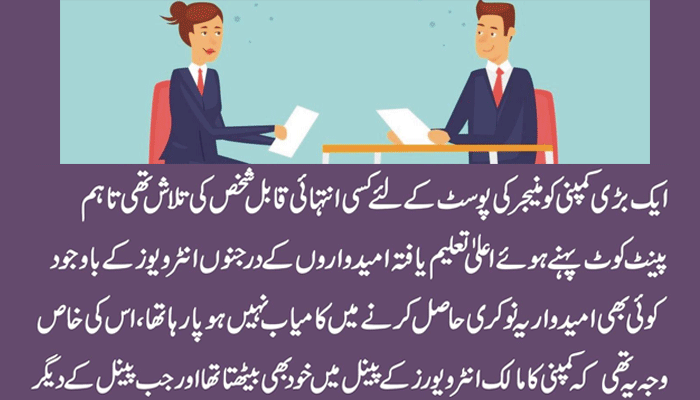 Dubai: Most of us, if not all, go to the UAE on a visit visa in order to search for a job. And the majority of us have no guarantee of finding a satisfying job. It takes time to research and locate your ideal job post in UAE. If you are unemployed, make this task your full-time job; if you're employed, set aside some time every day after work for your job search, after all, we're all looking for the next best opportunity.
Speaking from experience, here are a few suggestions and tips I would like to share with you for a successful job hunting experience that helped me land a job in Dubai.
HR Jobs Interview Tips ( Urdu )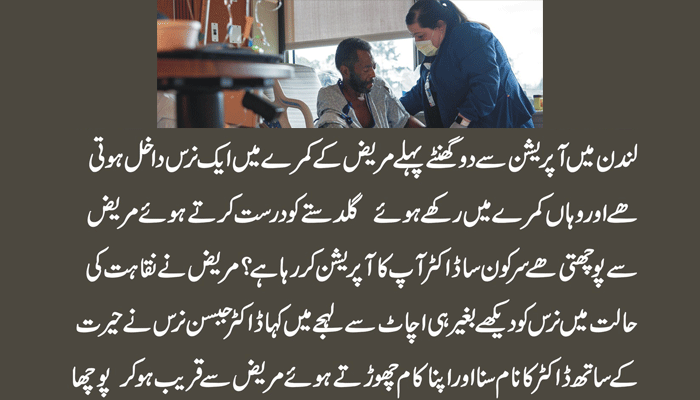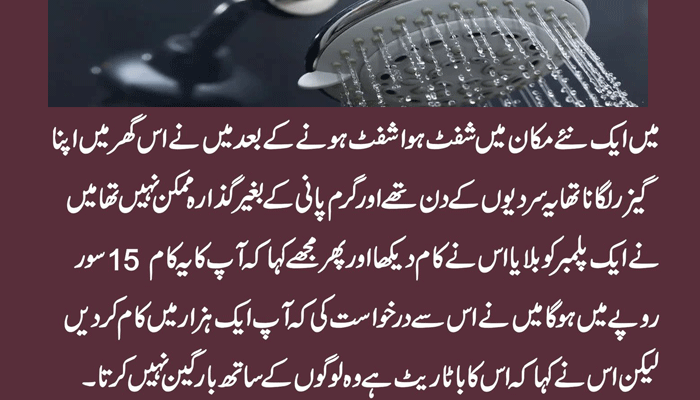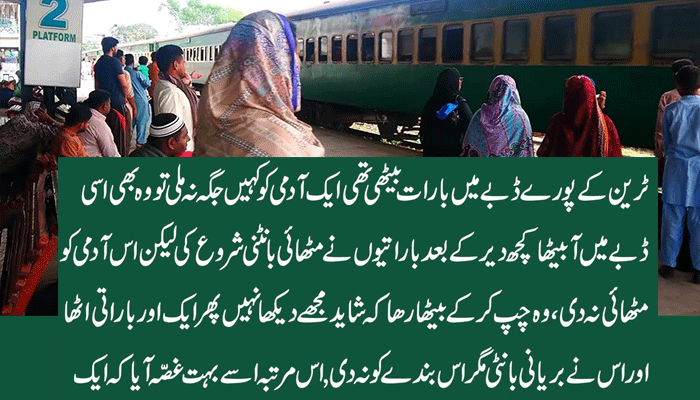 1. Know your market
UAE has a highly competitive job market, where the number of expatriates reached up to 83.5%. Due to the Emiratisation policy, first preference is given to local candidates followed by western and Arab citizens, and lastly, western-educated candidates.
Asians are high in supply and low in demand, thus receiving comparatively lesser salaries. Therefore, it is strongly suggested to develop a competitive advantage, create strong linkages, and take calculated risks and informed decisions on the basis of market realities in order to qualify for any well-paid job in the UAE.
It is strongly recommended that one should secure employment before traveling to the UAE. Speculative visits are occasionally successful and rarely lead to an offer of employment unless you are extremely lucky or have good networks and contacts in the preferred sector.
Therefore, it is highly suggested you start your job search from your own country, that too, at least one to three months before your planned visit. Most of the jobs, especially white-collar jobs in the UAE, advertise at least 20 to 30 days before starting their screening, shortlisting, and interviewing process.
This way, you will be able to gauge your market potential. If you receive any kind of positive response, then it is suggested you move ahead otherwise do not take any risks. If you start applying after entering the UAE, you will be wasting at least 20 to 30 days out of your 30 to 90-days visit visa.
Narrow down your search with reference to sectors and potential positions that you want to apply for, which means looking for those opportunities that match your core competencies, career goals, personal priorities, and experience to secure your targeted job within limited time and resources.
Research job opportunities and potential employers and create forward linkages besides continuously updating your knowledge, skills, and expertise. According to my observation and findings, it is highly likely to find a job in the education, healthcare, tourism, hospitality, logistics, export, construction, and retail sectors as these sectors are booming in the UAE.
While production, manufacturing, and automotive sectors are showing sluggish sentiments, petroleum and petrochemicals, fishing, aluminum, cement, fertilizers, banking, commercial ship repair, construction materials, boat building, handicrafts, and textiles are the major industries in the UAE. Therefore, pertinent professionals are suggested to take informed decisions accordingly.
2. How to apply:
Prepare multiple impressive résumés and cover letters. Chronological, functional, and combined résumé formats are acceptable in the UAE. It is suggested that you state your name, contact number, email, and postal address (in case of being in the UAE) along with your passport-sized picture at the top of your résumé. Your personal information, for instance, nationality, date of birth, passport number, visa status, and if you own a driving license, should be included at the bottom of your résumé.
While applying from your home country, mention your UAE-based friend's or relative's contact numbers with their due consent so that the employer can contact you via this number. When you reach the UAE, buy your own SIM and update your contact information accordingly.
Make sure the recruitment agency and HR personnel you're dealing with are legitimate and not demanding any kind of fee for giving you a job. Many of these hiring companies and HR personnel are a scam, promising to submit your résumé to prospective employers or give you a job, thus fleecing the job hunter. They are well aware that visitors will leave the country within a short span of time and will not be able to claim a refund or report any malpractice. Therefore, please be cautious.
Before applying for a visa, confirm whether it is extendable or not. Since January 1, 2015, the UAE government has scrapped the visit visa extension policy. One can get a non-expendable visit visa for one month to three months at the cost of AED800 and AED2,100 respectively.