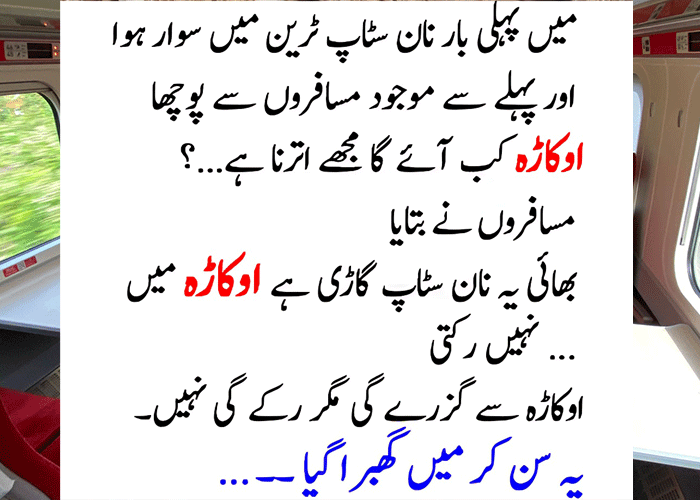 Train journeys have a magical quality. The rhythmic sounds of wheels on tracks, the changing scenery outside your window, and the thrill of discovering new places make train travel an exciting adventure. In this article, we're going on a thrilling ride through train travel experiences in Europe, London, and America. Each place has its unique adventure waiting for you. These places offer some great train adventures.
On-Time and Dependable: When it comes to training travel in developed countries, it's all about easy journeys and being kind to the environment. One great thing about train travel in advanced countries is that trains are almost always on time. They stick to their schedules, so you can plan your trips without worrying about delays. Whether you're going to work or going on vacation, you can count on trains to be punctual.
Train Travel: A Unique Experience (Urdu)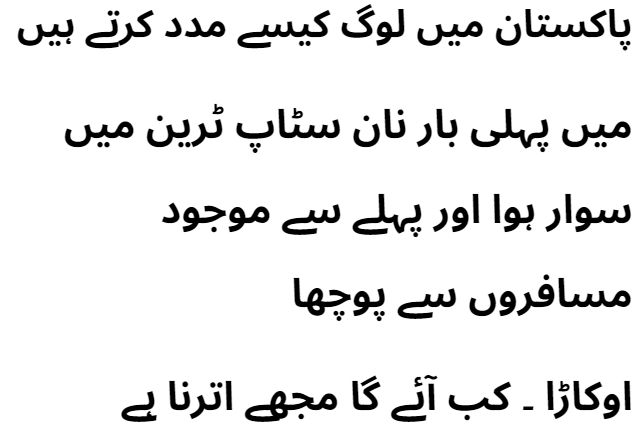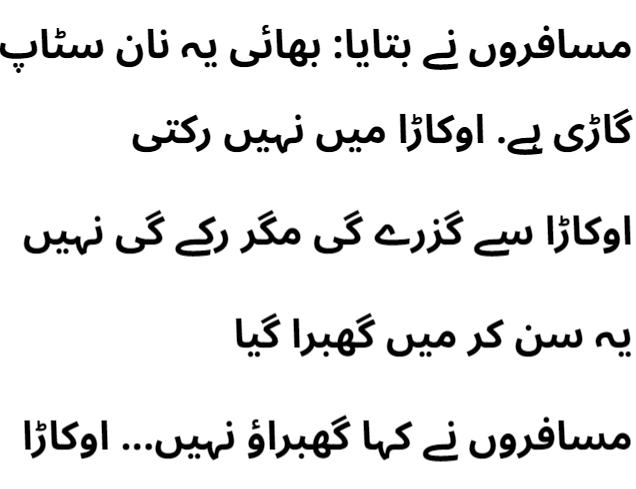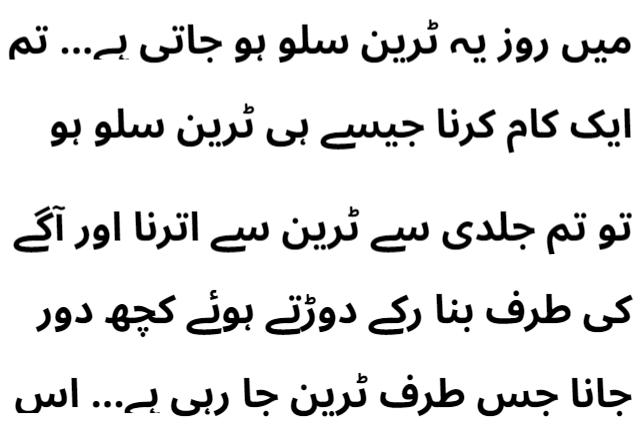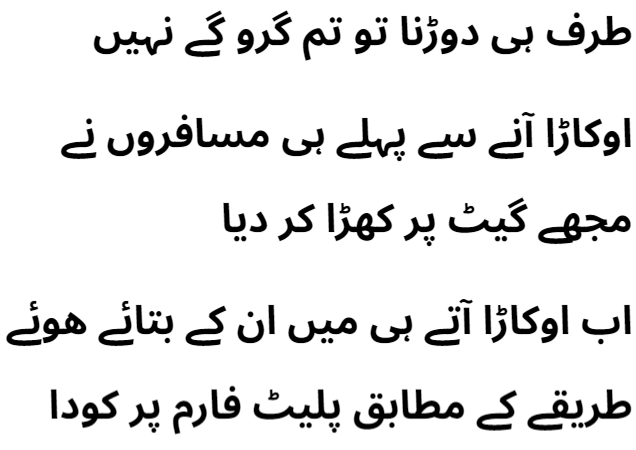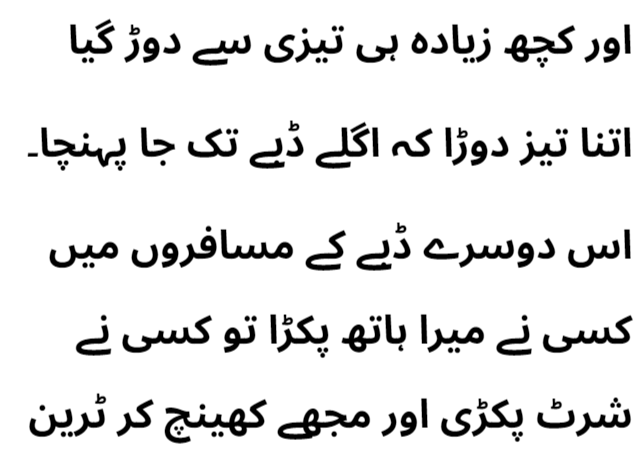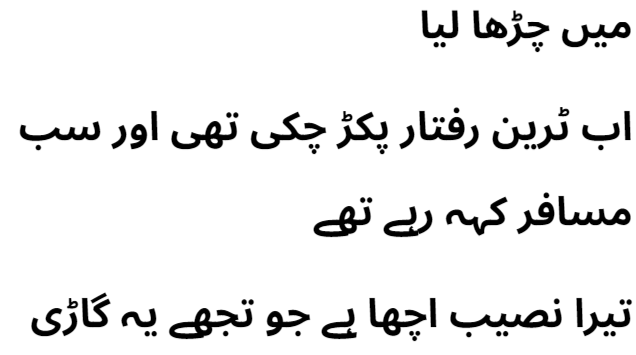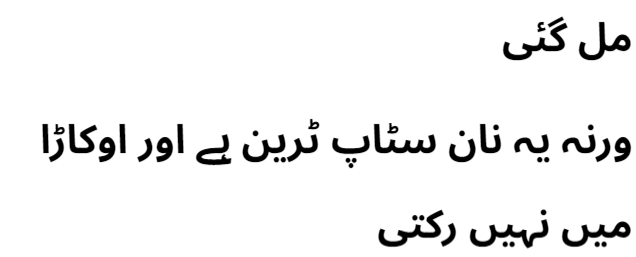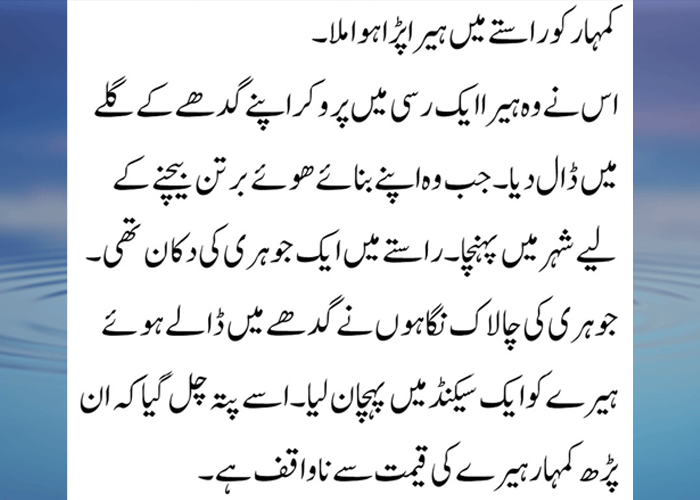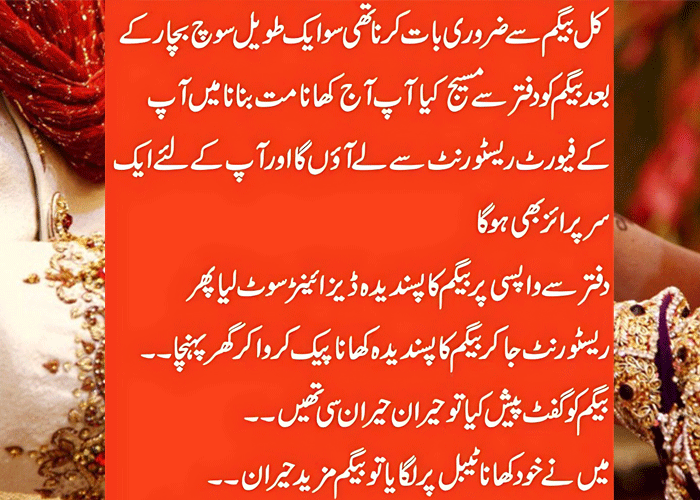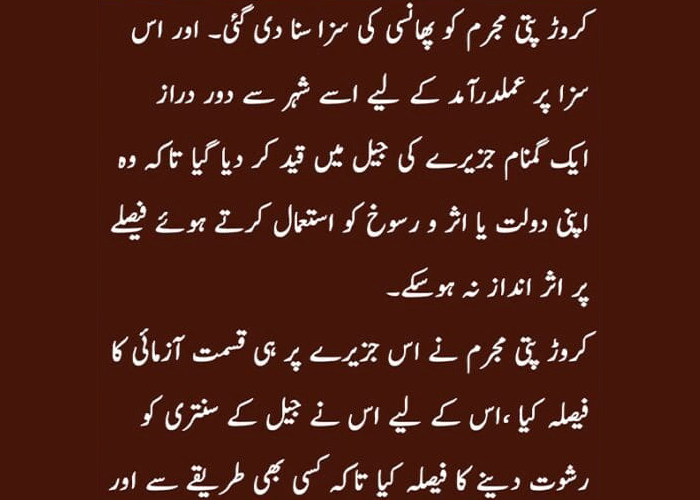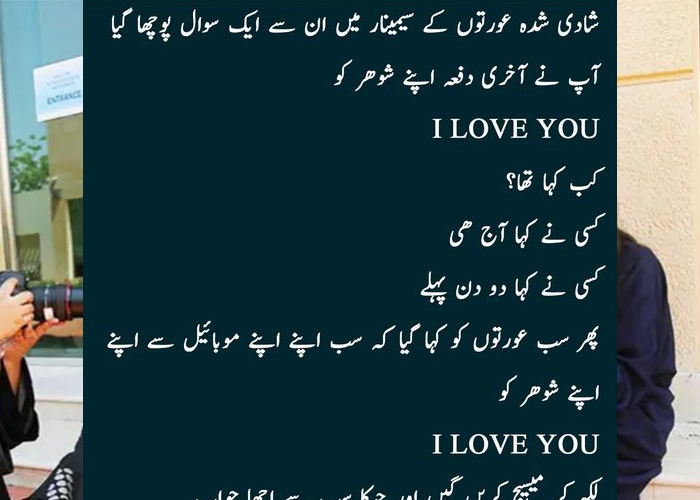 Train Travel in the United States
Beautiful Scenery: In America, train travel shows you incredible landscapes, from the Rocky Mountains to sunny California beaches and the peaceful Hudson Valley. Whether you're taking a big cross-country trip or just commuting in a busy city, trains are comfy and offer fantastic views. They give you a chance to see America's natural wonders up close. Looking out the window as the train goes "clickety-clack" is fun.
Easy and Comfortable: In the US, trains are a good way to travel. Amtrak is a big train service, and it connects lots of cities. Trains have comfy seats and space for your legs, and you can even eat on board. Plus, there's Wi-Fi, so you can stay connected.
Train Travel in London
Fast and Easy: London is a city where old meets new, and it has a famous train system called the "Tube." It's a great way to travel around the city and see famous places like the Tower of London and Buckingham Palace. You can also explore trendy neighborhoods like Camden and Shoreditch. As you ride the underground trains, you'll uncover London's history and vibrant modern culture.
Culture on the Tracks: In London, trains take you through cool neighborhoods. You can visit places like Shoreditch and Greenwich. Each neighborhood has its own story and vibe. It's a fun way to learn about the city's culture.
Europe: Diverse Cultures and Beautiful Views
Europe is a fantastic place for train lovers. You can take high-speed trains in France, pass by charming vineyards, or enjoy the stunning landscapes in Switzerland with its majestic mountains and clear lakes. Whether you're sipping coffee in Paris, exploring ancient ruins in Rome, or visiting cozy European villages, trains make it easy to get around.
Good for the Environment
In these countries, trains are also good for the planet. They produce fewer pollution emissions per person compared to cars or planes. That's a big deal because it helps protect our environment and fight climate change.
Comfy and Connected
Trains in advanced countries are designed to make you feel comfortable. The seats are spacious, and you often get services like food and drinks. Plus, many trains offer Wi-Fi, so you can stay connected while traveling.
Scenic Views and Local Experiences
When you take a train in these places, you're in for some stunning views. You might pass through beautiful countryside, see the coast, or travel through cities. It's like getting a window into the local culture as you move from one place to another.
Final Views
So, train travel in the United States and London is not just a way to get from one place to another. It's a chance to see beautiful landscapes, have a comfy ride, and explore diverse cultures. Next time you travel, think about taking a train. It's not just about reaching your destination; it's about enjoying the journey. Remember, train travel is a unique adventure. You get to see amazing sights, meet new people, and experience the joy of travel.