What is Ebola Virus? Ebola Virus Disease, Symptoms, Causes, Care and Treatment in Pakistan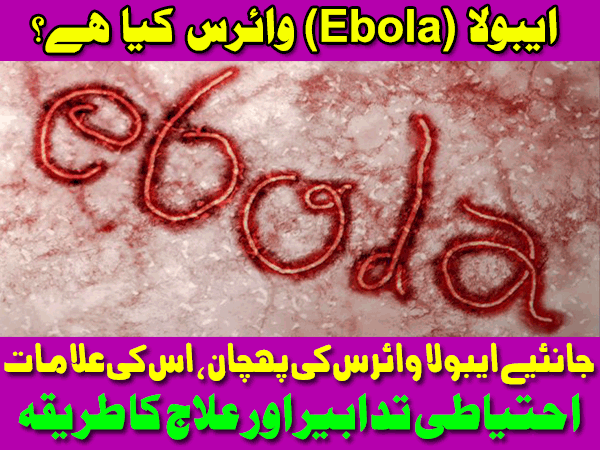 Ebola virus is 'mutating rapidly', experts warn
Researchers from Massachusetts claim the Ebola virus is 'mutating rapidly' 
The findings show it is becoming more difficult to diagnose and treat
Future vaccines could also be less effective as these mutations continue
Study was based on analysis of 78 patients diagnosed in the first 24 days of the outbreak
Almost 400 genetic modifications were found during the course of the study 
The scientists have released their findings to help the efforts to halt Ebola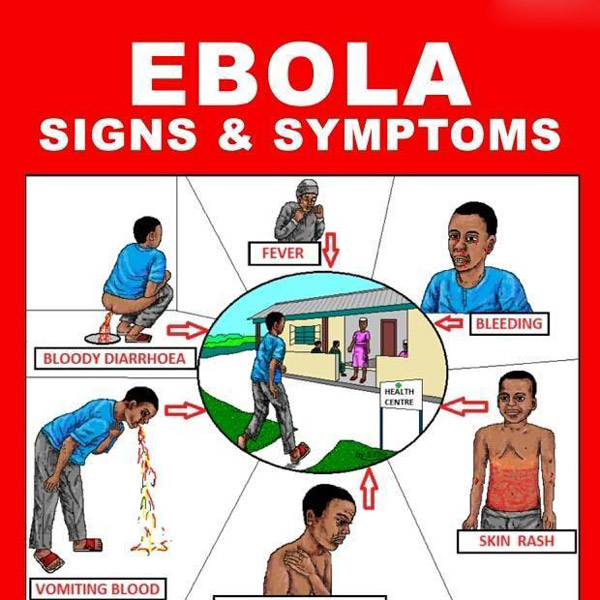 Researchers claim the Ebola virus disease (EVD) is rapidly and continually mutating, making it harder to diagnose and treat.
A study of the initial patients diagnosed with the virus in Sierra Leone revealed almost 400 genetic modifications.
And it could be detrimental not only to current treatments, but also to future vaccines that are in the works.