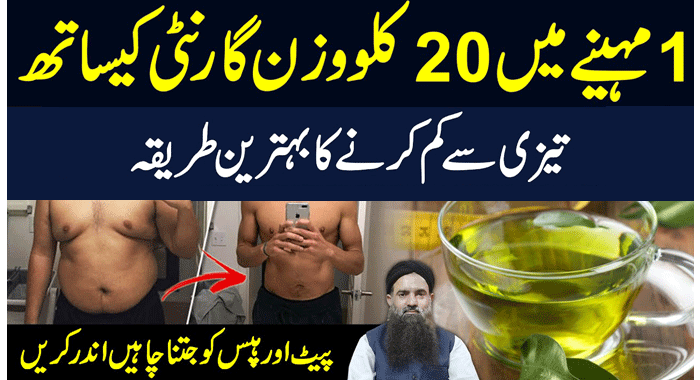 Losing weight concerns the majority of the people in our country, especially women. It is usually the top priority when we plan to become fit. However, losing weight is not a quick and easy process and may require months to show results.
If you follow the fitness plan with discipline and patience, you can achieve a healthy lifestyle and weight control. Many of us have this misunderstanding that weight loss requires a rigorous diet plan, or you shouldn't be eating at all to achieve your goal.
Dr. Essa fast Weight Loss Tips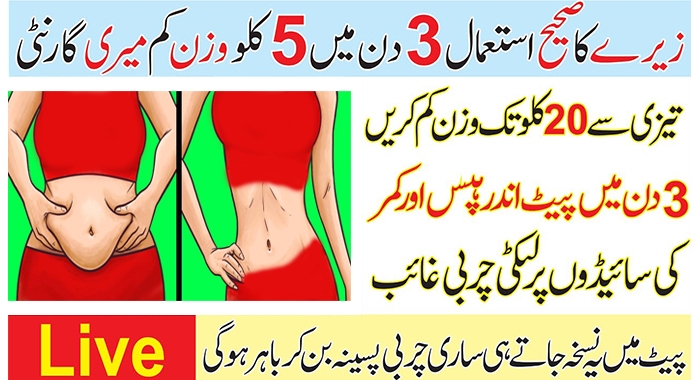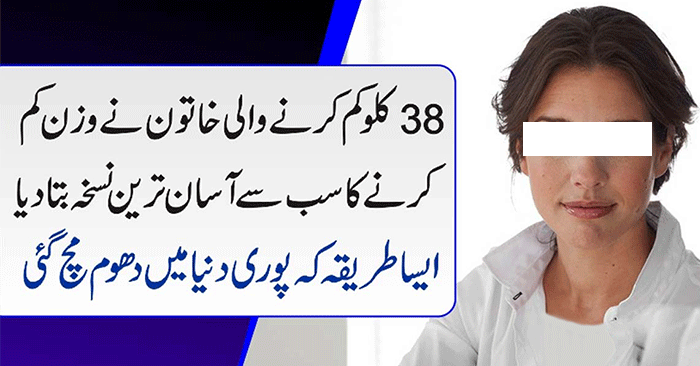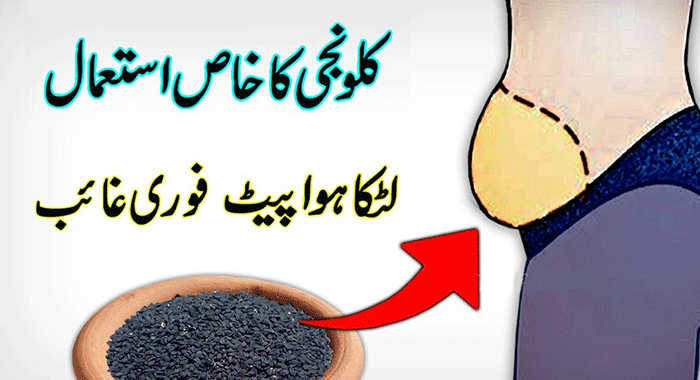 Intermittent fasting, weight loss pills, or medicines, and the keto diet is also believed to help in losing weight, but all these methods are temporary; in other words, wrong. All of us require a balanced diet that consists of the right proportions of all food groups.
Pakistani Weight Loss Diet Tips
While you are observing a Pakistani diet plan for losing weight, the following tips could be useful.
● Prepare fresh meals.
● Make sure that all the food groups are included in your diet plan.
● Have a wholesome and hearty breakfast.
● Try taking your breakfast within 20 minutes after waking up.
● Have a mediocre lunch like lentils, vegetable salad, curd with roti, or chickpeas.
● Take a light dinner such as lentils with a spoon or one kabab with brown bread.
● Have your dinner at least 3 hours before you go to sleep.
● Take mini-meals in between your main meals like fruits and nuts.
● Water is an essential part of a balanced diet. Take at least eight glasses of water daily.
● Avoid starvation or a zero-carb diet for weight loss.
List of healthy Pakistani foods to include in weight loss diet.
● Fruits & Vegetables: The best vitamin source are fruits and vegetables like tomatoes, cabbage, okra, mushrooms, spinach, pomegranate, papaya, apples, and bananas.
● Legumes: This food group is an integral part of a Pakistani diet that includes chickpeas, black-eyed peas, lentils, kidney beans, and pulses.
● Dairy Products: A Pakistani mean is not complete without dairy products like curd, yogurt, milk, buttermilk, and cheese.
● Proteins: You can get your proteins from chicken, fish, nuts, and seeds in a Pakistani diet.
Some Healthy Snack Options for Mini-meals.
As we told you that you should have a few mini-meals apart from your main meals throughout the day, so here we have compiled a list of few healthy snacks that you can consume during your weight loss journey.
● Green tea or fruits in buttermilk.
● Protein shakes with nuts.
● Veg and cheese sandwich.
● Walnuts, cashew nuts, and dates.
● Fruit salads.
● Fruit smoothies.
All these foods are capable of providing you the carbohydrates, proteins, and fats that your body requires throughout the day.