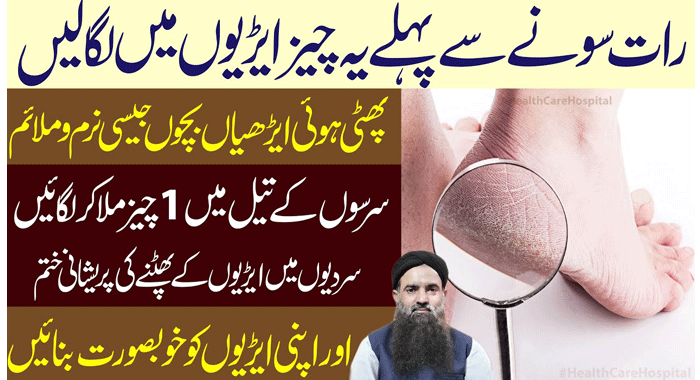 London: As summer heads into winter, the change in weather could result in skin reactions, leaving one to feel irritable and itchy. Bid farewell to dry skin during the pre-winter season by keeping yourself moisturized and oiling your body right to avoid feeling like you have ants crawling up your sleeves.
As compiled from IANS and Health Magazine, here are six tricks that will leave your skin glowing with a soft and moisturized touch.
Fix Cracked Heels Naturally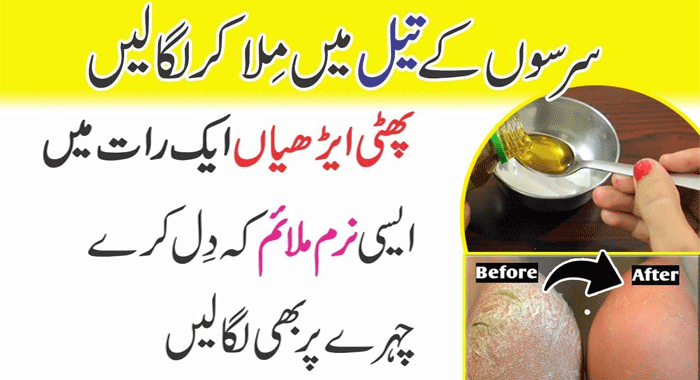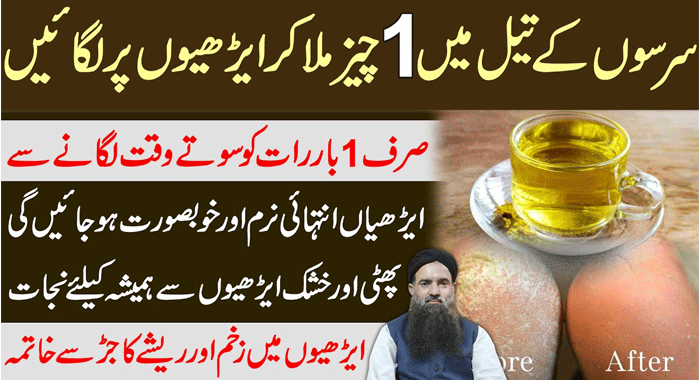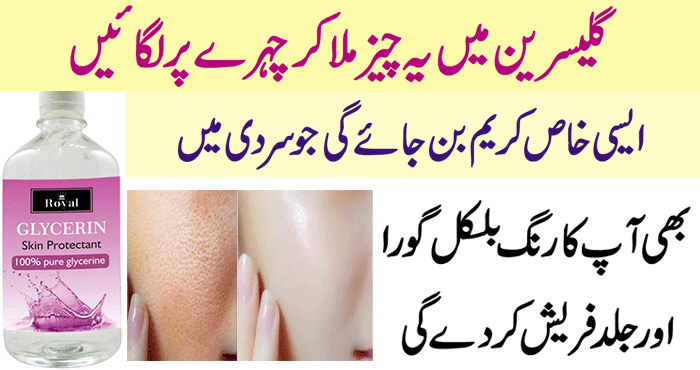 Use creamy products:
Pack away those gel-based face washes, body lotions, and make-up products, and opt for creamy ones instead. Cream-based products contain high oil content and help form a protective layer on the skin that prevents it from peeling off. Creamy products also retain more moisture during chilly days, nourishing the skin from within. So, keep calm and get hold of a moisturizing balm to get rid of your skin issues.
Use sunscreen:
Most of us restrict the usage of sunscreen to days when the sun is shining bright. Sunblock is often used in summer to protect the skin from tanning and getting sunburnt. But you'll be surprised to know that pre-winter sun can be just as harmful to the skin. Don't neglect this advice and get into the habit of applying a broad-spectrum sunscreen with UV protection in winter on the exposed parts of your body. For best results, make sure to apply sun protection cream for half an hour before stepping out of the house.
Opt for an oil massage:
The importance of oiling your body becomes inevitable as the autumn breeze robs it of its natural moisture as soon as the winter season kicks in. A 10-minute oiling session before showering would suffice. Catch hold of a bottle of baby oil or olive oil and get regular massages. Doing this on a regular basis will keep your skin soft, supple, and smooth throughout the winter season.
Apply conditioner on dry ends:
To keep the luster of your hair intact, it's good to make use of a conditioner that contains silicone to lock down the outer circle layer and seal in the moisture. You may also try a homemade avocado mask, which is perfect for dry and rough hair. For this, mash the skin of an avocado with a fork and add extra virgin olive oil to create a mixture. Apply this smooth mixture to your hair and wash it off after half an hour. This nourishing mask is enriched with essential vitamins, minerals, and softening agents to help fight pre-winter harshness with ease.
Keep your body hydrated:
Boost your beauty regimen by drinking lots of water as you're headed into the winter season. It helps your skin glow with ease and keeps you hydrated by flushing out all the toxins of your body. If you're not very happy with the idea of having cold water in winter, make sure to sip on lukewarm water throughout the day.
Go for a quick bath:
When it's cold outside, most of us prolong our hot showers which are another cause of dry and irritated skin. It's essential to keep the shower as brief as possible and avoid showering with awfully hot water. Also, switch to less aggressive and moisture-rich soaps made for sensitive skin. The key to keeping your skin moisturized is to apply the cream while your skin is still a little damp. Therapeutic baths, such as oatmeal or sea salt baths, may help some in avoiding dry and damaged skin.