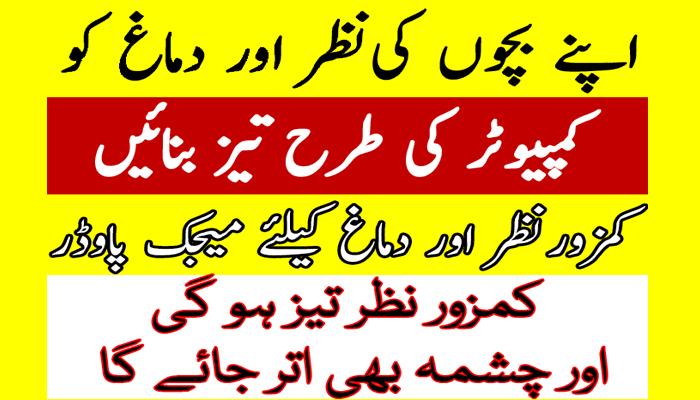 While smart gadgets and laptops have become more of a necessity than luxury these days, technology always comes with a price tag. Youngsters, particularly children, have become increasingly dependent on their digital devices and while they can provide endless hours of entertainment as well as educational content, increased screen time can have various harmful effects on health.
Data obtained from eye hospitals show that owing to increased screen time, more and more children are developing various eye diseases. Even children as young as five years of age have started using mobile phones on a daily basis and the trend seems to be on the rise.
Treat Weak Eyesight Naturally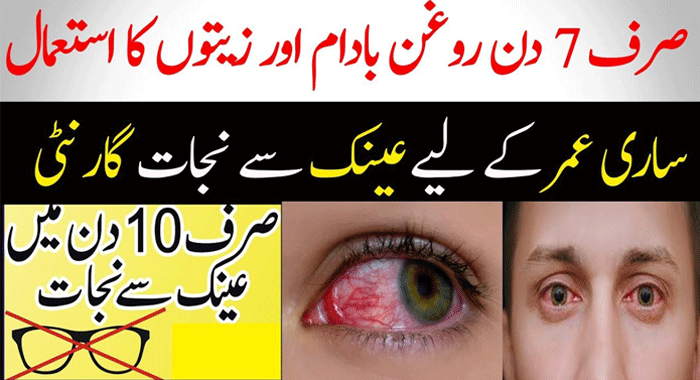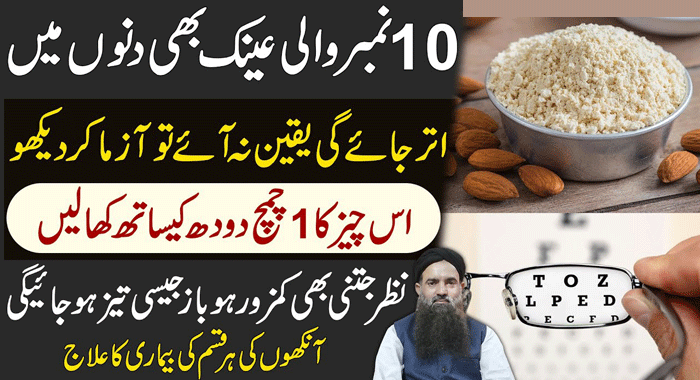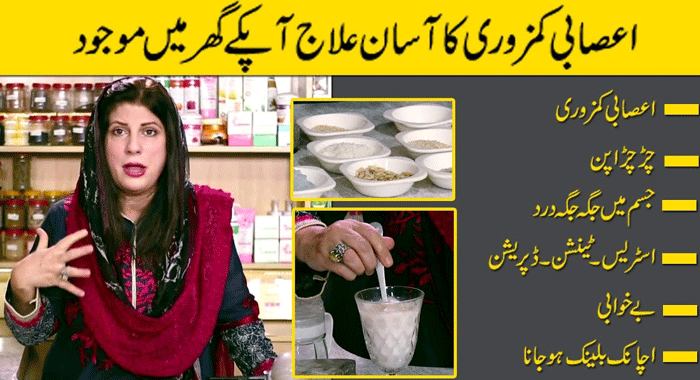 "The use of mobile phones for prolonged hours by children aged five or below can make them suffer from eye diseases," Dr. Afzal Qadir, the chairman of the eye disease department at the Hayatabad Medical Complex (HMC) hospital told The Express Tribune.
"Within a matter of a few weeks, children are at the risk of developing weak eyesight so much so that they can't see without spectacles," he said.
Surprisingly, children dwelling in rural areas are found to be avid mobile phone and tablet users as compared to their urban counterparts. Some common eye diseases that children develop because of increased screen time include dry eyes, eye strain, and discomfort.
Prolonged screen time not only affects children's eyes but it can also have other health-related repercussions, including sleep problems as many children use their smart gadgets before bedtime and the light emitted from screens interferes with the sleep cycle. Similarly, spending too much time in sedentary activities like playing video games on a computer can be a risk factor for becoming overweight.
Dr. Afzal further explained that physical activity and exposure to sunlight are necessary for a healthy body and children who excessively use tablets and mobile phones or play video games for prolonged hours do not undergo speedy physical growth, unlike non-users.
"Children that spend too much time playing video games on their tablets or computer screens tend to be cranky," Dr. Afzal said. "It has also been observed that children, who remain glued to mobile phones in close rooms for a long time, suffer from Vitamin-D deficiencies due to less exposure to sunlight."
According to data compiled by the Hayatabad Medical Complex (HMC) hospital, in 2018, about 69,988 patients were brought to the hospital for the treatment of various eye diseases. HMC spokesperson, Tauheed Zulfiqar, told The Express Tribune that at present, nearly 350-400 patients are being brought to the eye diseases department every week out of which 20% are children.
Citing the example of Japan and Korea where over 90% of children are affected with myopia – better known as shortsightedness – the chairman of the eye diseases department at the Lady Reading Hospital (LRH), Professor Mehfooz said that prolonged use of mobile phones is the major cause of the disease among minor children.
"Every third child in both Korea and Japan wears glasses because even schools use tablets instead of notebooks," he said.
"A similar situation is being witnessed in Pakistan these days and children can be seen glued to their mobile phones and computer screen for prolonged hours – even in the presence of their parents. This behavior puts them at a higher risk of developing myopia."
Professor Mehfooz, however, mentioned that if used with care, mobile phones and other smart gadgets can play a positive role in children's lives as they can be a great source of learning and entertainment.
Speaking on the matter, the head of the eye department at the Liaquat College of Medicine, Karachi, Professor Nisar Ahmed explained that research related to radiation from mobile phones is being conducted in various countries of the world.
"Studies have shown that prolonged screen time may cause farsightedness while children are more prone to radiations as compared to adults," he said. According to recent research conducted in the US and Europe, radiation emitted from mobile phones can also cause eye and brain cancers in children.
"A report by the World Health Organisation (WHO) also expresses concerns over prolonged use of mobile phones and suggests limiting the use," Nisar Ahmed said. He further said that there is a dire need to create awareness among Pakistani parents to prevent their children from falling prey to diseases stemming from the use of mobile phones.
Dr. Abrar, the chairman of the eye department at the Khyber Teaching Hospital (KTH) in Peshawar agreed and said that excessive use of mobile phones among children aged 5-10 years is harmful since it leads to dry and swollen eyes and other diseases leading to irritation in the eyes.
He also opined that there is a growing need for creating awareness among parents so that they can monitor their children and limit their screen times.