London: A mother and daughter have lost nearly 9st between them and shed four dress sizes apiece by cutting out unhealthy snacking and running 5K races together. Elsie Spalding, 21, and her mother Tracey Spalding, 50, from Hertford, Hertfordshire, say they are 'closer than ever' since taking on their weight-loss challenge in January.
In a matter of months Elsie, a fine art student at Bournemouth University, went from 13th 13lbs to just 9th 2lb and a size eight by switching a McDonald's breakfast to porridge and exercising most days.
Fastest Way To Reduce BELLY FAT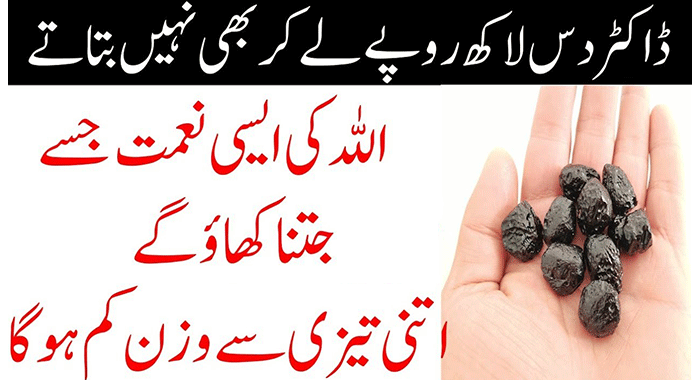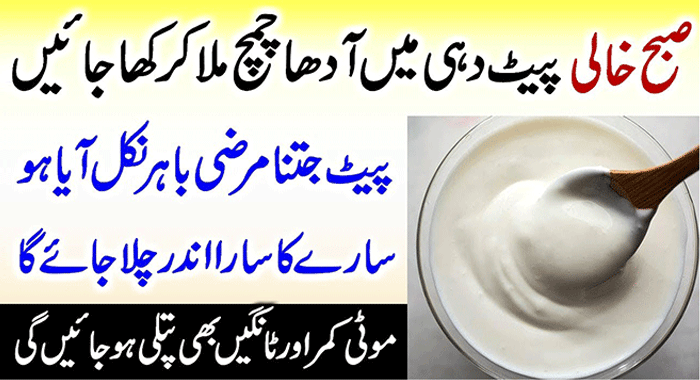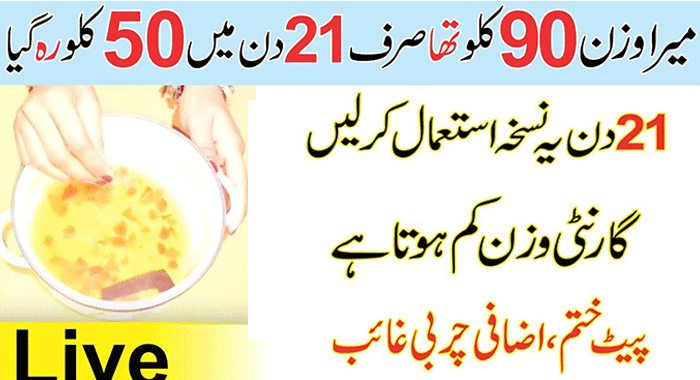 Elsie decided to join her mother at Weight Watchers after eating a cheese toastie and a teacake in a cafe while they were out together over the Christmas holidays, and Tracey told exactly how calorific her meal was.
Elsie recalled: 'She told me what I was eating would have been the whole of her daily allowance in points, adding that if I wanted to join WW she would pay for it and help me.
'Still, I did not think I would do it, because I thought I'd get bored very quickly.' Elsie, who used to have a body mass index (BMI) of 34.5 compared to the NHS's recommended range of between 18.5 to 24.9, used to eat whenever she felt strong emotions.
She said: 'I had an unhealthy relationship with food. If anything went wrong I would eat, or if I was happy I would eat. 'I didn't think I could break this cycle and thought it would be like this for the rest of my life. But my mum made me feel differently and now we are closer than ever.'
Tracey encouraged her daughter to join in her weight loss after she started seeing impressive results. With Elsie leaving for university in September 2018, Tracey thought it would be a good time to join WW, and by March 2019, she had lost almost three stone, taking her down to 10 stone.
She reached her goal weight of 9st 7lb in March 2019 after ending mid-week boozing and running 5K three or four times a week. Childminder Tracey, who also shares a son, Alfie, 23, with her husband, Dan, 52, said her motivation to lose weight was the approach of her 50th birthday.
With a BMI of 29.8 before she slimmed down making her overweight, according to the NHS, she said: 'I was coming up to a big birthday and I wanted to be fit at 50.
'I realized I was unhappy and started thinking about my health and fitness. I'd always been between nine and 10st, but after I had children the pounds started going on slowly.' She realized constant snacking, drinking during the week, and not doing any exercise wasn't making her happy.
She added: 'I work as a childminder, so I'm at home picking all day. I would then enjoy a few glasses of wine in the evening and liked a good night out in the pub. 'I'd eat a lot of unhealthy food like sweets, chocolate, crisps, bacon rolls, and pasta and went up to 12th 11lbs.
'I could not fit in any of my clothes anymore and I wasn't doing any exercise. I just didn't feel good.' Now she's delighted that her own successful diet inspired Elsie to address her weight too. 'I didn't want to tell Elsie that she should lose weight, I knew it had to be her decision and she had to do it when she was ready,' Tracey explained.
'But I think it sparked something in her when she saw how I'd done it. 'She did really well, then we both started running. We did the Race for Life and were doing the park runs together. 'It's so important because as well as increasing our health, it's something that we can do together. I go and visit her at university in Bournemouth, then we get up and do the park run.
'I'm so proud of her for doing it. It's not just for health but for our mindsets as well. 'We've always been close, but it's brought us closer together.' Hitting puberty at 14, Elsie said that from then onwards she just kept gaining weight.
'At 14, I was a size 12, so I wasn't really big, but compared to my friends who were a lot smaller, my size was noticeable. Still, I wasn't really bothered. I always felt quite confident and was never picked on,' she said. 'When I got home from school I'd just go in the cupboards and get biscuits or crisps and keep snacking. source daily mail