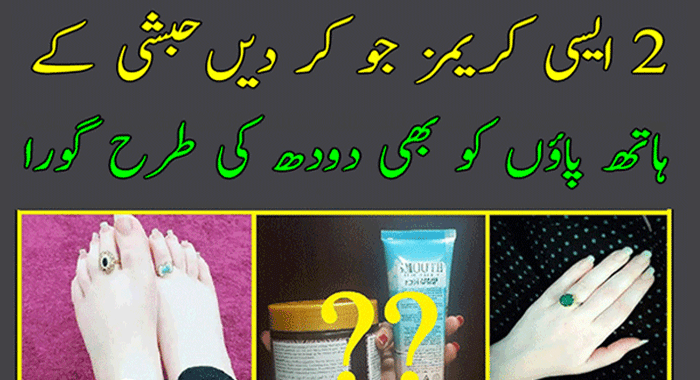 Lahore: You can get a professional pedicure and manicure at home because the salon level is very costly. You can practice these simple steps at home. Your hands and feet can accurately reveal your actual age? If you want to keep your hands and feet looking beautiful, young, clean, and healthy, then you need to indulge in a regular manicure and pedicure ritual to maintain nail hygiene and prevent infection.
Good-looking hands, feet and legs surely make a great impression of a well-groomed appearance. Today, manicures and pedicures keep great importance in the cosmetic world because they enhance the appearance of hands and legs in a stunning way. In this article, we will take a look at the most popular types of manicure and pedicure techniques and their benefits.
How to Have Whitening Hands and Feet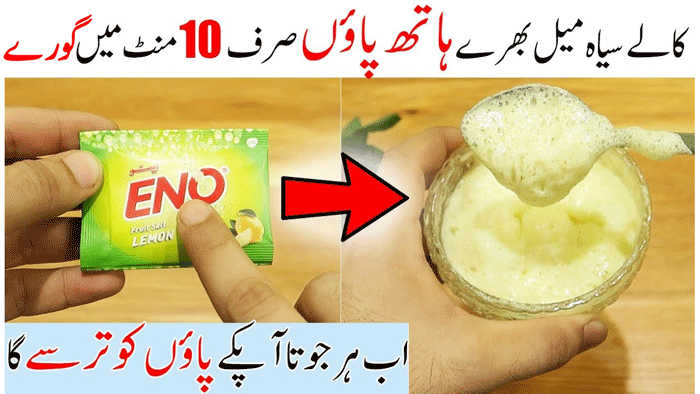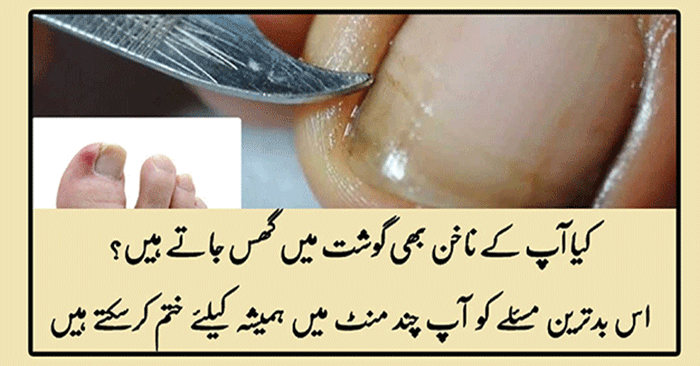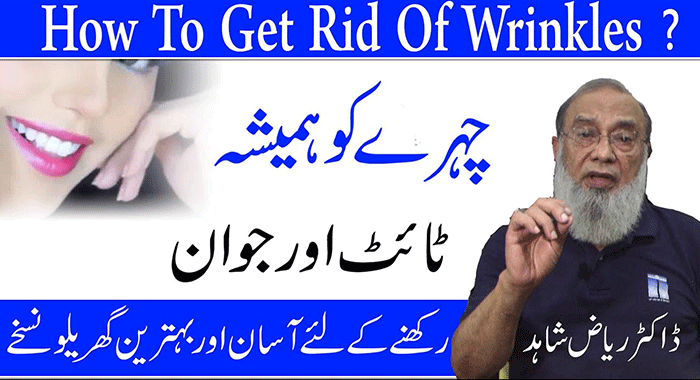 First, know the difference between pedicure and manicure.
What is a manicure?
A manicure is a beauty treatment for the fingernails and hand that can be at home, salon, beauty parlor, and spa. Watch the following video to do a manicure and pedicure at home.
What is Pedicure?
A pedicure is a beauty treatment for the feet and legs. It can also be practiced in a professional salon and at home.
Benefits?
Both pedicure and Manicure have lots of benefits like it increases the blood circular in the hands and feet which is very beneficial for your health.
9 easy tips to keep your hands and feet protected
Hands often give away the age of a person, but that doesn't mean you avoid your feet. Take care of both as they are as important as your face, says an expert.
Here is how you can do that:
1. Cover your hand and feet with sunscreen
2. Apply a mixture of glycerin and rose water or lemon on your heels to make them soft and smooth.
3. For cracked heels, take lukewarm water in a tub, add some salt, and Vaseline to it. Dip your feet in the mixture for half an hour and clean your feet with a pumice stone.
4. Before going to bed, apply heel cream for the whole night.
5. In summer, fungal infections are common so keep your feet clean and use a medicated powder.
6. You can beautify your hand and feet by mixing two tablespoons of baby oil or olive oil with sugar. Make a paste out of it and gently rub it on your hands and feet for some time. Rinse it with water.
7. Rub petroleum jelly and castor oil on your nails and then buff them with cotton to give an amazing shine. Massage your nails to keep them strong and prevent breakage.
8. Apply cuticle oil around your nails at least once a week as it will saturate the skin around the nail and moisturize it.
9. Get a regular hand and foot massage to relax the tired muscles and increase the blood flow. It also helps to avoid wrinkles.