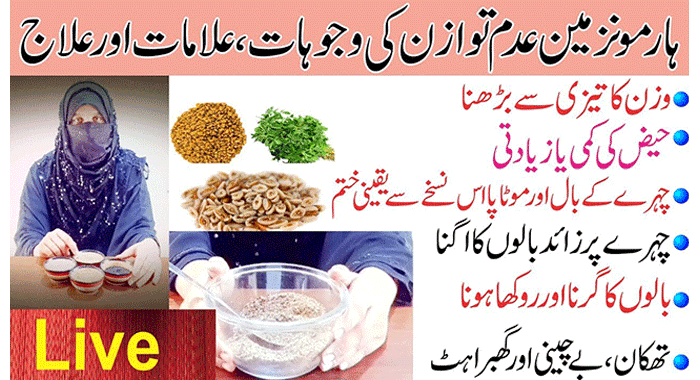 Lahore: When she was 18 years old, Sabrina A.K Shekhani, a fitness instructor, noticed the hair on her chin, something she considered a minor irritant but nothing that couldn`t be `fixed` at her local salon. It was only after she couldn`t shed her post-pregnancy weight that her doctor made the link between her hairy chin and her weight troubles, and diagnosed her with PCOS.
Her doctor warned her that if she didn`t do something about this soon, she was heading for early menopause. Watch the following video to get rid of unwanted facial hair, hair loss, PCOS, irregular periods, and common hormonal imbalances in females. How to naturally balance your hormonal level by home remedies? well, watch the following video for detail.
Naturally Balance Hormones in Women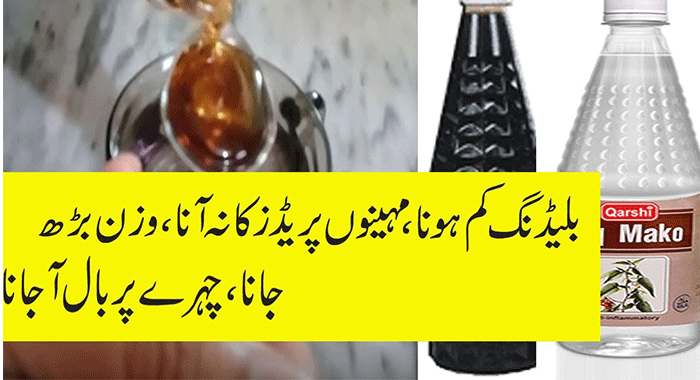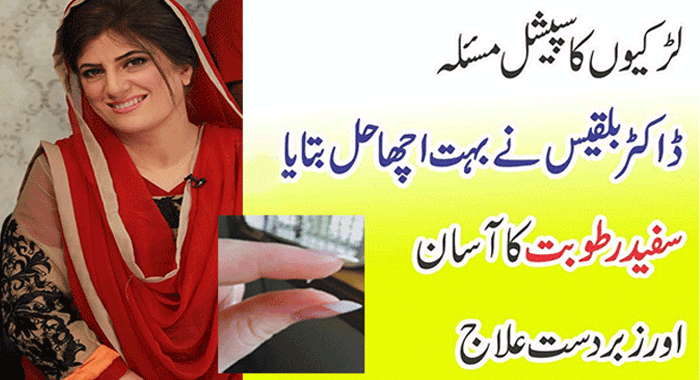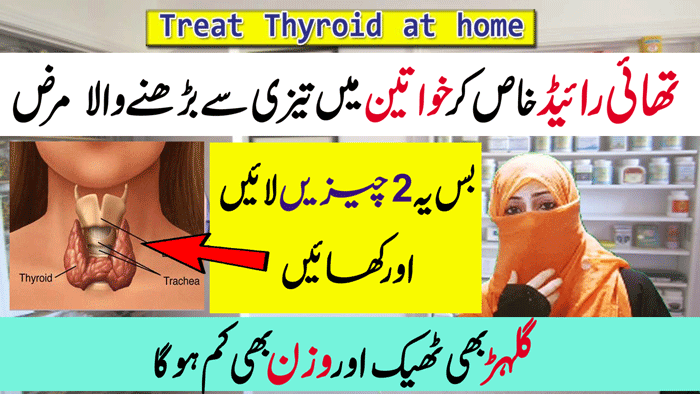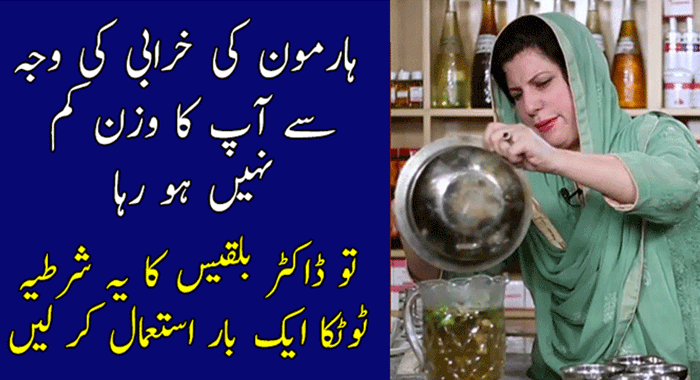 Sabrina was determined to tackle the problem:
`Instead of letting PCOS wreak havoc in my life, I took charge of it, battling it head-on. I stuck religiously to my diet plan, took my medicines, and exercised regularly, making these things a part of my life. Exercise benefitted me so much that I ended up pursuing it professionally,` she says.
Today Sabrina is healthy and fit, and says that anybody who has PCOS, like her, shouldn`t be scared: while it can be overwhelming, the syndrome can be easily managed by regular exercise and a good health regimen.
What is PCOS?
The syndrome, which is caused by a hormonal imbalance, can result in a myriad of issues like loss of scalp hair, obesity, hirsutism, oily skin, acne, mood swings, irregular menstrual cycles, and reduced fertility. While it`s one of the most common hormonal disorders in Pakistan it affects a staggering 20.7pc of women and is the primary cause of infertility in women, research shows it also goes undiagnosed in more than 70pc of women suffering from it.
Teenagers' and girls' reluctance to talk about their bodies is one reason the syndrome can remain undetected for a long time. `Young girls consider it a taboo to talk about their menstrual irregularities, and if they are not close to a female member in their family they may not even realize what they are going through is abnormal,` says Dr. Salman Kirmani, a pediatric endocrinologist at Aga Khan University Hospital.
To tackle this issue, he says, it is important that girls are sensitized to what is normal and what is not, so they are able to detect abnormalities in their bodies. According to Dr. Kirmani, PCOS is probably caused by a combination of genetic and environmental factors. It tends to occur more commonly if there is a family history of the problem, more in twins than in other siblings, and is prevalent in certain ethnic groups such as South Asians.
He adds that obesity might also be a culprit: the consumption of packaged food, fizzy drinks, and a sedentary lifestyle may be contributing to the spread of PCOS.