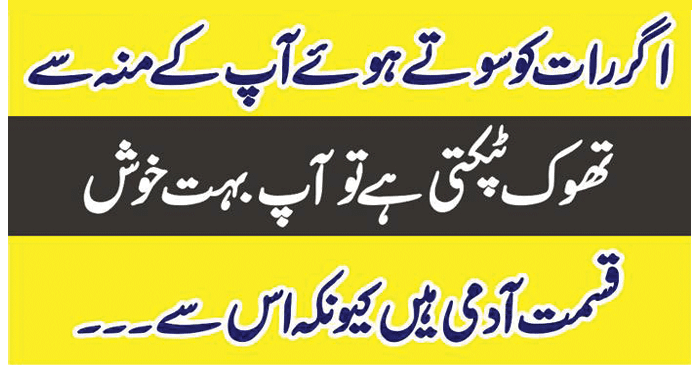 London: Drooling is a process of excess saliva that comes out of a person's mouth, especially while sleeping. It can be a sign of a developing disease or some malfunction taking place in the body. When we sleep our facial muscles, as well as our swallowing reflexes, are totally relaxed.
Since saliva gets accumulated in the mouth while we sleep, it can slowly start dripping because the relaxed facial muscles may lead to a slightly open mouth.
Why Drooling Saliva in Your Sleep is a Good Sign for Your Health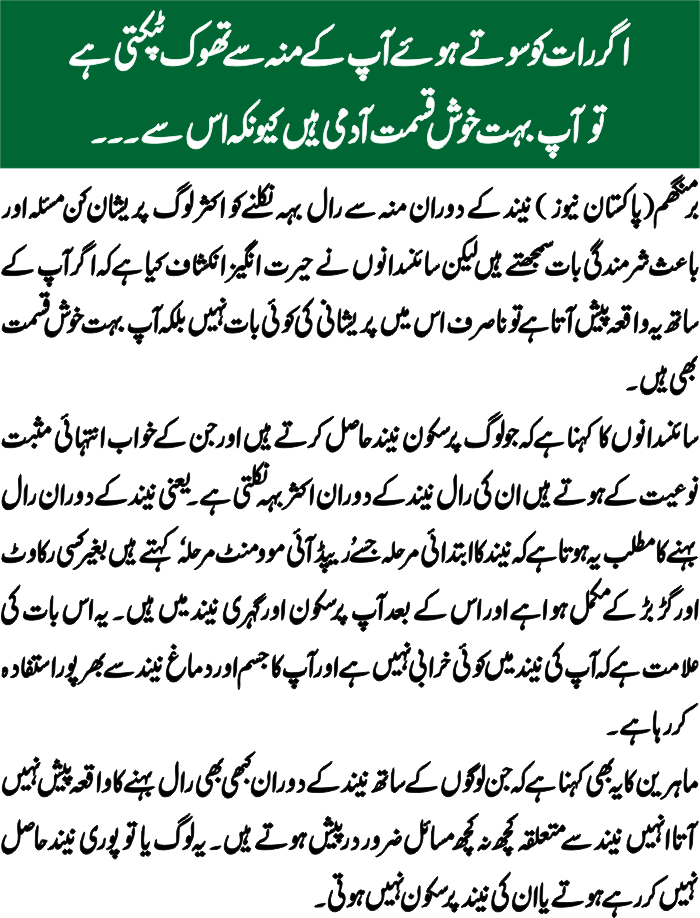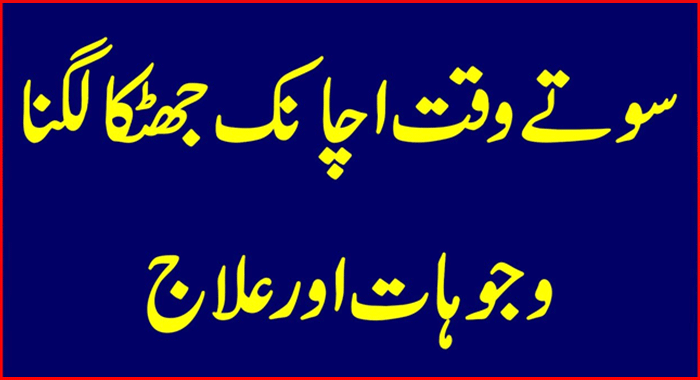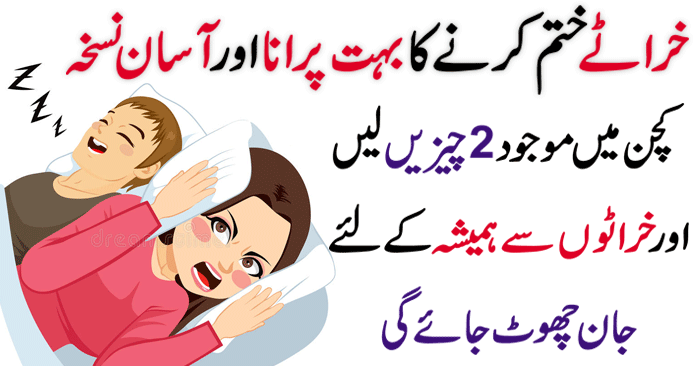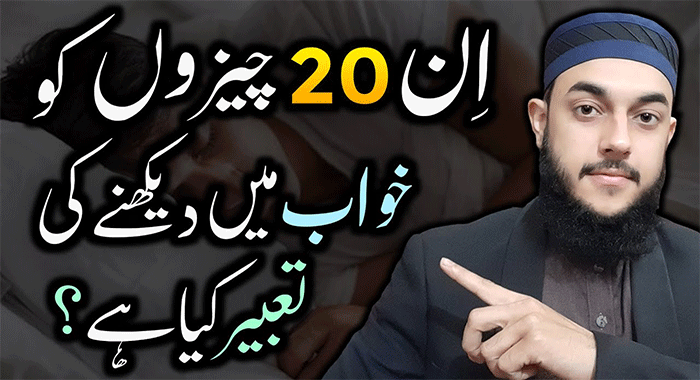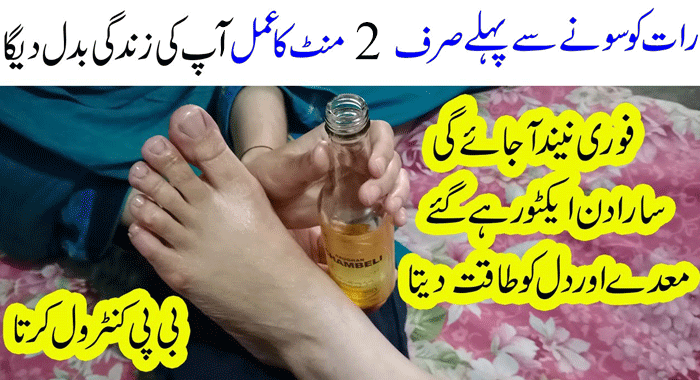 The main reason for drooling is a blocked nose, as it makes a person breathes through their mouth and may lead to drooling. Ways to overcome sinuses.
In general, it is not necessary to treat drooling in sleep in isolation. If it occurs rarely, it may be annoying, but does not require treatment. It won't lead to dehydration, infection, or other problems. It may be helpful to treat nasal congestion if this is present.
If other symptoms of sleep apnea are present, evaluation for this condition may help with nighttime breathing and drooling. When secondary to other medical conditions that impair swallowing, prescription medications such as atropine drops or scopolamine patches are sometimes used.