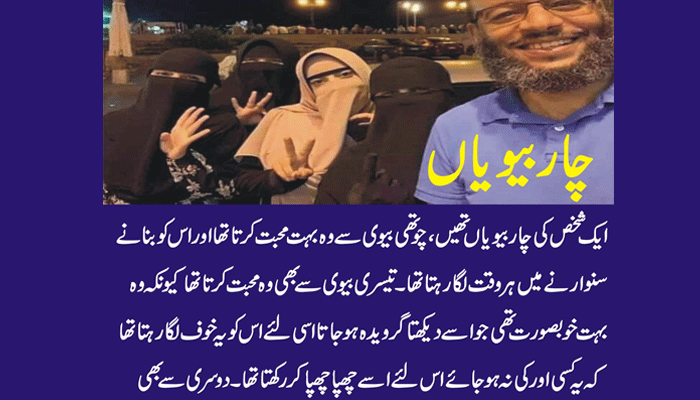 Do you want your skin to look young and fresh? You're not alone! Lots of us want our skin to look young and healthy. You don't always need fancy creams or treatments. You can find great solutions right at home! In this article, we'll share simple tricks to help you get that youthful glow. These natural ideas are not only cheap but also gentle on your skin. Let's jump into the world of looking younger and find out how you can do it too!
We'll also tell you about some creams that are really good at making wrinkles less noticeable and helping you look younger. They have special ingredients that work like magic. These creams give your skin an extra boost to look young and fresh. No matter if you like using things from your kitchen or trust in special creams, we've got you covered. Let's start this journey towards younger-looking skin together!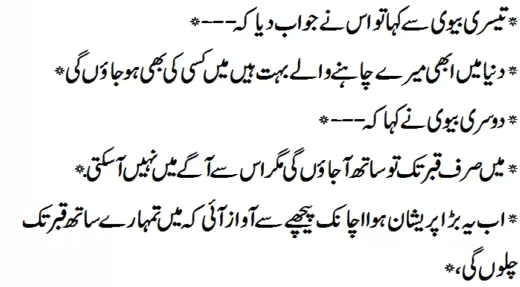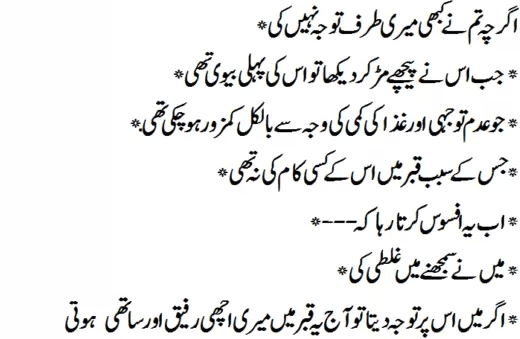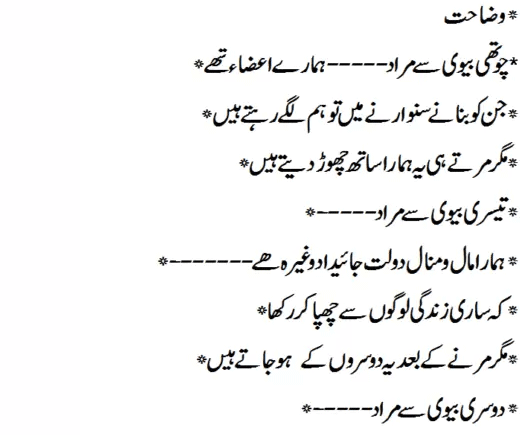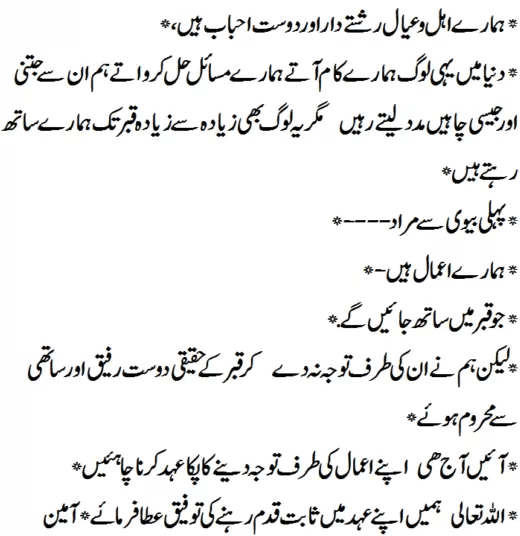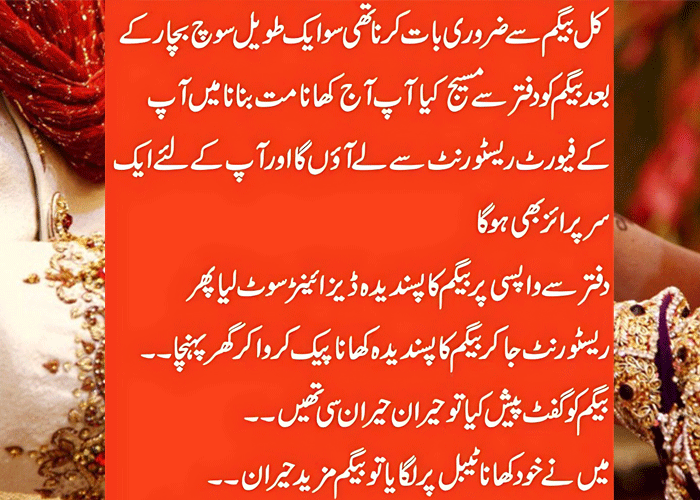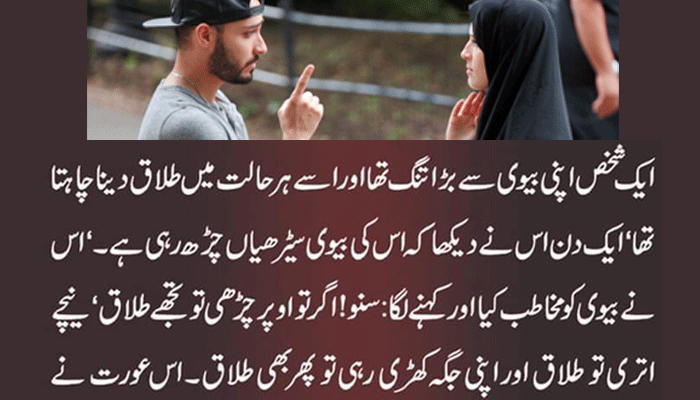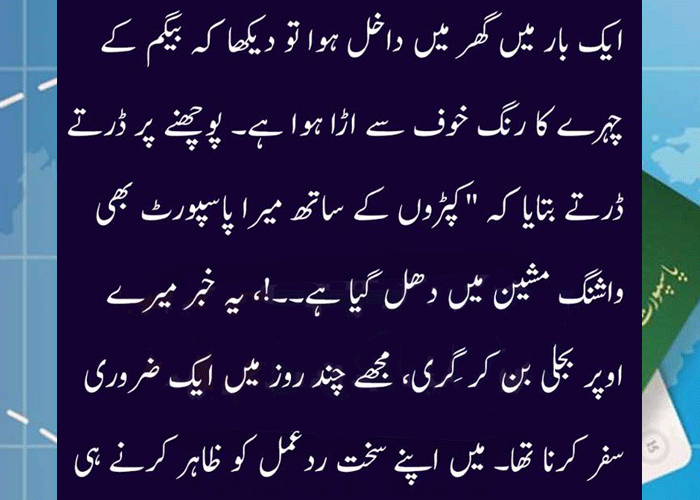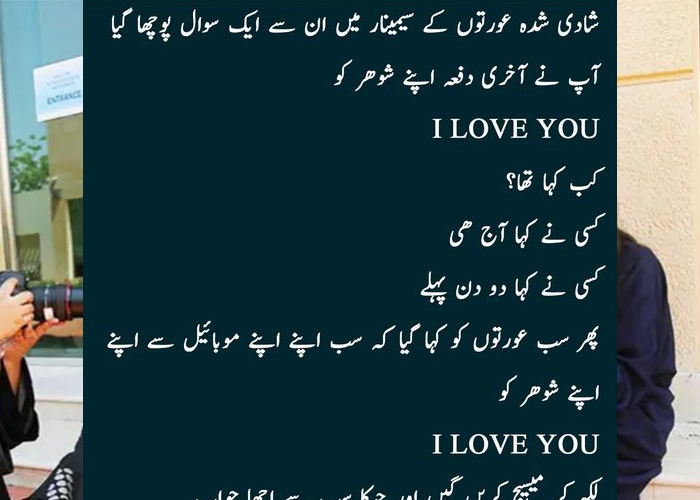 The Power of Drinking Water:
One important way to keep your skin young is by drinking enough water. Water helps your skin stay bouncy and soft. Try to drink at least 8 glasses of water each day. This helps clean out bad stuff from your body and keeps your skin looking good.
Eating foods with lots of water in them is also great. Things like cucumbers, watermelons, and oranges are perfect. They not only keep you hydrated but also have vitamins that help your skin look young.
Gentle Scrub for a Brighter Face:
A special trick for nice skin is something called exfoliation. It's like a little clean-up for your face. It helps get rid of old, dead skin cells and shows the nice, new skin underneath. Use a gentle scrub, not something too strong.
You can even make your scrub at home with easy things like sugar, honey, and oats. They help your skin look bright and fresh.
Super Foods for Your Skin: Antioxidant-Rich Treats:
Some foods are like superheroes for your skin. They fight bad things that can make your skin look old. Berries, green veggies, and nuts are full of these special things. Add them to your meals for a younger-looking you.
Sleep Your Way to Younger Skin:
Getting good sleep is super important for your skin. When you sleep, your body fixes your skin. Try to get 7-8 hours of sleep each night. This helps your skin look better.
You can also use a special pillowcase made of silk. It's smooth and stops your skin from getting lines when you sleep. This helps you look even younger.
Best Anti-Aging Creams for Youthful Skin:
Do you want your skin to look younger and fresher? Some creams can help! Here are some of the best ones:
Olay Regenerist Micro-Sculpting Cream:
This cream makes your skin firmer and hydrated. It has special ingredients that fight aging.
Neutrogena Rapid Wrinkle Repair Cream:
This cream works quickly to make wrinkles and lines less noticeable. It has something called retinol that helps.
RoC Retinol Correxion Deep Wrinkle Night Cream:
This cream has retinol and other important things to smooth out deep wrinkles.
SkinCeuticals A.G.E. Interrupter:
This cream is made to make you look younger. It has special stuff that helps with aging.
La Roche-Posay Redermic R Anti-Aging Retinol Cream:
This cream uses retinol in a way that doesn't make your skin irritated. It helps with fine lines and wrinkles.
Murad Retinol Youth Renewal Night Cream:
This cream has three kinds of retinol to make your skin smoother and younger-looking.
Kiehl's Super Multi-Corrective Cream:
This cream has special things to help with wrinkles, sagging skin, and texture.
Drunk Elephant Protini Polypeptide Cream:
This light cream helps with your skin's tone, texture, and firmness. It has good things like peptides and amino acids.
Elemis Pro-Collagen Marine Cream:
This cream uses things from the ocean to make your skin look younger and more hydrated.
Shiseido Benefiance Wrinkle Smoothing Cream:
This cream targets different kinds of wrinkles. It makes your skin smoother and younger-looking.
Remember, it's important to choose a cream that suits your skin. And don't forget to use it regularly along with a healthy lifestyle for the best results. If you're not sure which cream is right for you, it's a good idea to talk to a skincare expert.
Final Thoughts:
You don't need fancy stuff to get younger-looking skin. Just try these simple tricks and creams every day, and you'll see a difference. Keep at it, and you'll have skin that looks fresh and young. Let your inner glow shine!