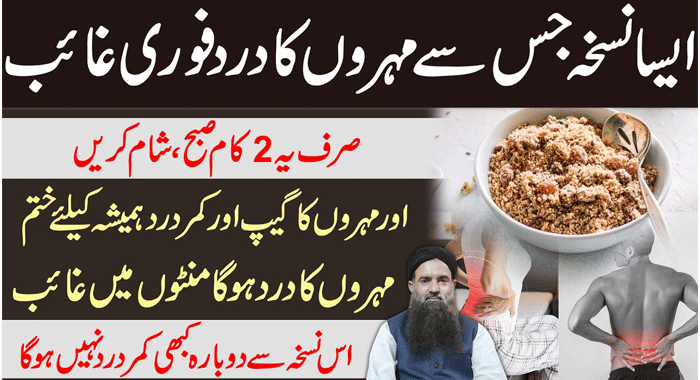 Islamabad: New research has shown that yoga may be a good alternative for treating lower back pain. For this reason, people living with chronic pain often resort to alternative therapies, such as acupuncture or yoga.
A National Institute of Health report says that there is enough evidence to support the "short- and long-term benefits" of yoga for relieving chronic lower back pain.
Dr Sharafat Ali Tips for Back Pain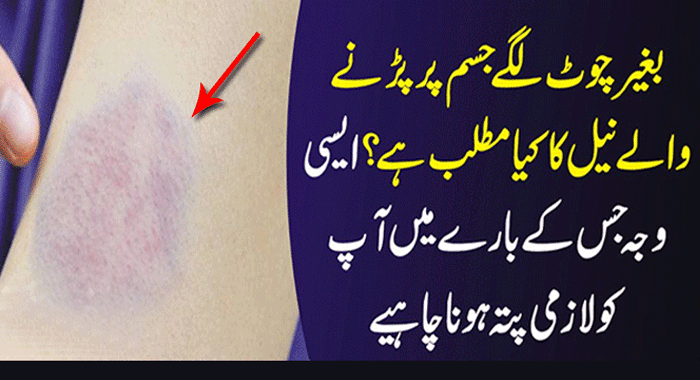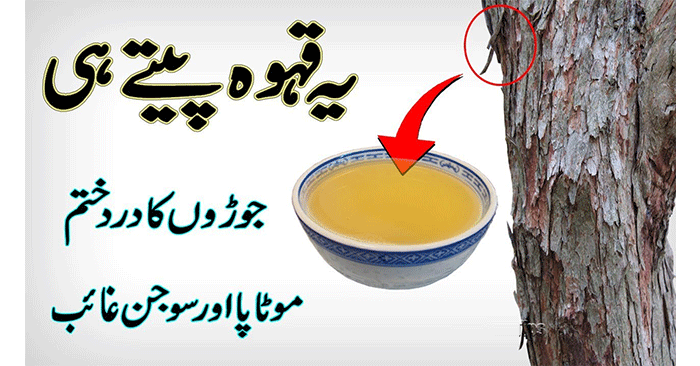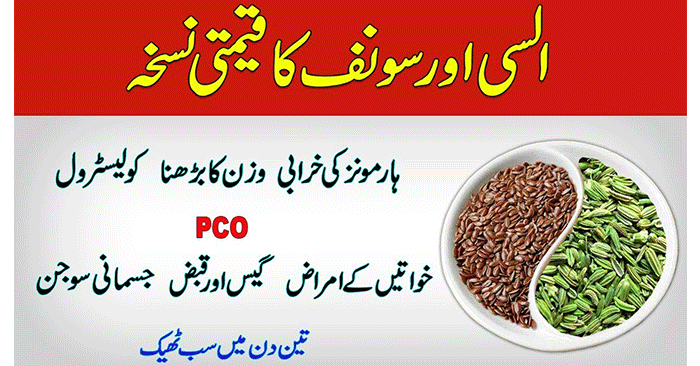 Previous studies have indeed suggested that yoga and stretching help ease lower back pain. But chronic back pain tends to affect racial and ethnic minorities in particular, as well as people with lower socio-economic backgrounds.
However, it is possible that for this group of people as well as those with severe pain – the benefits of yoga may not have been studied adequately. About 320 participants were randomly assigned to either attend 12 weekly yoga sessions, 15 physical therapy sessions or just read literature and newsletters on how to manage chronic lower back pain.
Internet surfing major cause of back pain in women
Middle-aged women may suffer chronic back pain if they spend long hours surfing the internet, say experts. This happens because they hunch hours over computers surfing the internet or shopping online, reports express.co.uk.
Women, aged 35 to 50, spend the most time on social networking sites like Facebook and Twitter, a survey has found. It showed three in four women, 78 percent, are in agony as they spend too long sitting at a desk at work or on the net. Of those, one in five, 18 percent, endures backache daily.
A third said they were in pain every few days and nearly a quarter between once a week and once a month. Almost a half – 44 percent couldn't walk easily and a smaller number, 15 percent, couldn't go out.
Physiotherapist Sammy Margo said, "back pain can be intense and make life difficult for sufferers, with discomfort, badly affecting their home, work and social lives."
Mohron Ke Dard Ka ilaj | Kamar Ke Dard Ka ilaj | How to Cure Back Pain at Home Urdu Dr Sharafat Ali