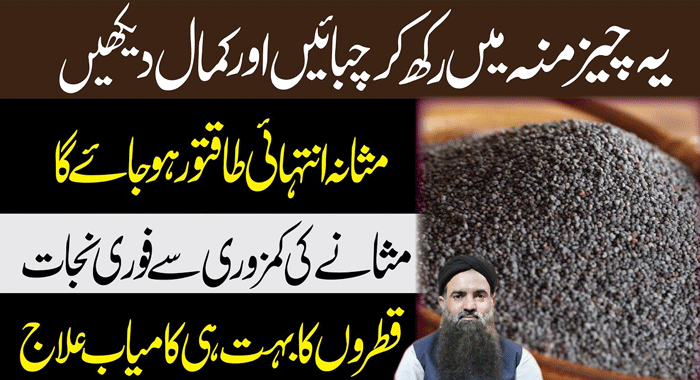 Do you never leave anywhere without going to the loo 'just in case'? Do you suffer from painful urinary tract infections or incontinence? If so, you're not alone. An estimated 25 million Americans and 14 million people in the UK suffer from bladder problems and many suffer needlessly in silence. Not only is this painfully unjust, as there are often many steps you can take to help improve the situation.
Take incontinence something that affects millions of people around the world. Fear of having an accident in public means that some people with bladder symptoms stay home. Over time, isolation itself causes severe mental health problems, such as depression, and has also been linked to physical health conditions such as heart disease and stroke.
Bladder Problems by Dr. Sharafat Ali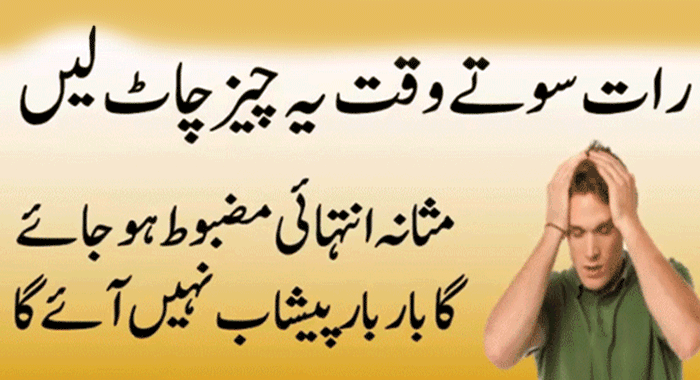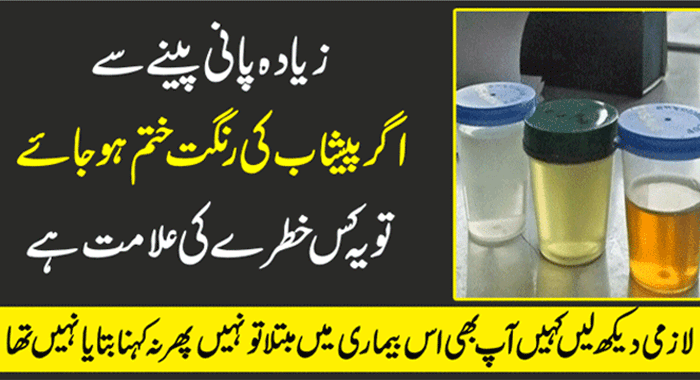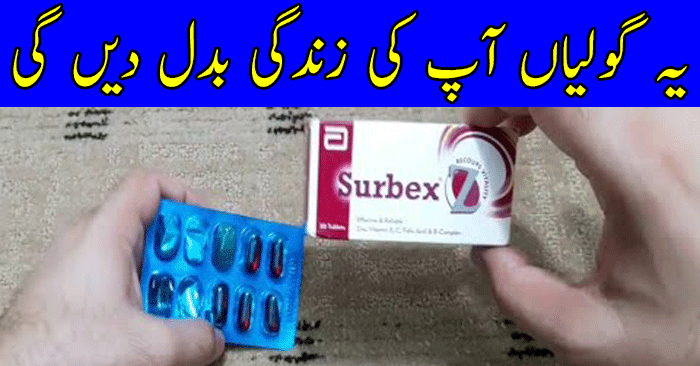 In our new book, What's Up With Your Bladder, we discuss various problems and what you can do about them. We also reveal how to prevent yourself from getting a bladder problem in the future – by not going to the loo too often, for example.
1. DON'T PEE 'JUST IN CASE'
Many of us go to the toilet 'just in case', especially people with bladder problems. However, there is an elegant mechanism – known as the micturition reflex – that exists between the brain and bladder to let us know when it's time to find a toilet.
By emptying the bladder when it's not necessary, we can disrupt this process. When the bladder is about half full, stretch receptors in the bladder wall tell the brain it might be a good idea to think about where a toilet is.
But if there isn't one nearby, we can hold on for quite some time. In fact, even when the bladder is over half full, we can usually manage for many hours. Problems can start if we go to the toilet many times in the day for fear of being 'caught out.
2. DON'T AVOID FLUIDS, DRINK THEM! – EVEN IF YOU KEEP NEEDING TO GO
It sounds counterintuitive, but staying hydrated is really important for people with bladder conditions. There can be a strong temptation to limit the amount you drink in an effort to avoid leaks and accidents.
This, however, is often counterproductive as concentrated urine, which is produced when we don't drink enough, can irritate the bladder lining – meaning you really will need to go a lot more often but there will only be a small amount of urine – or at least feel like you need to go.
3. STUDY YOUR PEE
You can check the strength of your urine by examining its color. There is a natural variation between us all but a pale yellow color is a sign of good hydration. Darker, strong-smelling pee can be a sign of dehydration whereas very clear urine that looks like water may mean you're drinking too much, too quickly.
4. AVOID TRIGGERS LIKE CHEESE AND TOMATOES
Certain foods and drinks can trigger bladder irritation – which manifests itself as pain and a feeling of needing and/or actually having to go to the loo urgently – so it's useful to know which ones affect you. As different things affect different people, note down everything you eat and drink in a bladder diary.
You'll also need to write down the number of times you needed to go to the toilet and how urgently this desire was, including any leaks
5. GET SQUEEZING – NO EXCUSES!
We hear it time and again, but if you have bladder problems, it really is crucial to keep your pelvic floor in shape. Research trials looking at how pelvic floor muscles can help tackle incontinence consistently show that these exercises are key to taking back control of overactive bladders.
Because this set of muscles isn't something we can see, it can be hard to first know if we're doing the exercises correctly, and secondly to know if they are becoming toned. But these simple contractions can mean that people with bladder issues can avoid medications and surgery – both of which come with risks and side effects.  read more at dailymail