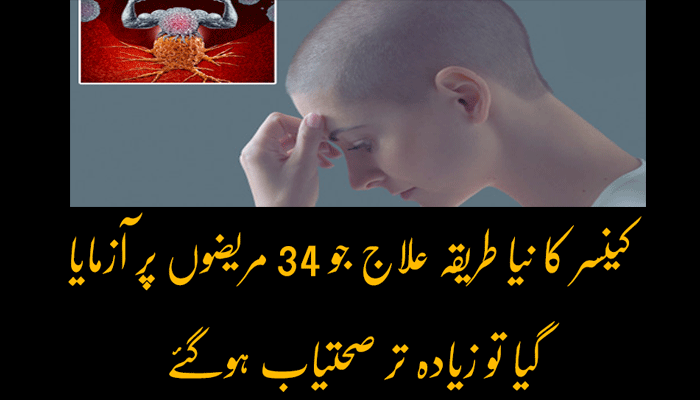 Doctors have discovered that new cancer treatments can stop the disease from advancing in patients who are resistant to immunotherapy. Immunotherapy uses the immune system to target and kill cancer cells, and can save lives when other treatment options, such as surgery, radiotherapy, or chemotherapy, have failed. However, it cannot help all patients, and some tumors can evolve to resist it.
Now oncologists in the UK have found a two-pronged treatment – immunotherapy combined with guadecitabine, a novel experimental drug – can reverse cancer's resistance to immunotherapy. Patients expected to die after exhausting all treatment options survived much longer, they found.
New Cancer Treatment Offers Hope To Patients ( Urdu )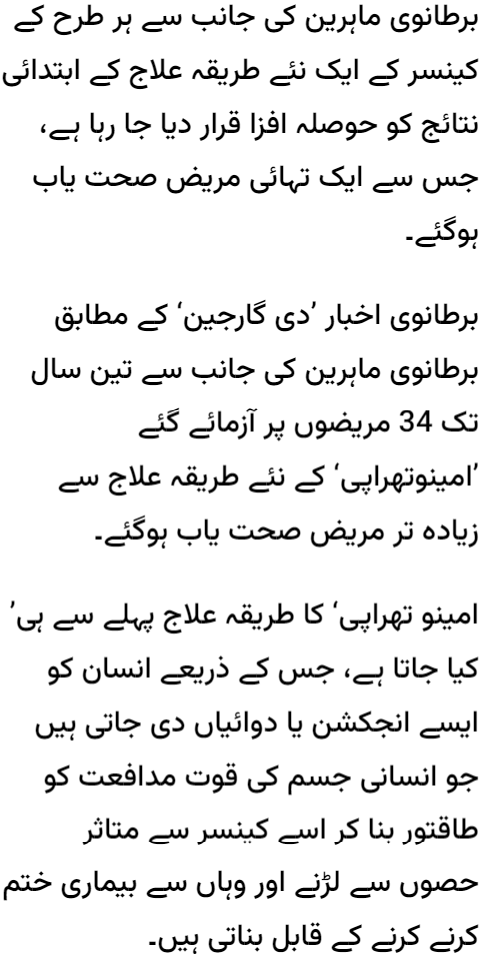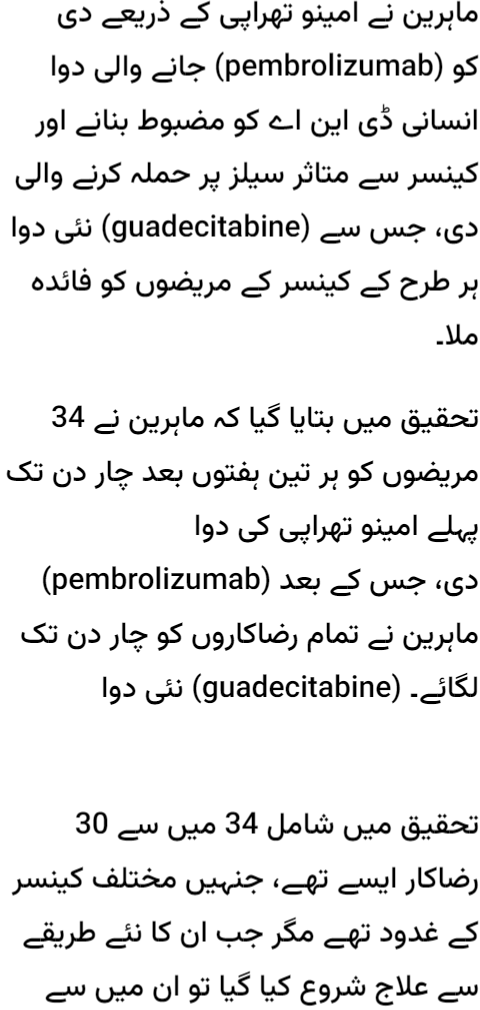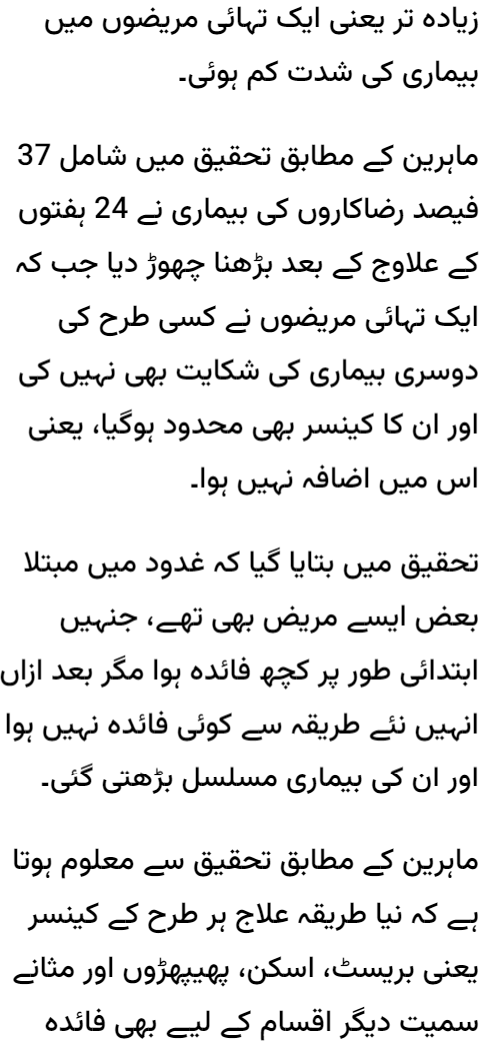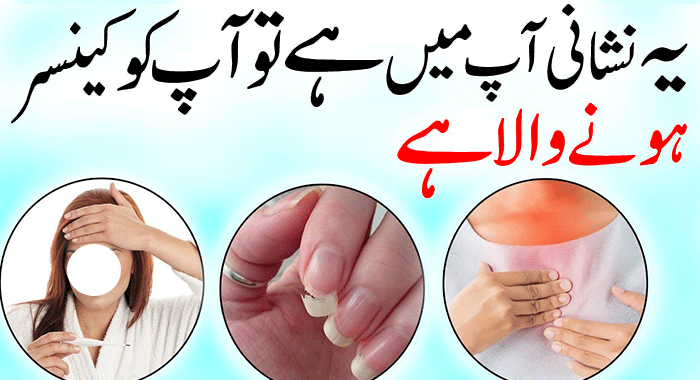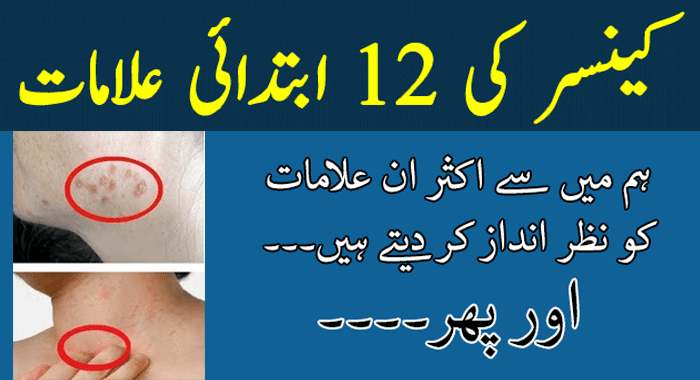 The combination of pembrolizumab, an immunotherapy drug, and guadecitabine, a next-generation DNA hypomethylating agent, halted the advance of cancer in more than a third of patients enrolled in the early phase 1 trial. The results are published in the Journal for ImmunoTherapy of Cancer.
The dual combination could become an effective new weapon against several forms of cancer, experts at the Institute of Cancer Research and Royal Marsden NHS foundation trust said.
Patients from the Royal Marsden and University College London hospital in the trial included those with lung, breast, prostate, and bowel cancer.
"I think one of the most important things about this trial is that we used multiple different methods to look for changes in the immune system, robustly showing that the combination treatment was influencing it," the study's chief investigator, Prof Johann de Bono, said.
De Bono, a professor of experimental cancer medicine at the Institute of Cancer Research and a consultant medical oncologist at the Royal Marsden, added: "In the long term we hope that if these effects are confirmed in other patient groups and future studies, guadecitabine and pembrolizumab could help to tackle some of the resistance to immunotherapy we see in too many types of cancer."