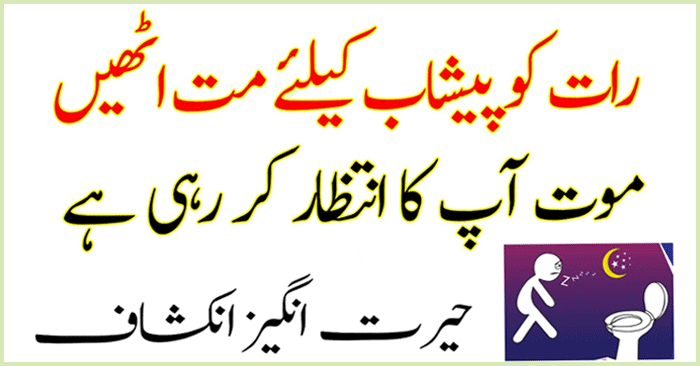 London: New Japanese research suggests that elderly people who get up two or more times a night to urinate face a higher risk of death. The findings don't offer a possible explanation for the cause of the higher death rate. It could be that a factor like disrupted sleep may play a role, instead of the need to urinate during sleeping hours, a condition known as nocturia.
Whatever the case, the study "reminds us that we should evaluate and treat nocturia and its cause or causes," said Dr. Robert Vorona, an assistant professor of sleep medicine at Eastern Virginia Medical School in Norfolk. Urination during sleeping hours becomes more common as people get older.
Nighttime Urination Linked to Higher Death Risk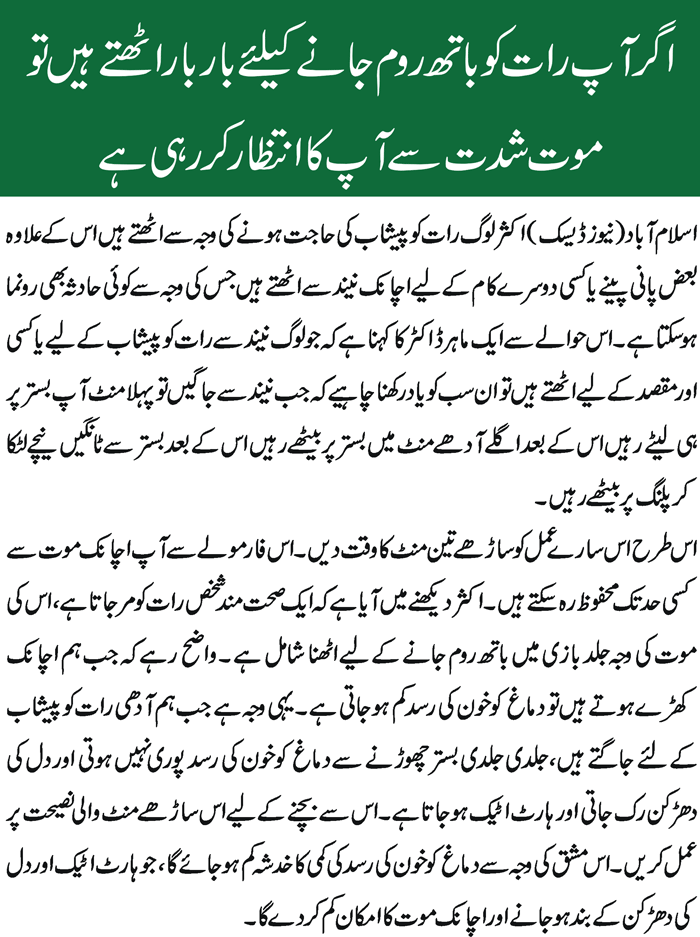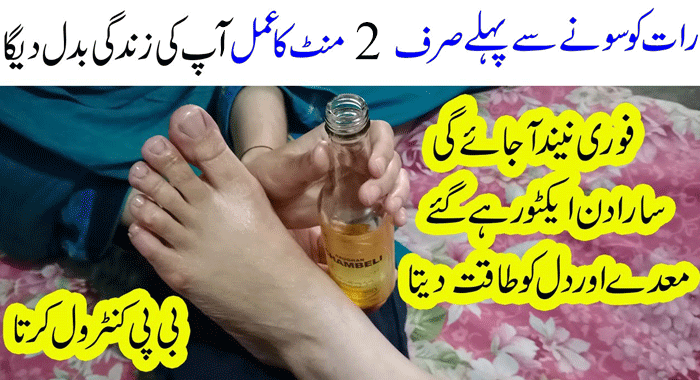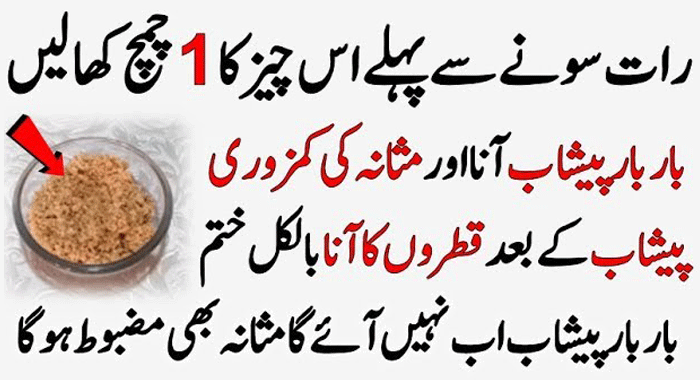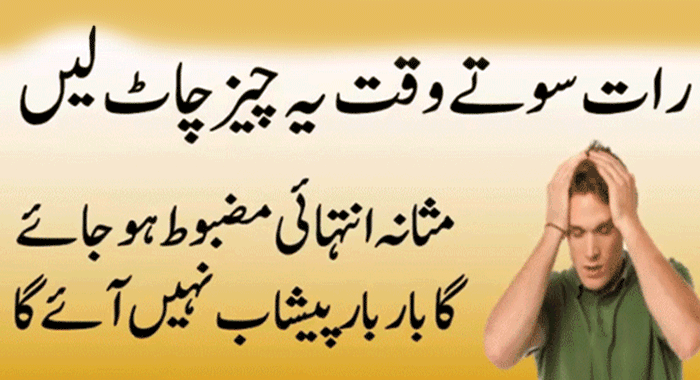 According to the study authors, the condition may be linked to a variety of health problems, including heart disease, diabetes, sleep apnea, kidney disease, lower urinary tract problems, and sleep disorders.
For the study,
the researchers interviewed 788 people aged 70 and older in an urban area of northern Japan; 429 were women and 359 were men. The researchers examined medical records to see what happened to the people for the next three years after the interviews took place in 2003.
The researchers found that those who urinated two or more times a night were 2.7 times more likely to die during the three-year period than those who urinated one or fewer times a night, on average.
The researchers came up with the figure after adjusting their statistics to account for the possible influence of several factors, including diabetes, high blood pressure, and alcohol consumption. The study authors were to present their findings Sunday at the American Urological Association annual meeting, in Chicago.
"Nighttime urination is not necessarily just a matter of getting older. Patients should talk to their doctor about what may be causing this," Dr. Anthony Y. Smith, a spokesman for the urological association, said in a news release. "There may be a very serious, yet treatable, condition involved."
Still, the exact connection between nocturia and higher mortality rates is unclear.
One 2006 study found that people with heart disease and the condition were more likely to die than those with heart disease alone, Vorona said.
Other studies have linked the condition to a higher risk of falls and hip fracture. "These patients might also not sleep well and be less alert during the day — thus they might be at increased risk for accidents," he said. source