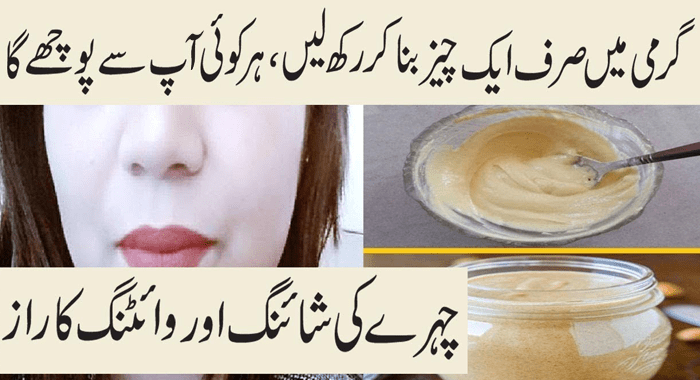 Islamabad: The wedding season is over, the weather has changed and everyone around is talking about detoxing their bodies. While your skin is a force reflection of what you eat, drink, and how much you sleep, it is necessary to take special care of your skin especially during the summers.
Exposure to intense sun rays and the harshness of the weather can cause detrimental effects on your skin. Skincare does not need to be expensive, but it needs to be regulated. The Express Tribune talks to Amna Habib of Arammish Spa on how to use your kitchen and pantry for effective skincare.
Revamp Your Summer Skin Routine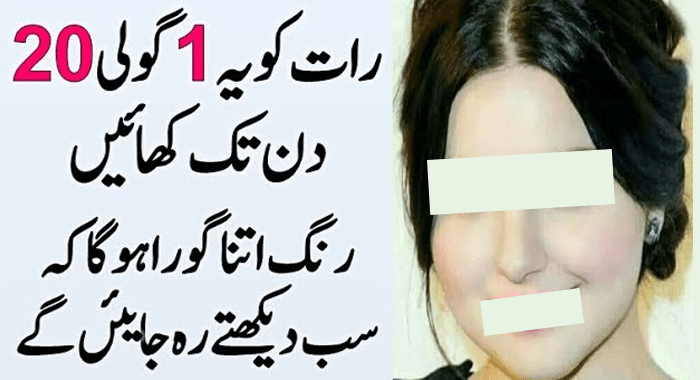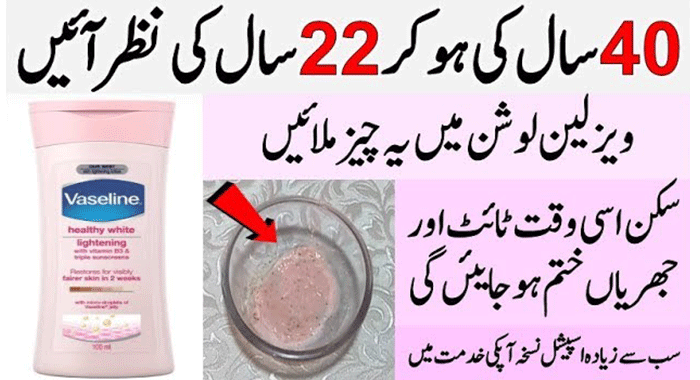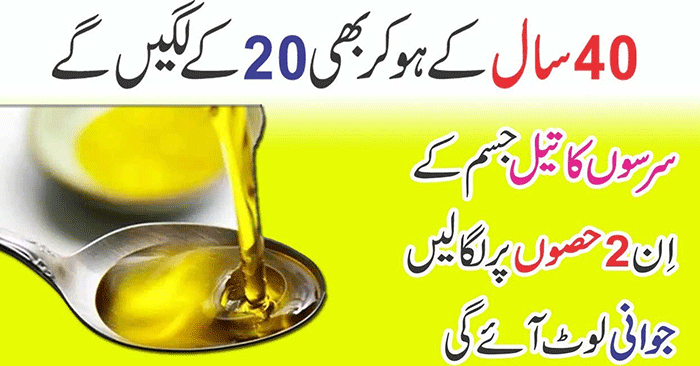 There is an entire movement that promotes using organic and natural products over chemical concoctions. Your pantry is the perfect place to start your skin detox and care regime.
"There are certain age-old remedies that are very common now," says Habib, "for example aloe vera has a tightening and nourishing effect on the skin, and rose water is one of the best skin tonics with healing properties. However, there are many natural products that have very specific uses for the skin."
Habib urges that the first step is to detox your blood and then move onto the topical application. "It is very important to scrub your skin. Not only does exfoliation gets rid of dead skin, but it also allows for the blood to circulate closer to the skin, allowing it to get oxygenated."
Salt scrub:
Take granules of rock or sea salt, mix it with either olive or almond oil and use it as a scrub. "This is one of the best scrubs; the salt acts as an antiseptic, the granules get rid of the dead skin and the oil soothes and moisturizes the skin simultaneously."
Oatmeal and orange scrub
Take two tablespoons of oatmeal and one tablespoon of dried ground orange peel. Add a bit of water to make it into a paste and then apply it. "Orange peel is a natural toner and has a skin tightening effect as well."
"Egg white also has a tightening effect on the skin," continues Habib, "apply a single egg white to your face, leave it for about 15 to 20 minutes and then wash it off. It will instantly make your skin feel tighter and younger-looking. It's best to use this technique before getting ready for an event."
The summer also brings with it the problem of oily skin and unexpected breakouts. To avoid getting blemishes and to counteract acne, Habib suggests the use of neem. "Take some ground neem leaves and mix them in a teaspoon of oil and yogurt. Use it as a mask before washing your face. Neem leaves have antiseptic properties and are best for controlling acne and reducing blemish marks," she explains.
Another remedy for blemishes is a carrot mask, reveals Habib. Boil one carrot, mash it up and mix in some honey. Leave it on your face for 15 minutes and then rinse it off. "Carrots also have healing properties and this mask is very effective," she says.
Face whitening is a major concern for people in the subcontinent. Many call it the colonial complex. Regardless, people are obsessed with getting fairer. Skin whitening creams have harmful toxins and steroids that are detrimental to the skin. "The age-old remedy for skin whitening is to apply ubtan as a body scrub," explains Habib, "however, tomatoes also have whitening properties. Apply tomato paste to your face for about 20 minutes; it will produce similar results."
In ancient China, peaches were the symbol of immortality, as the fruit was the sacred food of the Taoist immortals. The peach mask helps the skin retain its youthfulness and evens out the complexion. "Mash half a peach, add one teaspoon of double cream and half a teaspoon of honey and then apply to your skin," says Habib.
One thing that actually helps rejuvenate the skin is a long, relaxing bubble bath. While there are many products available in the market, Habib suggests an easy way to make your own bubble bath using products from your pantry. "Take one egg, one tablespoon clear gelatine, one cup clear shampoo and half teaspoon of essential oil or almond and olive oil. Add one tablespoon of this mixture to running water and you will have a homemade bubble bath made of 100% natural products," says Habib.
"While all these remedies are herbal and natural, they also have side effects, so make sure you try different things in small doses to see what suits your skin," she concludes.