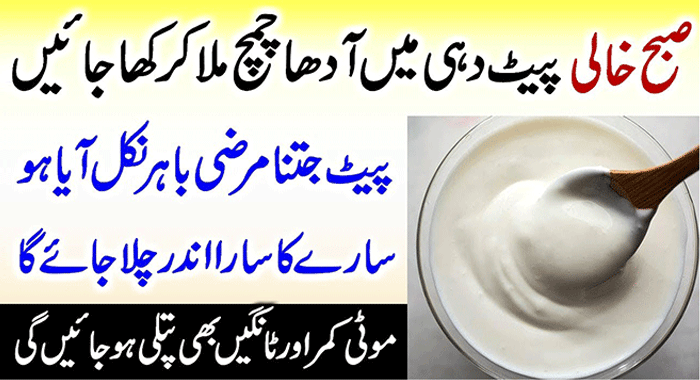 London: One of the key lessons to achieving lasting weight loss is actually learning to eat more, instead of eating less. Many of my patients think that in order to lose weight they need to starve themselves.
This is completely wrong! In fact, lowering your caloric intake may lead to weight loss in the first few weeks, only to find that you plateau early in the process.
For Consistent Weight Loss, Eat Yogurt Every Day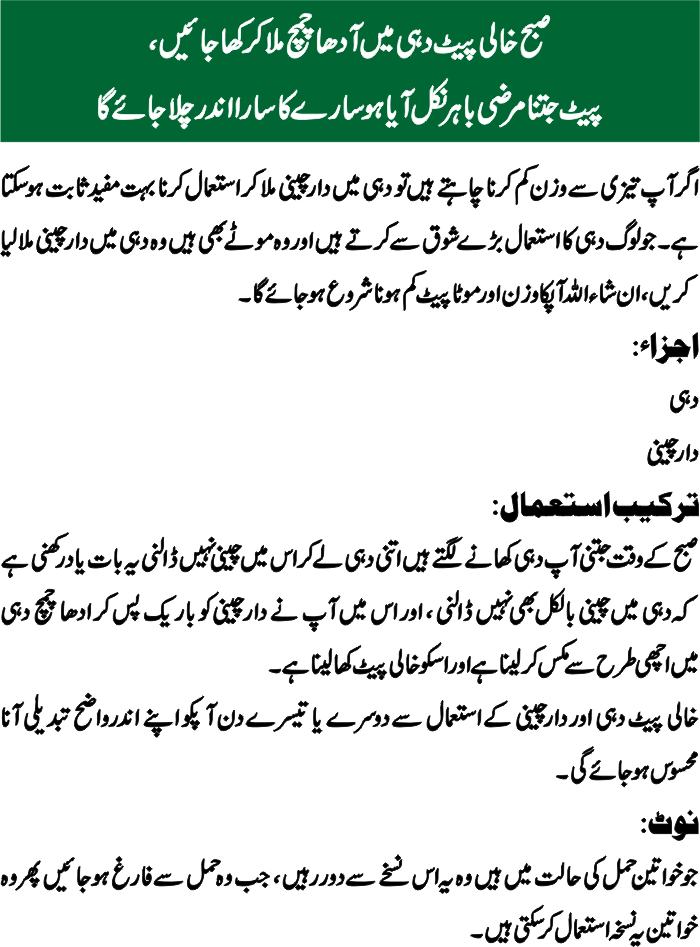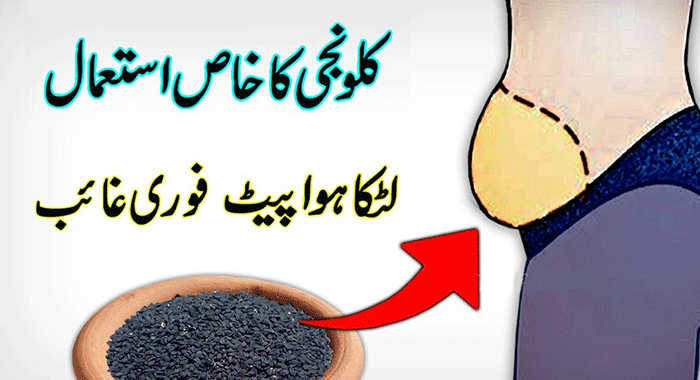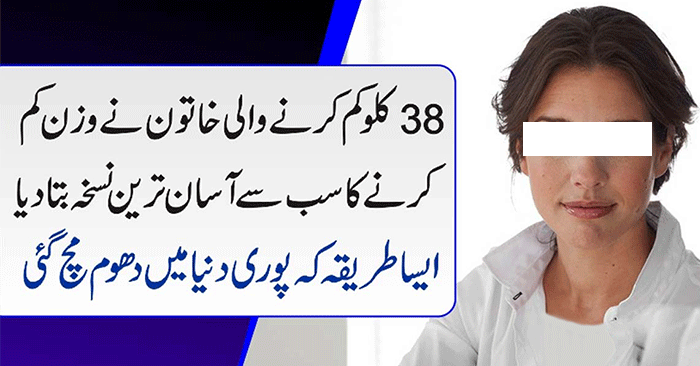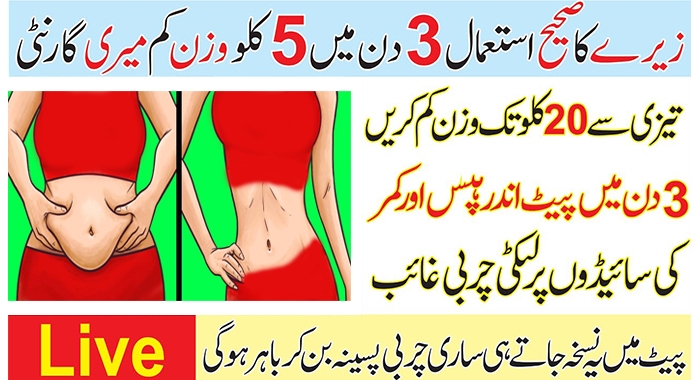 You might have experienced this phenomenon as January has come and gone: your first few weeks of dieting went great, but afterward, your weight loss has lessened to a trickle. In order to rev up your weight loss again, you might have to eat more.
Researchers at the University of Knoxville have found that dietary calcium directly influences your weight loss efforts. High calcium foods, notably dairy sources, have been shown to increase body fat breakdown and preserve metabolism during dieting. High levels of calcium will also help your body get younger by building strong bones. This study suggests eating three servings of dairy products a day to get the most benefit.
Increasing your calcium intake can also directly reduce belly fat. A study presented at the Obesity Society Meeting of 2007 showed significant abdominal fat reduction following calcium supplementation. During the course of the seven-week study, participants ate 3-4 servings of dairy foods each day.
The data showed that an exercise program combined with a reduced-calorie diet, and an increase in dairy consumption changed metabolism significantly enough to affect the amount of body fat burned.
Cinnamon with Yogurt:
Upgrade yogurt by sprinkling one teaspoon of cinnamon on top of a cup of plain yogurt to create a delicious and fat-burning Younger (Thinner) You Super Food. If you read my last blog, you'll remember the importance of spices for weight loss, and cinnamon is a top contender in the Best Spice For Weight Loss category. source