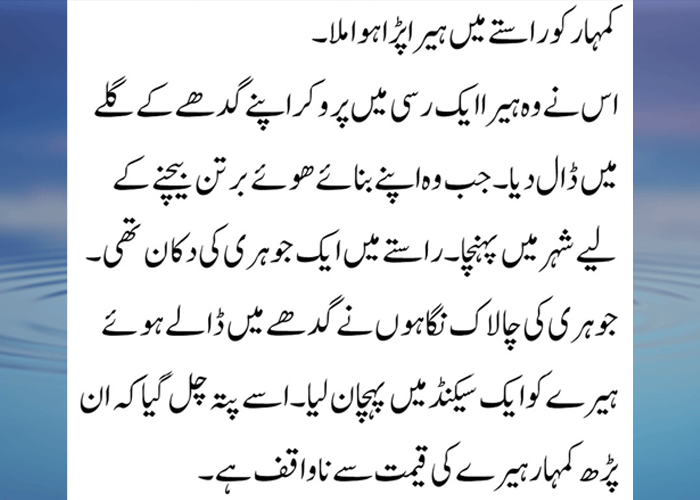 Kamhar found a diamond lying on the road. He picked up the diamond and put it around the neck of his donkey after threading it into a rope. When he reached the city to sell the vessels he had made, there was a jewelry shop on the way. The clever gaze of the jeweler instantly recognized the diamond he had put into the donkey's neck.
He realized that Kamhar was unaware of the value of the diamond. He called Kamhar and casually pointed towards the diamond, asking, "Will you sell this stone?" Kamhar replied, "If it serves any purpose for you, you can buy it." The jeweler said, "Alright, give it to me. Tell me, what price would you want for it?"
The Diamond's Lesson to the Jeweler (Urdu)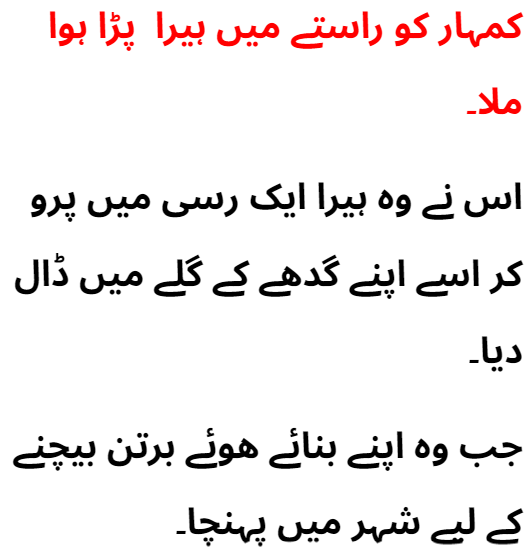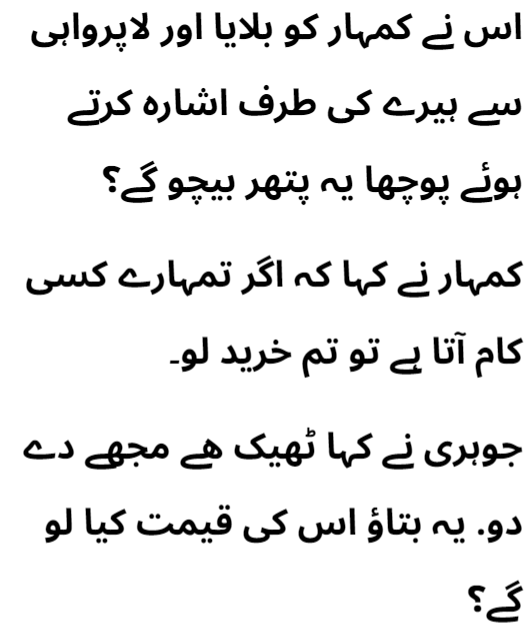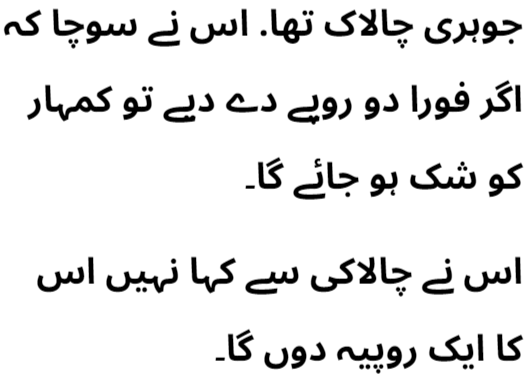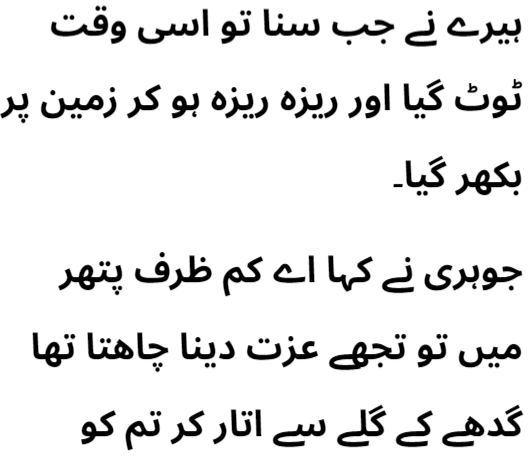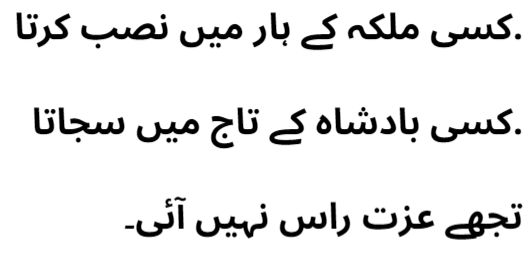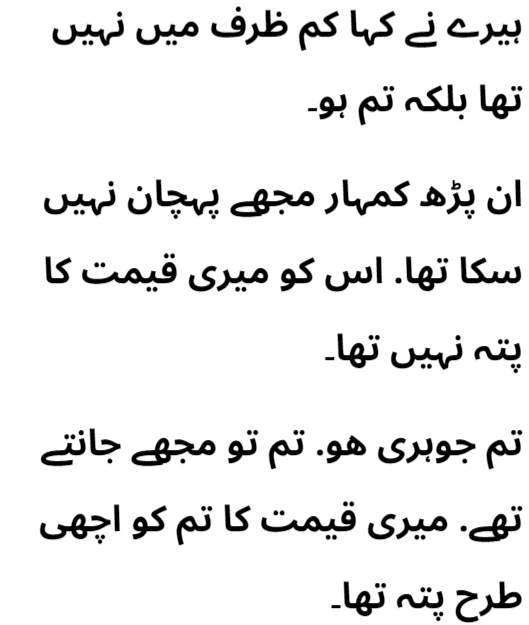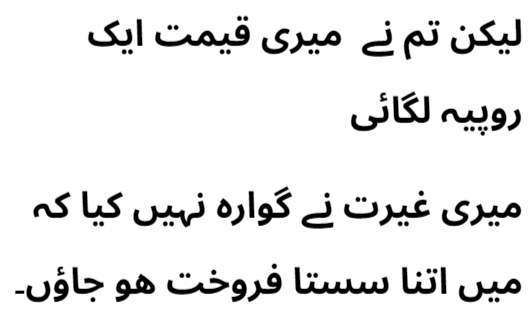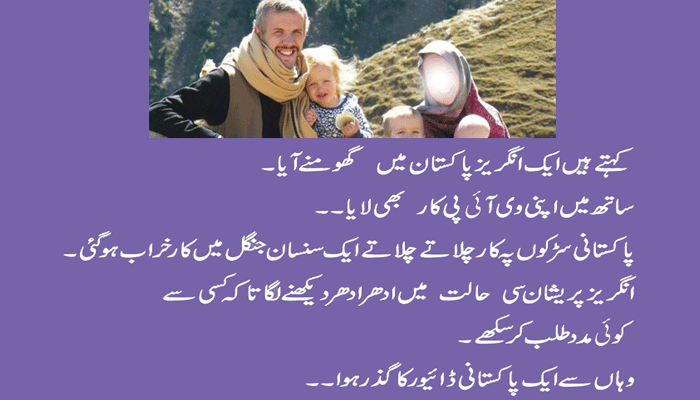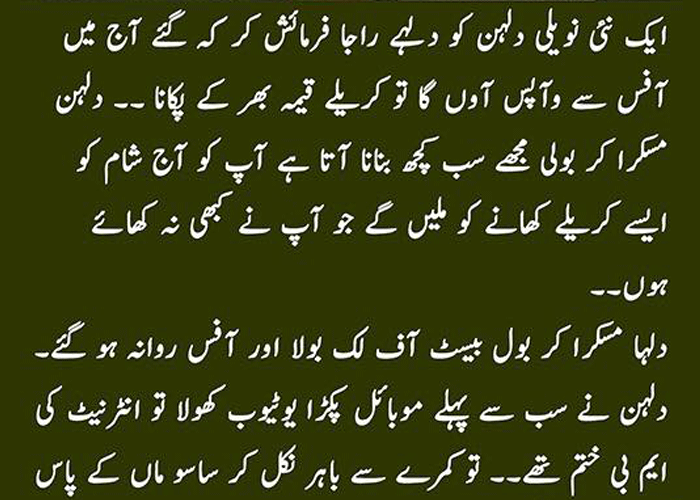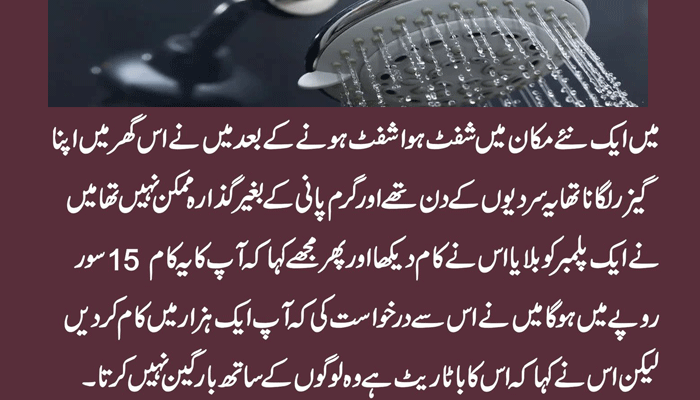 Kamhar was uneducated, unaware that the value of the diamond was in crores of rupees. He said, "Give me two rupees for this stone."
The jeweler was cunning. He thought if he gave Kamhar two rupees immediately, Kamhar would get suspicious. He cleverly said, "No, I'll give you one rupee for it."
When the diamond heard this, it immediately shattered into pieces and scattered on the ground.
The jeweler said, "Hey, insignificant stone! I wanted to honor you by taking you off the donkey's neck and placing you in a queen's necklace, adorning a king's crown. You did not feel honored."
The diamond replied, "I wasn't insignificant; it was you. Kamhar couldn't recognize me. He didn't know my value."
"You are a jeweler. You knew me well. You were well aware of my value. But you valued me at one rupee. My self-respect didn't allow me to be sold so cheaply. I am the strongest stone in the world, yet your undervaluation shattered me into pieces."
Real Diamond Intro:
Diamonds are really special gems that people have been fascinated by for a very long time. They're made deep inside the Earth's outer layer, where it's really hot and squishy. These stunning gems are formed when tiny bits of carbon change into a special kind of crystal structure. People love them a lot because they're not common, they shine brightly, and they mean things like love, promise, and fancy living.
Diamonds are amazing not only because they're super pretty, but also because they're extremely tough. They're the hardest natural stuff on Earth. This makes them super useful in many things, from making things sharp and cutting to creating really fancy jewelry.
People have thought diamonds were really important for a very long time in different cultures. They've been seen as signs of being strong, pure, and forever in love. The idea of giving diamond rings when getting engaged became popular in the 1900s, and that made the connection between diamonds and everlasting love even stronger. you can lear more here